Published 20 Nov 22
Festive Roadmap: How to Wrap Up the Year in Style
Written by Ollie
Tagged as festive season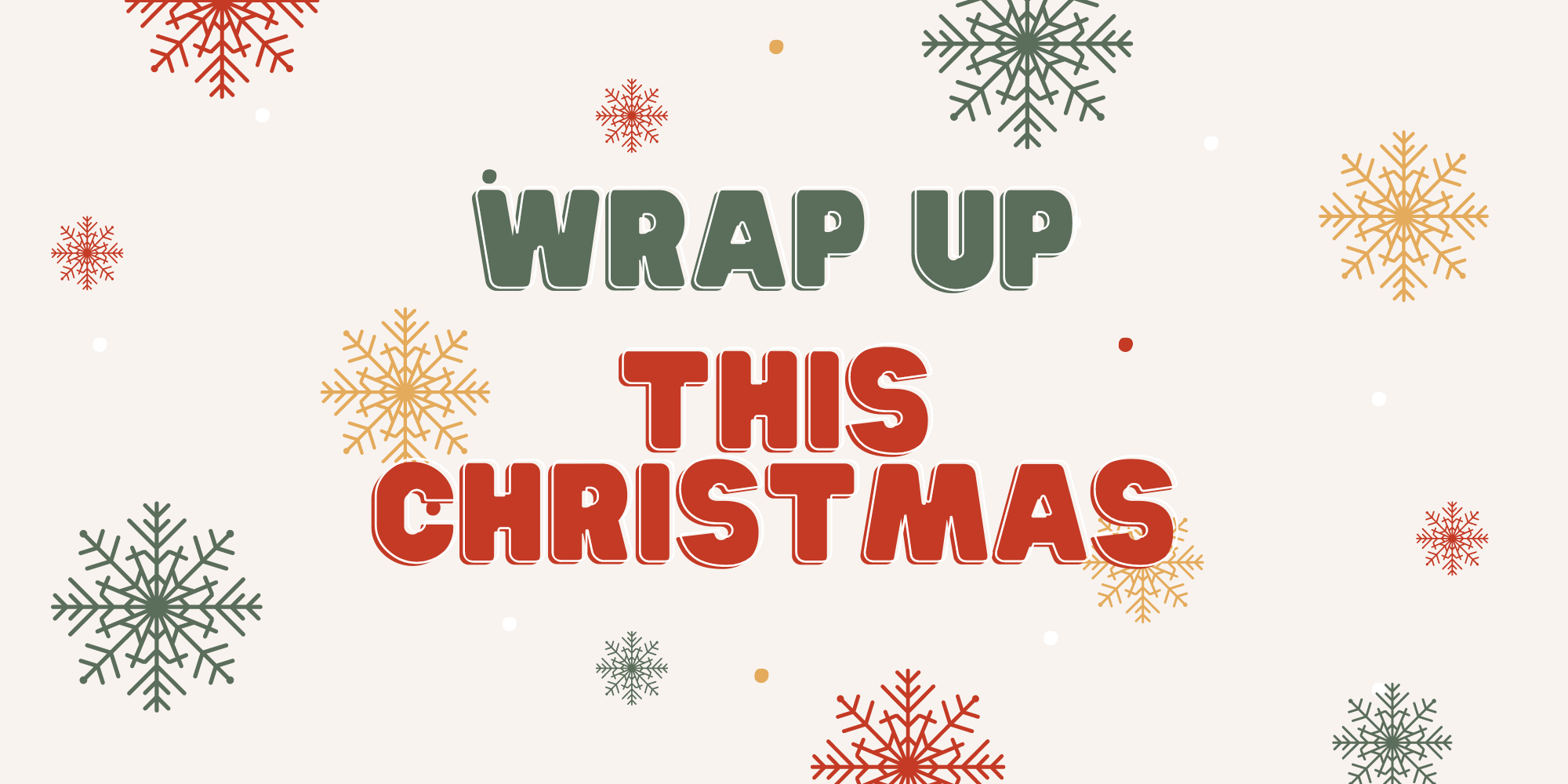 The economic climate keeps shaping a 'cutback landscape', challenging especially smaller businesses to channel their energy and creativity. How will the cost of living impact the month of giving? Research from Retail Economics and Metapack predicts a 22% decline in spending on non-food items compared to last year, with rising inflation and economic uncertainty being the driving factors. A gloomy forecast for the winter months? Not necessarily! Here are a few winter warmers that may help to grow your business – even in the cold season.


🔔 Bells & Whistles – Black Friday Deals or Mindful Monday?
Despite Black Friday week already being in full swing, you can still knock up an irresistible offer for your bookers, not only attracting your existing customer base. Put this into action by setting up discounts within your admin account or doing a special limited-time ticket offer.
Reluctant to jump on the retail bandwagon? You can still benefit from the overall 'noise' around these dates! Why not turn Cyber Monday into 'Mindful Monday' instead, reminding your bookers to embrace the present instead of presents? Whether it's an online sound bath or an in-studio yoga session, you may offer exactly what people need to unwind – even after an extended shopping spree the week(s) before.


🎄 Festive Build-up – Virtual Advent Calendar & Giveaway
No matter how far you are on your business journey, social media marketing is a powerful snowplough on your road to success. Chances are you're already using social media to build your audience on social platforms.
December is a great month that is stuffed with themed ideas for upcoming content calendars. You could post a virtual advent calendar or a 'Twelve Days of Christmas' series. Not enough time for a full-fledged festive content menu? You can also take it slow and dish up a weekly Advent Sunday feast, sprinkling virtual joy for your followers or channelling your inner Santa with a festive giveaway.



🎁 Wish List Wonderland – Gift Vouchers
While different statistics are circulating, it sounds plausible that almost half of all annual gift voucher sales occur between November and December. The festive season is the perfect time for gift vouchers. As a business, you can offer various denominations, ranging from stocking fillers to proper pamper packages. Happy customers may not only have this as an idea for family and friends, but it may also be on their own personal wish list they can pass on to others asking for gift inspiration.
💡Did you know?
We're busy behind the scenes getting a brand-new voucher feature ready for you! We'll let you know as soon as this is ready but see here for our current workaround if you need something sooner.


🙏 The Gift of Giving – Charity Events
December is also the season of giving, with many business and individuals increasing their donations to social or charitable causes. Why not partner with a local charity and make a dedicated charity event? You could donate a fraction of the ticket price to your charity of choice, allowing bookers to 'do good' while doing something good for themselves. There a different approaches to putting this into practice, as outlined in our dedicated help guide. If you are using our recommended payment provider, Stripe, you can find more information here. Most charities also do Christmas Raffles, so you could throw in a ticket or two to see your business among the prizes.



❤️ Sharing is Caring – 'Bring Someone Special' Offer
The festive season is often a key period for family time. However, not everyone is looking forward to it. The time before and around Christmas can trigger sentiments like stress, loneliness or personal inadequacy. One of the most wonderful gifts someone can give is time. Creating moments together and spending quality time can show someone how much you value and appreciate them. You may want to help bring people together by creating a dedicated 'bring someone special' offer as a thoughtful reminder of sharing being caring.



👪 Celebrating Community – Social Event
No matter what type of activities or events you offer, in a way, it's a means of bringing people together. How about celebrating community quite literally with a jolly get-together? This could be a festive dinner with your regulars, a 'bake & cake' afternoon in your studio or even a tiny Christmas market with local artists, which you may even find among your customers. You can use this as a chance to create a tiny oasis amid the festive hustle and bustle.


✨Twinkling Moments – End of Year Newsletter
The turn of the year is the perfect time for shifting perspective – looking forward by looking back. You can help your customers by creating a little 'journey of reflection' with an end-of-the-year newsletter. You can review and filter your customer list and use the 'View email list' from the 'Options' drop-down to compile a list of recipients. Bring back some sparkling memories, and share a glimpse at your personal fairy lights, evoking a sense of gratitude that ideally is a mutual one. You can even sprinkle some inspiration for meaningful New Year's resolutions, challenge yourself and your customers to pick your #OneWord365, reminding them how excited you are to see them again soon.


🎅 Wrap-up
Regardless of the number of bookings, the festive season will likely be a busy period for you. The above ideas are intended as inspiration to help plan the time towards the end of the year, ideally allowing for a smooth transition into the new one.
Whether you celebrate with some special events, decorate your social media content, or offer a mix of limited deals and ongoing offers, there are various ways to connect with your customer base and grow it even further. And amidst all the organising and planning, you should also take a moment to pause and be proud of what you have achieved so far, before moving on to the question at hand: Are you and your business prepared for the festive season?


If you would like to get more information or guidance on any of the suggestions and options mentioned above, don't hesitate to reach out to the friendly elves from our support team via live chat or email support@bookwhen.com 🕺