The Online Booking System
Built to boost your franchise.
The
Booking System for Franchisors

that makes things easy.

Two week free trial. No credit card required.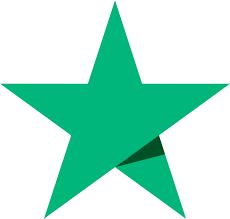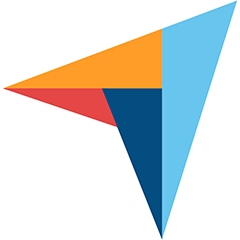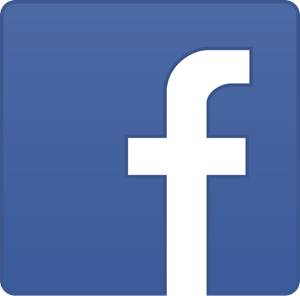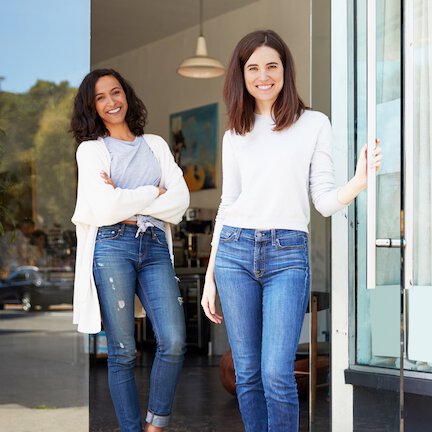 Simple booking software for you and your franchisees.
Designed for a range of booking types and markets
Our Online Booking System keeps thousands of diverse businesses happy.
Recurring and one-off Classes

Multi-day Courses & Workshops

Events & Conferences

Activities & Experiences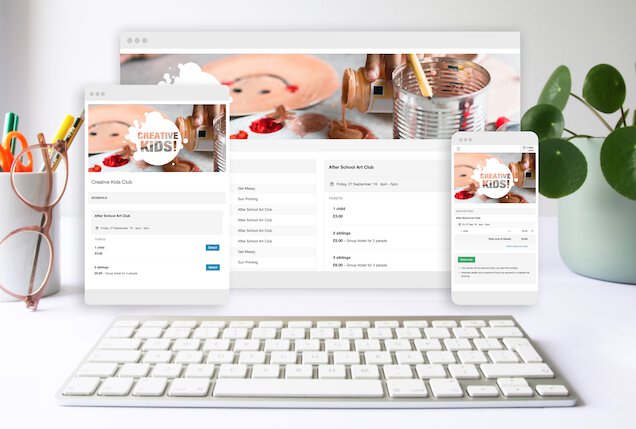 All your franchisees, managed from one place
Your HQ account gives you access to all franchisees, if you wish.
View KPI's across all franchisees

Easily add new franchisees onto your network and set access levels

Keep control over key branding, pricing, promotions and copy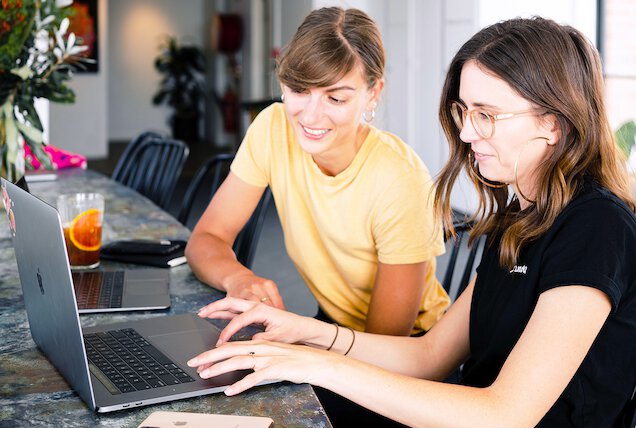 Fees automatically taken for each booking
Each time a franchisee takes a payment, a set fee is paid to your HQ account.
Set a % fee, flat fee, or a combination on tickets and bookings

Set different rates for each of your franchisees

Instant access to all of your fee revenue via Stripe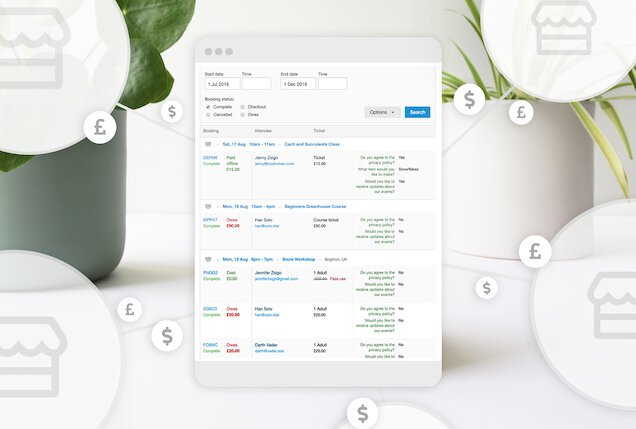 A robust feature set to grow your booking business
Manage payments
Online payments supported by PayPal, Stripe and more. Specify intructions for offline payments too.
Customised booking forms
Customise your booking forms, validate responses, add attachments for waivers and opt-ins for marketing.
Automatic notifications
Automatic attendee confirmation and reminder emails. Notifications keep you up to date with latest bookings.
Ticket options
Single, group, course, termly, family, child and early-bird tickets for recurring and one-off schedules.
Promotional tools
Use discount codes, block-booking discounts, passes and waiting lists to grow your business.
Attendee register
Check-in your attendees with customised register forms. Track attendance and bookings with reporting.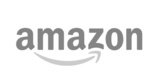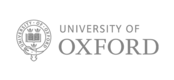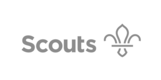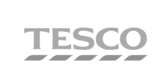 A trusted booking partner for your franchise business
Within 2 years using Bookwhen my business had grown from a sole trader to a large limited company - without such a fluid booking ability for my customers this would have never been possible.
The subscription price is competitive and the features and service are top notch, I fully recommend Bookwhen.
Working with the Bookwhen team has been great, they are friendly, helpful and responsive. The system is easy to use and has fitted in smoothly with our business model.
The software allows us to easily streamline our business...we can access and work on any of the booking systems wherever we are in the country in real time. It allows our instructors to do what they do best, teach our classes and not have to worry about bookings, Bookwhen takes care of that!
Bring your franchise bookings online, with ease
With a dedicated account manager, setting up with Bookwhen is straightforward and fast. If you're moving from another platform or process, we can help with that too.
1
Create your HQ Franchise account and set commission fees
2
Invite your franchisees and add dedicated booking pages for each
3
Start taking online bookings and payments - fees are paid instantly!
Start free trial. No credit card required.