You follow your passions,
We'll take care of bookings.
The
Activity Booking System

that makes things easy.

Two week free trial. No credit card required.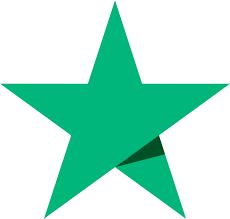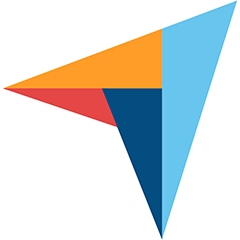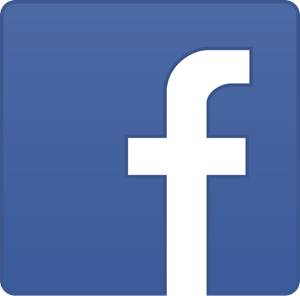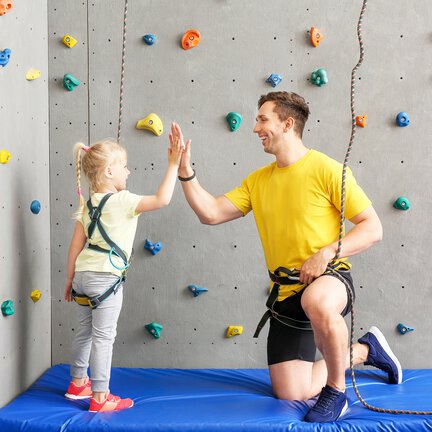 Activity Booking Software that saves you time at every step.
Setup in minutes, not hours
Activity Booking System built to handle a range of setups.
Individual, group and family bookings

View registers on mobile or via PDF

Automatically send instructions in advance

Suitable for one-off or recurring activities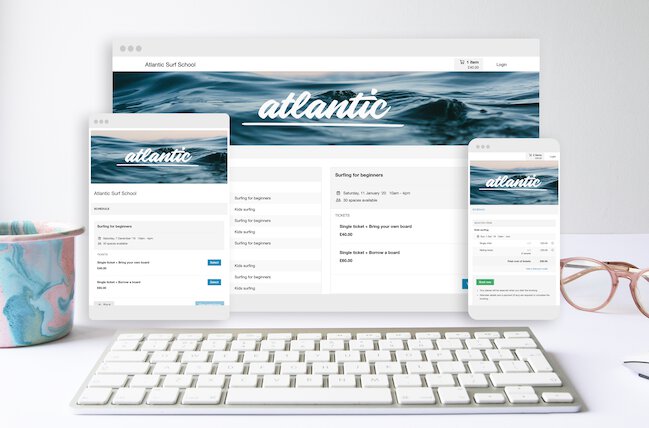 Activities that organise themselves
No more spreadsheets and phone calls!
Add activities to your schedule and start taking bookings in minutes

Attendees manage their own bookings, cancellations and transfers

Confirmations, reminder emails and waiting lists all operate automatically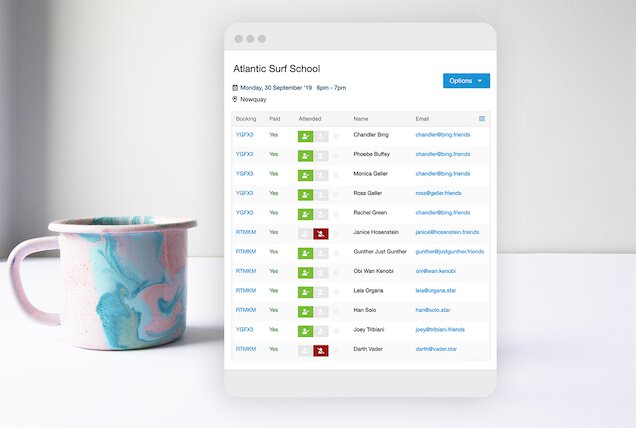 Slick booking, across all devices
Hosted on a professional booking page to share with attendees or embed in a website.
Take bookings and payments 24/7 with customisable booking forms

Multi-activity, multi-attendee bookings possible with basket style checkout

Attendees can save details to make checkout even faster next time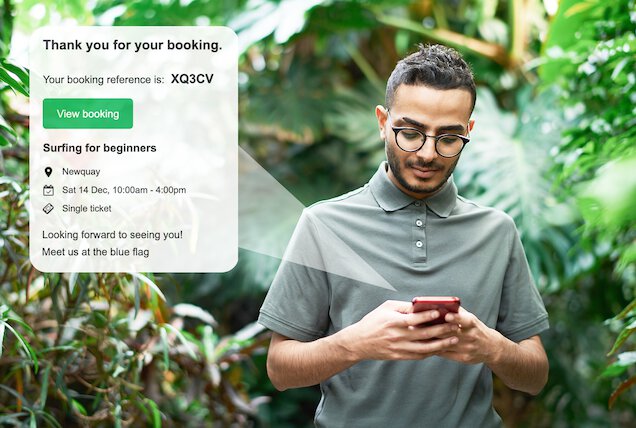 We're here to help you succeed
Live Chat

Get a quick response from our friendly support team
Help Guides

That show you how to get the most out of the system
Facebook Group

A friendly place for community and discussion
We're Committed
To improving society, our climate and nature. Read more
Customer Success Stories
Read about how companies are using Bookwhen to grow. Read more
Bookwhen is a session-based booking system that helps activity operators manage capacity and grow their business.
Create a free booking page and get started in minutes. We love helping people share their passion.
We offer a simple way for your customers to book. They can learn about your activities online and book them at their convenience. You choose which details they provide along with any special requirements ahead of time. Then, if they need to cancel, it's simple for them to do that too. Regarding refunds, you set the rules of how soon before the event they are still eligible.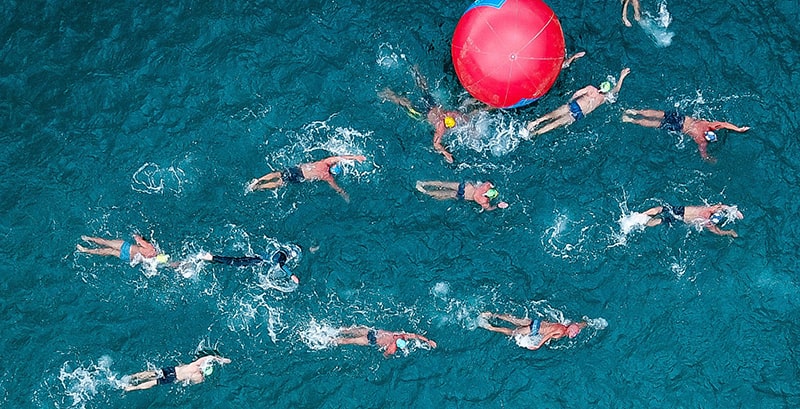 A booking system helps you provide a better experience and makes you look professional. As a result, our customers usually see an increase in the number of bookings. They also save a lot of time and effort, allowing them to focus on what they enjoy.
Our flexible ticketing system makes it simple to offer discounts for groups, concessions or families. You can set a maximum capacity for each activity, and if spaces run out, people can join a waiting list, which is very useful for keeping your sessions full automatically. It's also possible to create tickets with additional options, for example, equipment hire and merchandise, helping you bring in more revenue.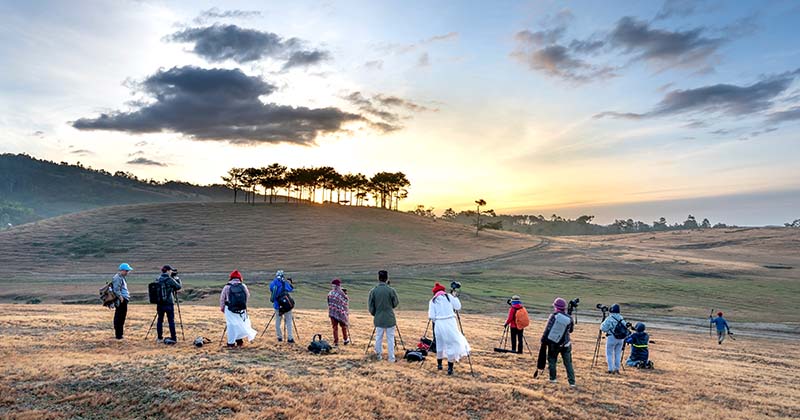 With Bookwhen, you can create Courses that allow people to enrol on a series of sessions with a single purchase. You can enable people to join part-way through a course and pro-rata the price. Some children's activity providers use this feature to charge by the term.
A more flexible alternative is offering bundles of tickets that an individual can redeem against any session; we call these Passes. However, it does require them to book into each session they wish to attend. Some Bookwhen members use Passes to sell tickets in bulk at a discounted rate, which can help increase repeat business.
Discount codes are great for marketing and measuring which campaigns are working. You can print them onto leaflets or share them online. Then Bookwhen will show you how many times they were used.
If you offer various activities, you can list them together on the same page to showcase everything you offer. Alternatively, you can target customers with different booking pages with targeted branding, activities and booking forms.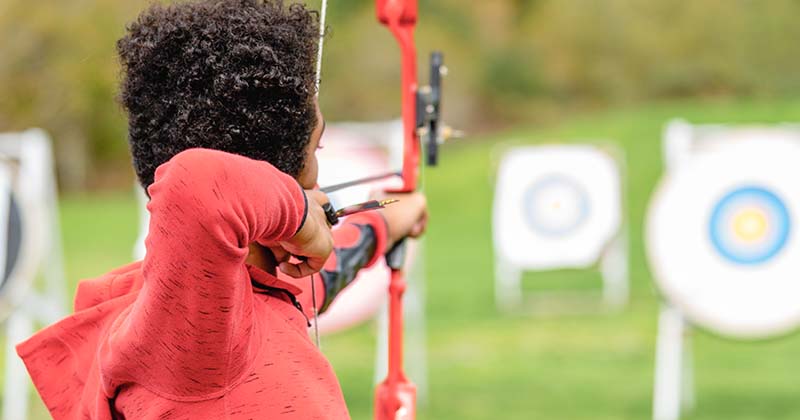 To ensure people remember to turn up on time, you can set email reminders to be sent out as the event approaches. With the Attendance List, you can see the number of people coming, which helps you manage resources and staff. If a session is undersubscribed, you can reschedule it or transfer the tickets to another one, merging them together.
A booking system will help with your business admin too. We recommend accepting all payments at the point of booking. This way, you won't need to remember who has paid or to generate manual invoices. Your payment provider will set transaction fees for using their payment infrastructure. We recommend Stripe for its robustness, reliability and lower transaction costs. Then, when you know everything is taken care of, you can have peace of mind.
Our booking system grows with you. We have a free plan for and a 14 day free trial of our paid features - no credit card required and no strings attached. Sign up today and start taking bookings in minutes!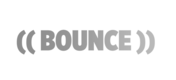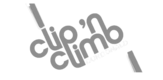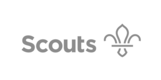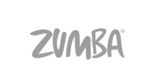 Whatever you organise, we've got you covered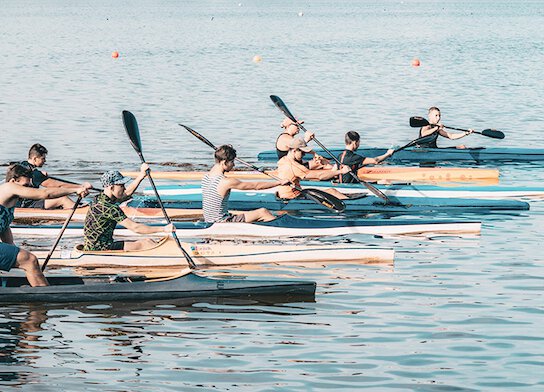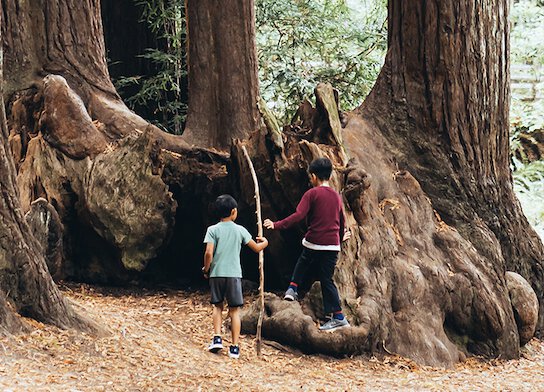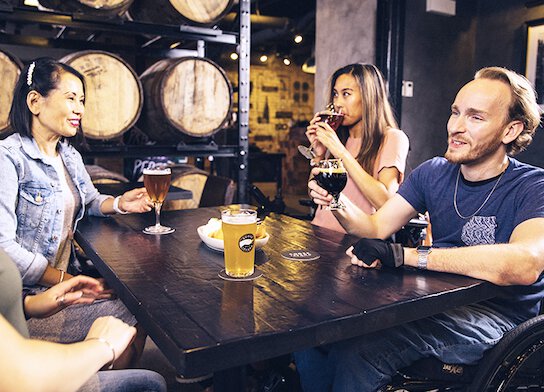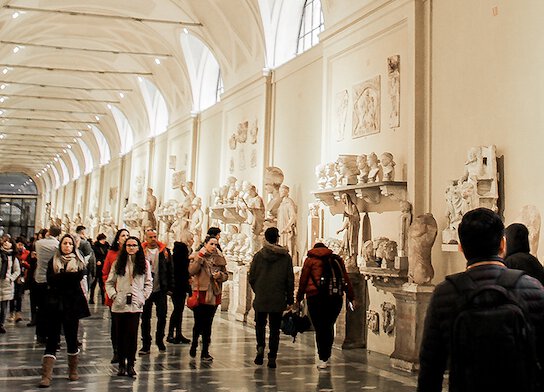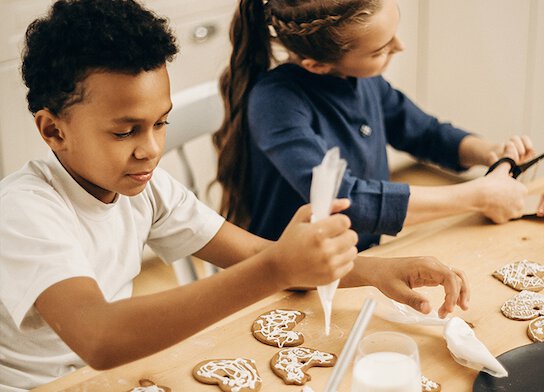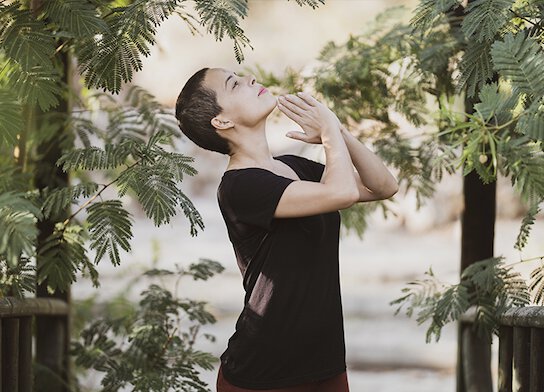 Features that grow your business
Eliminate no-shows
Ask customers to pay upfront with PayPal, Stripe or Worldpay. Transfer and cancellation policies can also be set.
Waivers sorted before class
Attach waivers and other documents to your booking form. Add marketing, GDPR, T&C's and photo consent fields.
Automatic emailing
Automatic confirmation and reminder emails for attendees including all the need-to-know information.
Sell more spaces
Single, group, course, termly, family, child and early-bird tickets options. Set ticket allowances and cut-off times.
Promote like a pro
Use discount codes, block-booking discounts, passes and waiting lists to grow your business and drive bookings.
Stay organised on the day
Check in attendees on the day with our register. Have all the information you need at your fingertips.
In payments
handled each month
94%
Of customers
would recommend