Activities & Experiences
Bookwhen helped Seattle Cycling Tours make plans from the road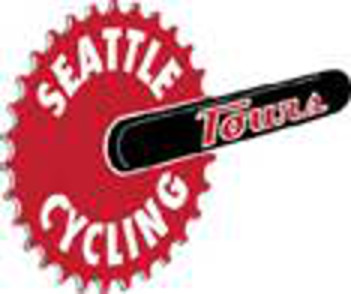 Sector

Activities and Experiences
Goal

Payment and booking automation for a mobile business
Features used
Customisable Booking Forms

Securely collecting attendee information in advance
Automated Reminder emails

Minimising refunds and no shows
Attendee List

Customisable on-screen attendance tracking
Craig combines a long-standing interest in cycling with local Seattle knowledge
to provide tours for energetic visitors. He started Seattle Cycling Tours as a part-time business in 2006 then, in 2009, decided to turn it into a full-time operation.
As a single operator, he needed to find a way to juggle the practicalities of guiding tours with organising his schedule. Unlike many activity booking software options, Bookwhen does not take any percentage of ticket sales and this was a major factor in his decision making.
"As a new business, you are trying to keep things as tight as possible. Some people wanted to have not only a percentage of what you took in but they wanted to control the payment system so that didn't work for me," Craig tells us, " I really must have looked at about 50 different companies that were offering some sort of activity booking engine. Bookwhen was the only one that I thought was going to work … it's egalitarian, clear and transparent."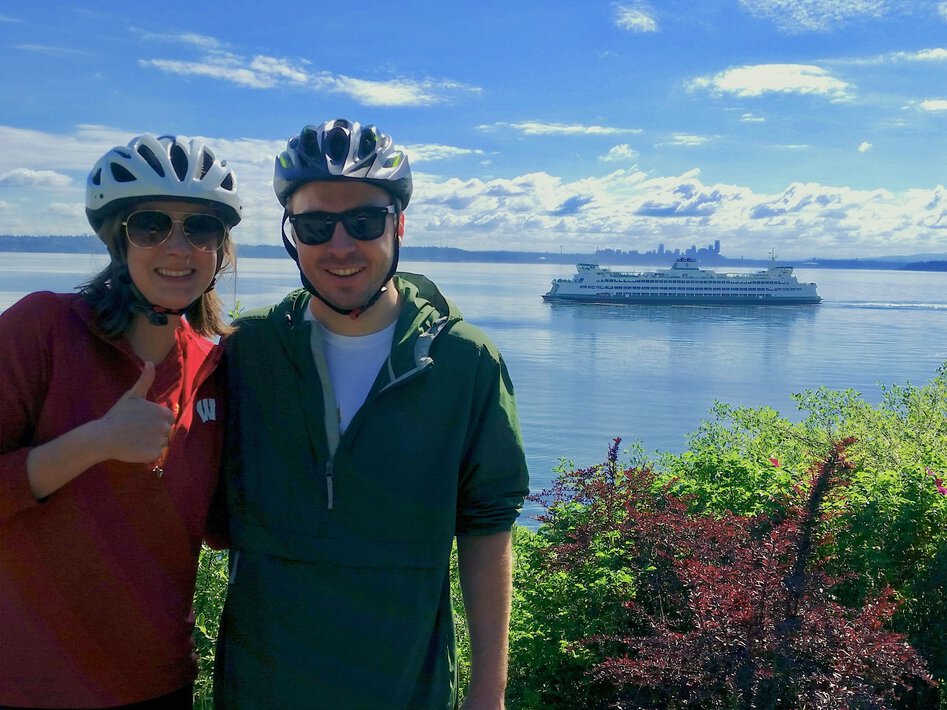 Before setting off on a tour, Craig needs to ensure that everyone has a bike that fits, knows the day's plan, and can complete the route. Bookwhen records information in advance, through customisable booking forms, and handles everything else automatically through a simple checkout process. "The flexibility offered was really a big deal … if people walk up then you've got to get them on bikes and get their details. It is difficult to do book work at the same time," he explains.
Bookwhen empowers Craig to make decisions about his schedule from the road, or even from a bike, letting him stay open to the opportunities that his rapidly developing city can offer. "Bookwhen allowed me the flexibility to turn on and off days when I couldn't ride, and I could do that anywhere, make them available to a corporation that calls at the last minute and says can we do 20 people tomorrow?"
He is enthusiastic about the support he receives "From the very beginning, all my questions were always answered really quickly. It seems in the process of Bookwhen's growth they've really identified the things that are tools that I would want so, even if I don't know that I need them, they come along."
When asked if Bookwhen had a positive impact on his business Craig was unequivocal "Oh absolutely, I don't think I could do it otherwise. It would be too hard to juggle people who call at the last minute and people who book years ahead … it would be just too hard to keep track of it all." Craig can focus much more time on his attendees than administration, something which is appreciated on all sides. With a flexible and mobile solution, customisable booking forms and an easy to use payment system that automates admin tasks, he can continue to provide exceptional cycling experiences.
The great thing about Bookwhen is that it provides a nice foundation for someone who is building a business, so they can concentrate on what they really want to be doing and know that the numbers area and the dates area is really solidly taken care of.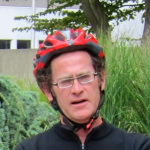 Craig
Owner
Seattle Cycling Tours