Bookwhen Careers
Join our team!
We're innovative problem solvers with an ambitious drive to create an amazing product. Join us on our mission to help charities, non-profits and small and large business owners succeed.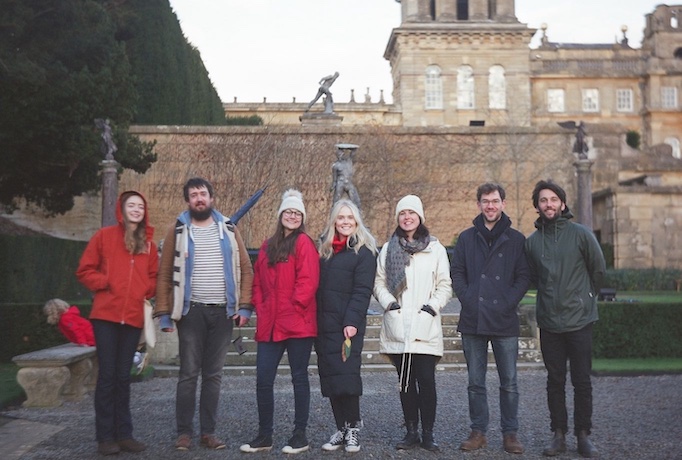 Our values
Energy
Bringing positive energy to all interactions and caring passionately about team success
Selflessness
Making time to help your team mates and seeking what's best for Bookwhen
Communication
Approaching interactions with empathy and kindness. Respecting each other through listening and being concise and articulate
Why Bookwhen?
Hear what drew some of our team to work with us and what they think about Bookwhen in their own words.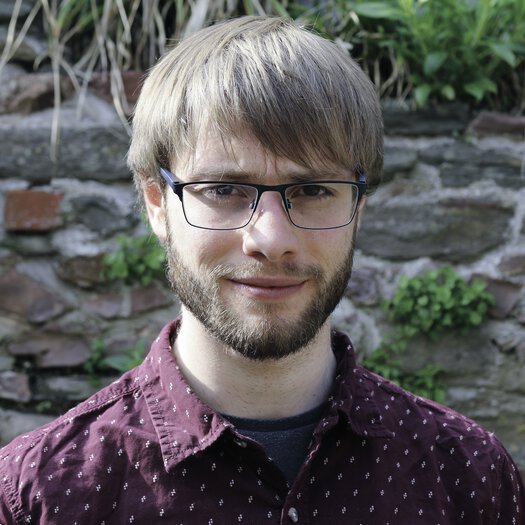 "What drew me to Bookwhen was the opportunity to be close to customers, to work with them to build and refine features they need to empower themselves, and then watch them use those features to succeed. I love the flexibility of Bookwhen, its fully remote, wellbeing-optimized culture, and its overall free-range way of working that connects interesting and high-impact challenges with those that want to work on them."
See our roles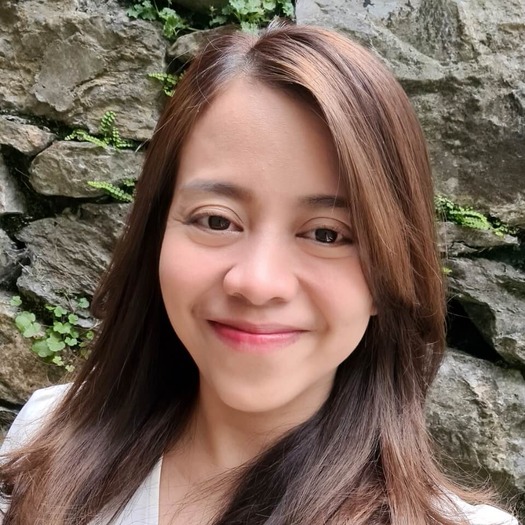 Karen
Product Support Specialist
"There's nothing I love more than helping other people, and I'm thrilled to work for an organisation with the same core value. Bookwhen is a supportive company and a wonderful place to work! The culture is fun, collaborative and forward-thinking. It's inspiring to be around an exceptionally talented team and management that encourages growth whilst rewarding hard work."
See our roles
What we offer
We want our team to feel content, healthy and supported, and to have all the resources they need to succeed.
Our perks include:
Budget for training and conferences
Enhanced paternity and maternity pay
Budget for co-working spaces and office equipment
Company away day twice a year
Up to 5 unused holiday days can be carried over to the next year
An annual allowance for attending Bookwhen hosted classes and courses
Annual paid charity day
Health insurance through Vitality
No meetings Fridays
Summer Fridays with an early finish
See our roles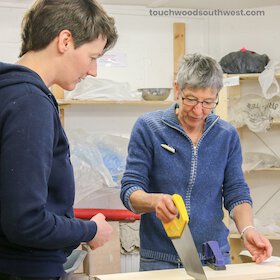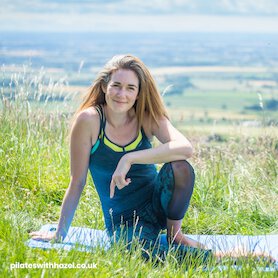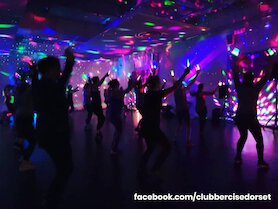 Bookwhen recruitment process
We have a simple recruitment process which is generally made up of 3 stages. Some roles may require a technical test.
Intro call
Following an initial CV screening review, you'll be invited to have an informal intro call with the team lead hiring for the open role
Interview
The next stage is a formal interview where you'll be asked about your experience and questions relating to the role by the team lead hiring and another member of that department
Final round
After a successful interview, you'll be invited to meet with senior team members from different departments
Welcome to the team!
Following all 3 rounds, we'll make an offer to the candidate who we feel is the best fit for the role
Our current openings
Full-Stack Ruby Engineer

Remote

Full time

Mid - Senior level

We're looking for a Full-stack Ruby engineer to help deliver high-quality product features and improvements to our system.

Apply now