Published 31 Mar 20
Live stream Zoom and YouTube events: choosing a provider, then marketing and selling tickets
Written by Simon Worlding
Tagged as COVID-19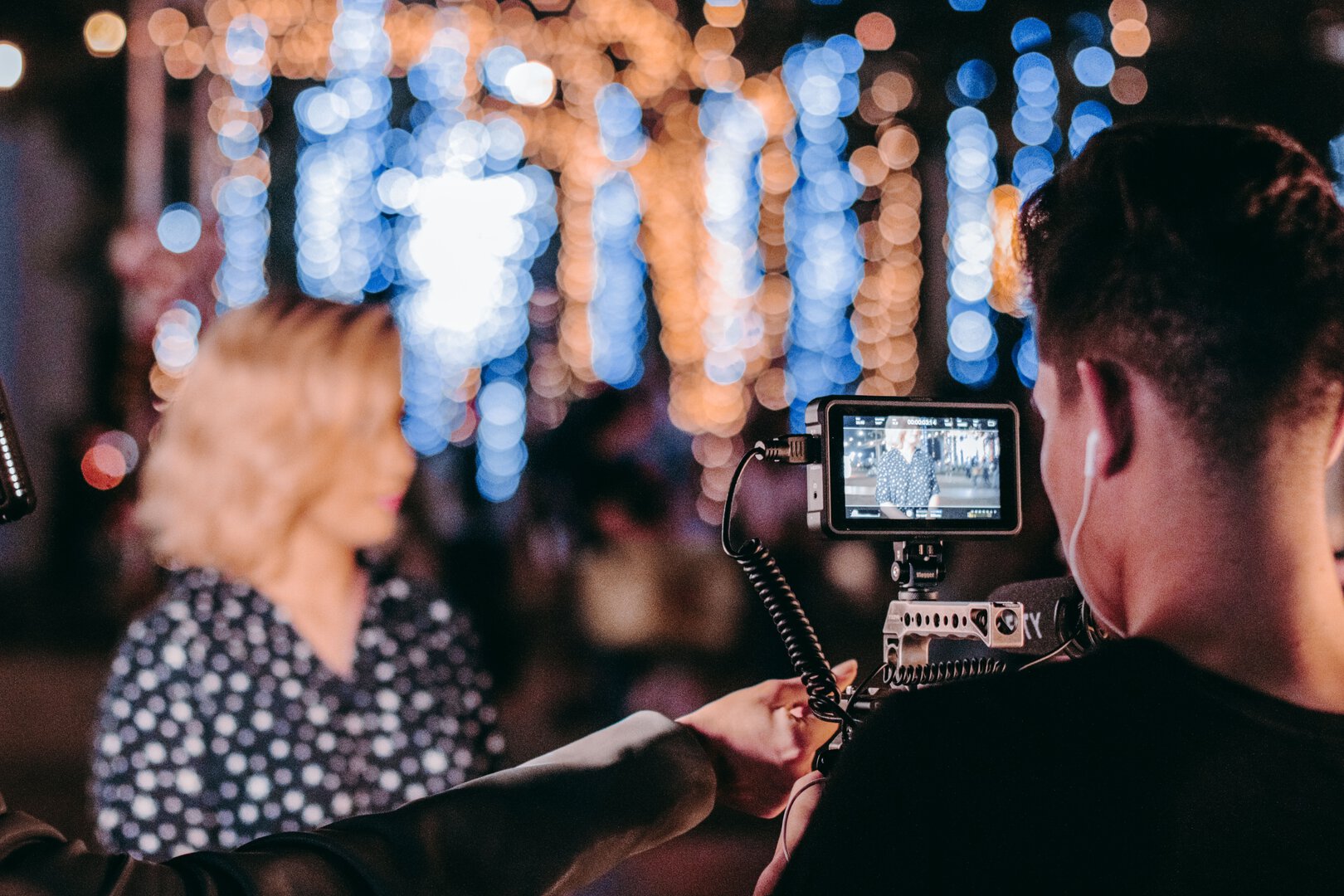 How to live stream Zoom workshops, YouTube classes, or online events with any streaming provider
Covid 19 changed how many event organisers deliver their events, opening up a whole new world of online possibilities. Doubtless, just a few months ago fewer people knew how to live stream YouTube or live stream Zoom than they do now. But there is more to consider than the solution you will use, including: the equipment you need, how to prepare your environment, how to modify your event delivery and how to accept bookings and payments for that new Zoom class.
At Bookwhen we work with a diverse set of event organisers including, yoga, pilates and wellness teachers; fitness instructors; activity leaders; training providers; and many more. If you can book a ticket for it we probably have a customer who does it! We learnt a lot from helping these small businesses to get set up online and this post contains advice on how to get up and running with your live stream event.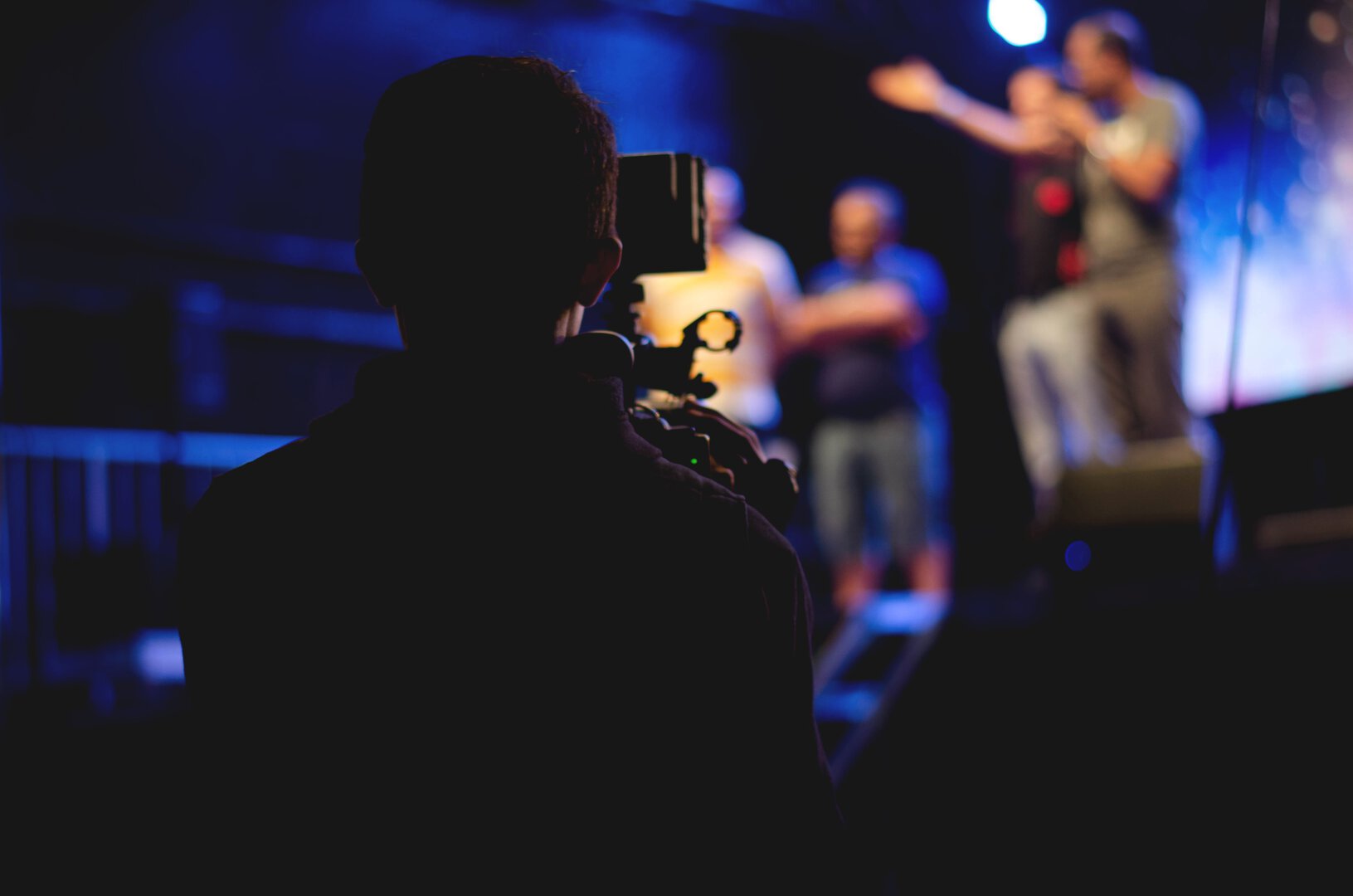 Why live stream?
Live streaming allows your attendees to participate in your events from their own home, or conceivably any location where they have access to an internet enabled device. You can create a genuine live event experience, with most tools offering the functionality to receive live feedback from your attendees, meaning you can interact with them as you teach to correct form, check-in, or encourage!
With increasing numbers of people forgoing travel and working from home, time spent commuting has massively reduced. There has never been a better time to squeeze in extra events in the mornings, evenings, or at lunchtimes! Switching from in person delivery will also increase your potential market dramatically. Rather than an audience restricted to a radius around your geographic location, a live stream event has the potential to reach the entire globe!


What should I use to deliver a live stream event?
Different providers offer different restrictions on numbers of participants, duration of calls and ways to access.
Both paid and free options exist and the offerings summarised below vary between genuine 'streaming' services which provide a broadcast feed with some audience interaction (e.g. a YouTube live event), and video conferencing services, which are designed to allow two-way conversations, but which can be used to broadcast events to smaller groups (e.g. a Zoom event).
How to live stream
There are a number of things to consider before you live stream:
The equipment you will use to record
The location in which you film
The format of your online events
How you interact with the camera
You can read more about the above in our blog post about delivering events online. and plan your event with our live streaming checklist.
A URL (website address) for a live stream, or video call essentially functions as the 'location' that your attendees will need to virtually attend. Just as with a real life location, your attendees need to know how to find it. Bookwhen's online booking solution makes it easy to live stream Zoom,YouTube, or or any streaming platform with integrations designed to help customers accept bookings and payments for online events while protecting their content.
If you're new to the concept and the technology around live streaming try a dry run first. It really will make a huge difference when it's time for the event, helping you to anticipate potential problems and confidently work the software so that you can devote more attention to your attendees.


How can I promote my live stream?
Potential participants need somewhere to sign up to your live stream, this is where something like a Bookwhen public booking page can be crucial in converting curiosity into a booked ticket. Online payments mean that you can collect revenue without any further effort and lock in attendances prior to an event.
Share your 'landing page' on social media channels and, providing you have prior marketing consent, with email lists of former attendees.
Contacting your attendees on the day to remind them of your event is possibly even more important for online events, where participants have made no commitment to travel and so may find the event more likely to slip their mind. Automated reminder emails (which include joining information) are a great way to do this. You may also find that a well-designed reminder graphic on all of your social media channels just before the event will be effective in both ensuring ticket holders remember to join in and in encouraging last-minute FOMO sign-ups!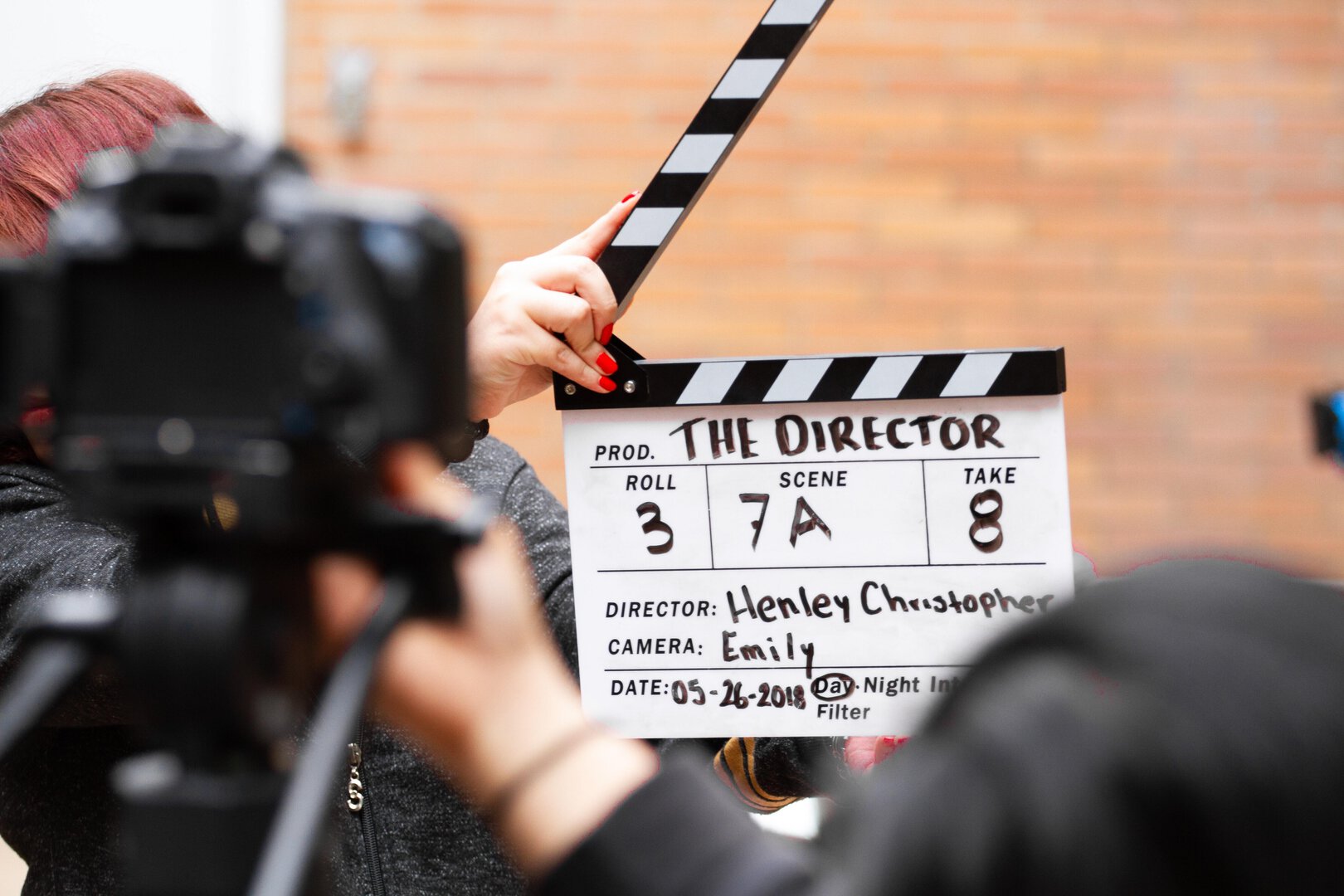 Appreciating the value of your content
If you are collecting ticket revenue for your live-streamed event you need to ensure it is protected by restricting access to ticket holders only. The streaming options outlined above offer different levels of protection in this regard.
You should consider how you will control access to live streams of your event. As mentioned above, Bookwhen's solutions include the ability to place your live stream event on a 'secure event page' which you can then sell tickets to. When you live stream Zoom with Bookwhen, only attendees who have completed a booking will be able to access the secure event page, and view your event. If you need a bit more security, an up to date list of authorised attendees can be used to monitor participants and an attendance logging feature is useful to keep track of who is present and who is not yet accounted for.
If you think that others may find watching a recording of your event valuable you should consider a streaming service with the functionality to record. Again, Bookwhen can help you to upload and sell this easily via your public booking page with YouTube and Vimeo integrations. If your attendees will participate in any of the sections of your event that will be recorded and published it is prudent to get their consent before doing so.


Live streaming is an attractive option for delivering online events, particularly if you view yourself as a class teacher, event leader or workshop instructor rather than a 'content producer'. The technology exists to create an online event which offers many of the selling points of your face to face events, and you could even expand your audience significantly if you are able to produce a positive experience which appeals to many.
The technological and knowledge requirements for delivering an event in this manner are within the reach of most people, regardless of how technically inept they may, or may not consider themselves to be!




There is a wealth of information available online for those who decide to take this route, and Bookwhen's support team is also on hand to help you live stream Zoom, YouTube, or any kind of online event seamlessly with our online booking system. We offer a completely free 2 week trial with no obligation so get in touch if you want to discuss your online events today.