Published 12 Jun 20
How to use an online booking system to stay safe and socially distance in a post-Covid 19 world
Written by Simon Worlding
Tagged as COVID-19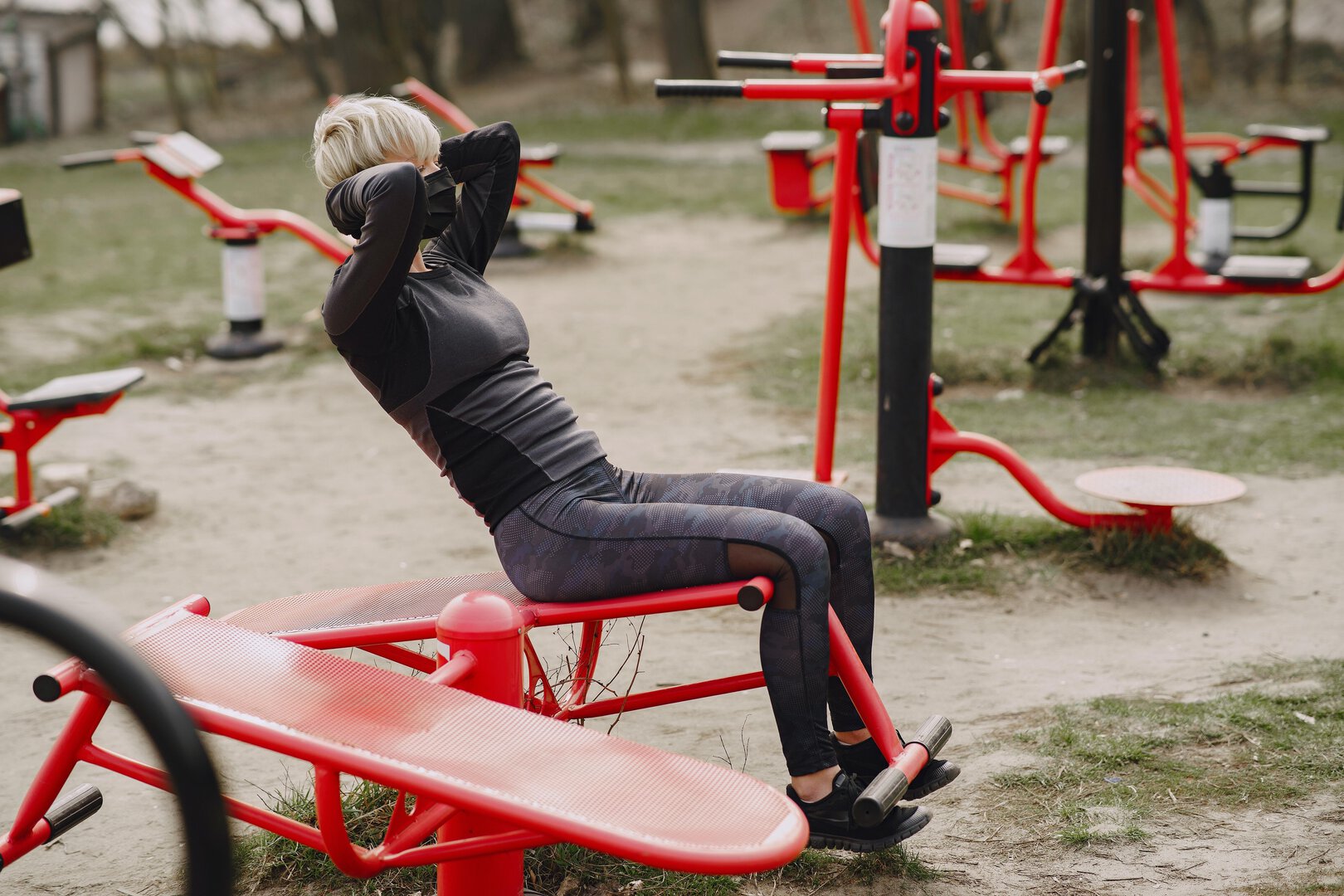 Everything you need to know about using an online booking system to open safely and limit the spread of coronavirus
For many countries, the next phase of response to the coronavirus pandemic includes the safe opening of public spaces and businesses. There are no reports from the medical community that the threat of covid 19 has abated so those that plan to reopen have a critical responsibility to ensure that appropriate measures to stop the spread of the virus are enforced.
More than ever, businesses and public spaces need to be aware of their physical environment and, where possible, manage the numbers, health and behaviours of people who visit. In this new reality, an online booking system can be an invaluable tool to protect the health of staff, customers, and the population as a whole.
Control the flow of people
Social distancing measures dictate that people from separate households stay a safe distance apart wherever possible. Those who have already reopened have had to improvise to adapt premises not designed with this consideration in mind. Duct-taped floor signs have functioned well as an interim measure but there are steps that can be taken to reduce, or even eliminate, queues and overcrowding.
Time slots
Businesses and public spaces can take control of the numbers of people arriving by dividing their opening hours into bookable time slots. This requires that visiting periods can be found, reserved and even paid for online at home, without any face to face contact. These days, queuing times have become a necessary consideration of any trip to an indoor space but, a smooth process, with as little wasted time as possible, is a great incentive to keep people coming back.
However, managing bookings can involve administering calendars, confirmations, payments and much more. If you don't have the time and resource to manage this at the same time as implementing all-new face to face procedures then automation in this area is absolutely essential.
A booking system can even work If your facilities are unmanned (such as cricket training nets), letting you manage arrivals without the need for anyone on site.
Attendee limits
A booking system lets you set attendee limits on time slots and ensure that people indicate exactly how many members of their household will be in attendance in advance of arrival. Those who aren't used to checking visitors in, or don't have a welcome desk set up, (such as most places of worship) can benefit from automatically generated attendee lists that are easily accessed through mobile devices and useful for making sure that each arrival is in the right place at the right time.
Waiting lists
Of course, stricter limits on time increase the demand on the slots that are available. A waiting list that automatically notifies interested parties when a previously occupied time slot becomes available will help you to ensure that none of these limited slots goes to waste.
Understand what people need from you
If your offering includes different elements you can divide access by ticket type so that you know exactly what is required right from the beginning. For instance, someone attending an exhibition at a museum may not want to access the general exhibits, freeing up extra space in that time slot. A booking system can be set up to calculate capacity based on different ticket types, meaning you only have to schedule the events and sit back while the bookings roll in.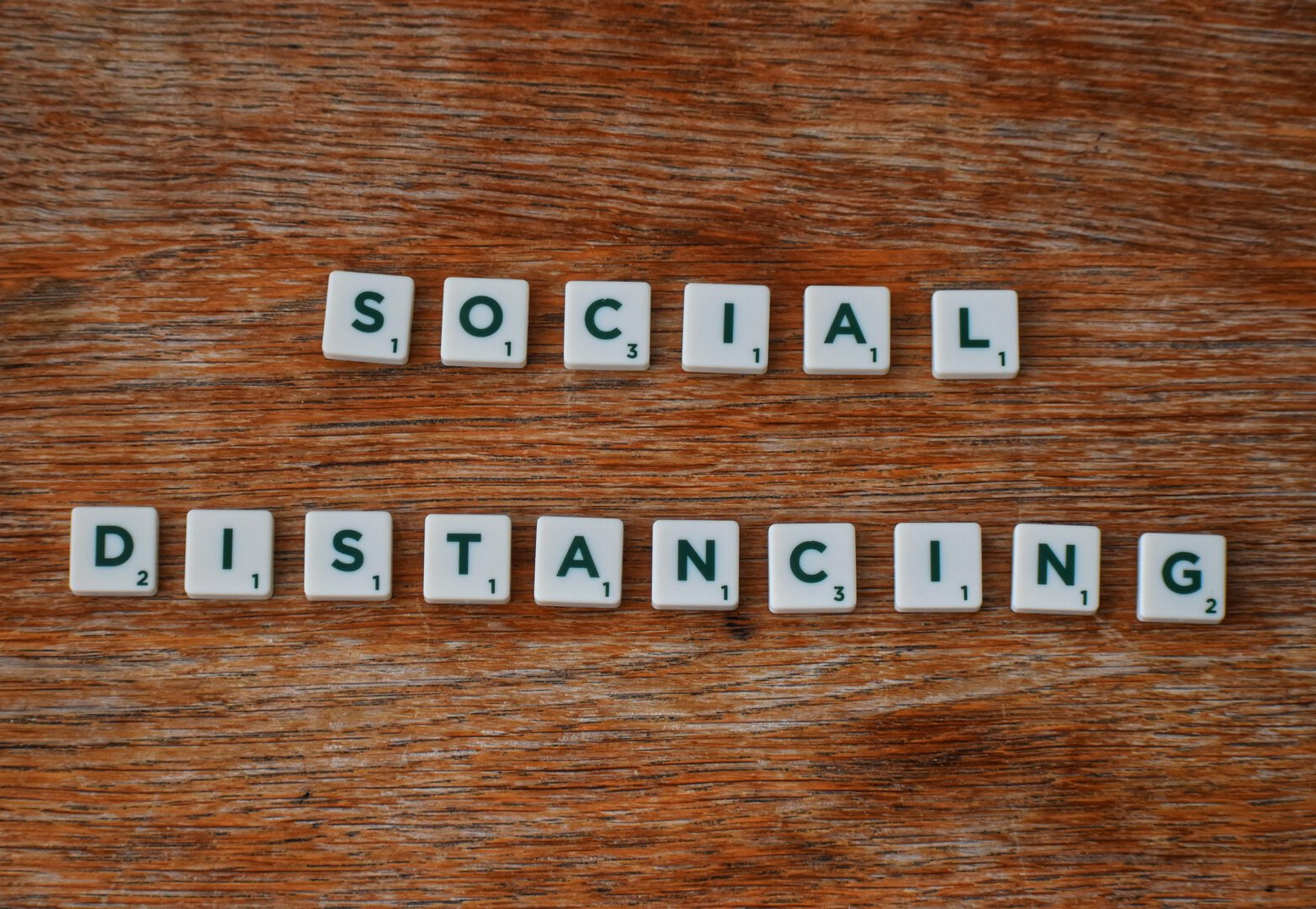 Protect yourself and your staff
Covid 19 can spread through contaminated surfaces so government guidelines call for "Frequent cleaning (of) objects and surfaces that are touched regularly, including self-checkouts, trolleys, coffee machines, betting machines or staff handheld devices," but the surfaces you are unable to clean will be those brought along by your visitors, principally cash and credit/debit cards.
An online booking system with integrated payment options will ensure that you can reduce the need for any contact time with staff dramatically. With Bookwhen it's possible to restrict bookings to online payments only, so you can guarantee that revenue is collected prior to arrival. It might be easier than you think to accept payments in this way, payment gateways such as Stripe and Paypal offer quick and simple signups and integrating these solutions takes mere moments.
Tell people how to attend safely
Anyone attending your premises for the first time since lockdown will need to know how that experience will be different from before. As well as being vital for keeping everyone safe, some transparency here can also be useful in soothing any anxiety visitors may have about the environment they are walking into.
By creating an online 'event' for their visit you create a space where you can impart everything visitors need to know, either around the time of the booking or shortly before they arrive (via a reminder email).
If you people need to bring their own essential equipment to avoid contamination, or can't access some of your usual facilities or offerings you can easily let them know. Ensuring any requirements or restrictions are communicated and understood in advance of arrival should avoid any frustrations and keep everyone's stress levels low! At Bookwhen it's even possible to use consent fields to require people to indicate that they understand the required conditions before going ahead with a booking.
Images, videos and attached documents all help with communicating social distancing routes, routines and procedures clearly and can be included in public booking pages, post-booking information and confirmation emails.
Find out what you need to know in advance
Communication is a two-way street and learning about the nature of your visitors' visit, as well as their health status can be incredibly important to running a safe and smooth operation.
A booking system enables you to gather crucial information from the people you will be welcoming. Bookwhen has customisable booking forms which can be used to ask a variety of questions and receive answers in a variety of formats. Need to know if any children or elderly people will be in the group? Create an attendee field to gather the age of each attendee. Perhaps you want to confirm that nobody in attendance has displayed symptoms? Create a consent field that asks the booker to confirm that nobody in the party has displayed a persistent cough, high temperature, etc.. in the last 2 weeks.
Keep what you can online
As the last few months have shown us, technology can serve as an adequate substitute for face to face interactions. One of the best ways to ensure the success of social distancing is to limit the amount of time spent face to face with visitors.
Safety briefings, assessments, instructions and introductions can often be delivered just as effectively via Zoom, YouTube or Vimeo as face to face communication. Integrating a live-streamed induction or pre-recorded health and safety summary into your online event listing can reduce the time you would otherwise spend in proximity to your visitors.
Likewise, any follow-ups, feedback sessions or de-briefings can also be incorporated to present a seamless experience from start to finish.
At Bookwhen we've been speaking to a far wider selection of people than ever before. From a socially distanced pint and meal in the local pub, to museums with an extra emphasis on not touching the exhibits, and responsible worship in churches, mosques, and synagogues, there aren't many areas which wouldn't benefit from a little bit of extra planning in the current climate.
Bookwhen provides a flexible booking solution which can adapt to most scenarios. We also have a friendly support team (check out our reviews on Trustpilot and Capterra) who are happy to discuss how to implement your requirements. Try our no-obligation 2 week free trial today.