Published 30 Apr 19
How to write an Environmental Policy
Written by Luke Ramsay
Tagged as writing an environmental policy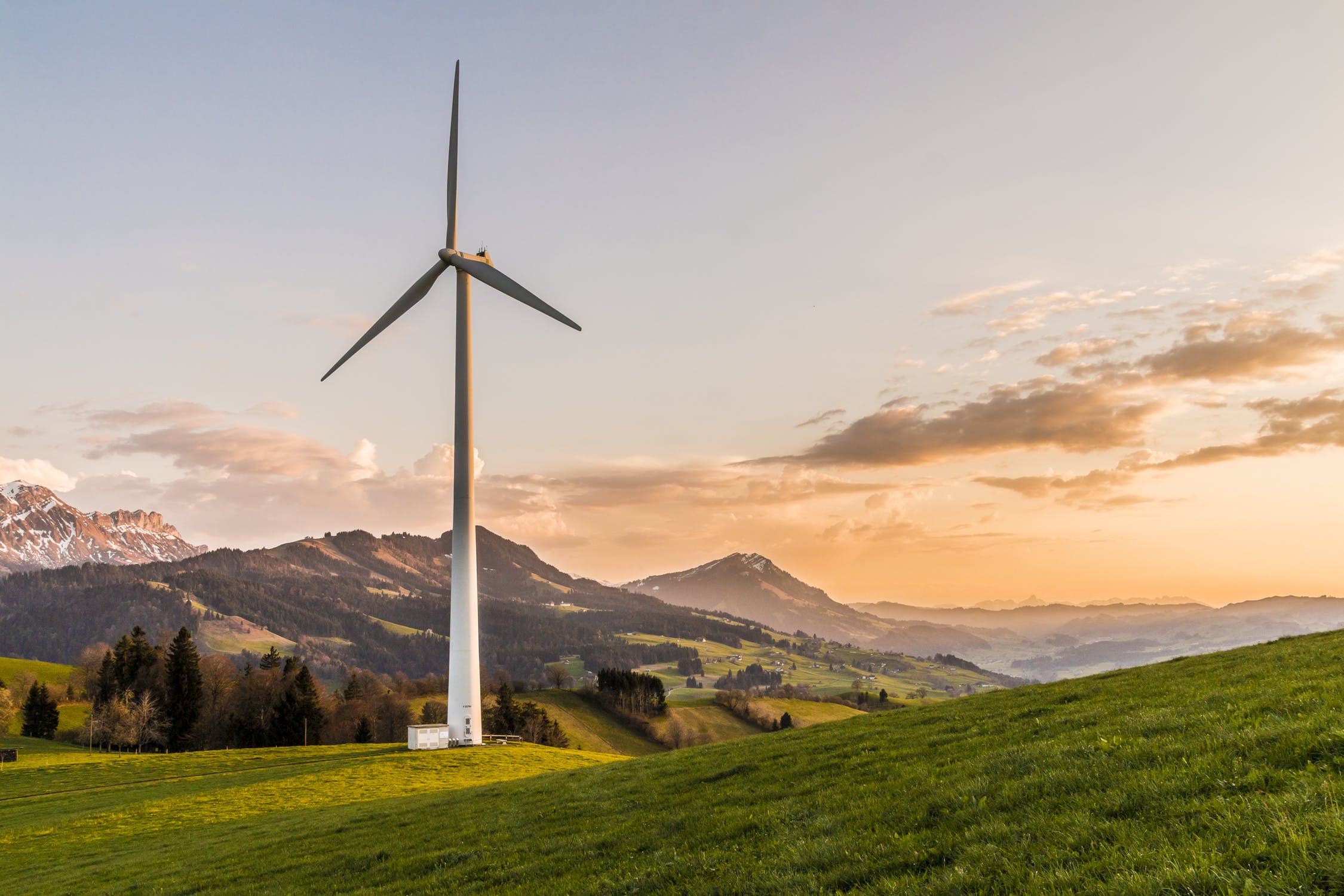 This is a quick guide on writing an environmental policy. We'll cover the reasons why you might create an environmental policy, the content an effective policy should include, how to create an action plan, and some useful resources to help you along the way. You might want to read our environmental policy here for more information and inspiration!
Why write an environmental policy
If you have an interest in environmental issues and you want to contribute to a positive change, then an environmental policy will help you publicly state your commitment, and provides a mandate for action. There are lots of other additional benefits that an environmental policy might bring too - from reputational, to meeting requirements for funders, or providing your organisation with a deeper purpose beyond your core mission.
In 2018, the Special Report on Global Warming of 1.5°C was published by the Intergovernmental Panel on Climate Change (IPCC). The message is very clear: the next twelve years will be crucial to limit global temperature rise to below 1.5°C, and any increase above that will have catastrophic consequences. The report has resulted in a flurry of activity from across the globe: we are all responsible for climate change, and we can all contribute to a drastic change in the system.
An effective policy will clearly articulate your commitment to environmental issues, identify your impacts and state how you intend to manage and reduce those impacts.
Creating responses to the following sections will help you create the content and structure for an environmental policy.
About your organisation
State who you are, what you do, what your mission is, size and scope of activity (e.g. number employees, audience numbers, number of events etc.). This helps give context to your impacts that you identify later on in the document, and sets out the areas of your operations that might have an environmental impact.
What is your motivation for taking environmental action?
Bring your perspective on environmental issues and motivation for taking action. Be honest, clear and explain in a way that's authentic to you. Your reason for action might be saving/managing costs, funding/client requirements, enhancing reputation, or using your customer reach to bring about positive environmental change.
It's important you're realistic and honest with your motivation - don't get caught up in "green-washing", i.e. only making superficial claims for reputational gain. An authentic policy will resonate with people more and help you identify meaningful actions to take.
What is your level of environmental ambition?
Broadly speaking, what are the key principles that you'd like to stick to? You can 'stretch' the ambition (bear in mind the global challenge at hand!) but balance this with being realistic. You might want to think about timeframes here too - it could be useful to align yourself with global or national targets for reducing impacts (see resources below).
What are your main impacts, specific to the nature and size of your activities?
You can use a common sense approach to identify key impacts - some of the resources below will help too. This exercise will help you form actions to manage and reduce these impacts. If you keep track of energy consumption, travel and even waste then you can quantify the impact using a carbon calculator. Carbon Footprint, Climate Care, or the Creative IG Tools all provide free carbon calculation software.
What are your key environmental commitments?
Once you understand your main impacts you can decide on your main commitments. For example, these might include ensuring compliance with environmental legislation as a minimum; communicating with, engaging and training staff on environmental issues; or communicating with and engaging external stakeholders on environmental issues.
Creating an action plan
If you've mapped out your impacts, you can start planning and acting to reduce these impacts. If you have been able to measure your impacts via a carbon calculator, this will help you prioritise actions by focusing on your biggest impacts first. Make sure you acknowledge and celebrate the actions you're already taking, and set ambitious timelines for actions you intend to take.
An important note on Carbon offsets
Carbon offsets are reductions in greenhouse gas emissions to compensate for emissions made elsewhere (via a certified project, e.g. providing fuel-efficient stoves for communities in less developed economies, or planting trees). It is important to note that carbon offsets should not be used as a licence to pollute. Our planet is in crisis, and our only global target is to reduce greenhouse gas emissions to Net Zero by 2050 (IPCC 1.5 Special Report, 2018). Our world heating up by 1.5 degrees C will have a brutal impact on our future generations. Increasing our warming beyond that would be unmanageable.
Useful resources