Published 23 Sep 22
World Mental Health Day - looking after your mental health as a business owner
Written by Jen
Tagged as SME-mental-health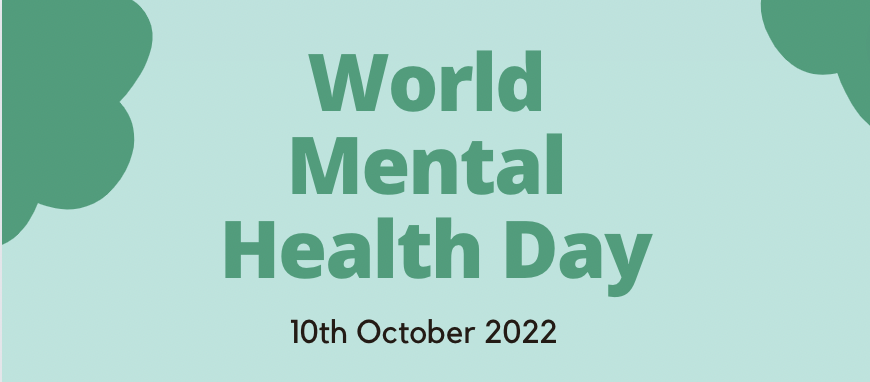 Issues such as the recent pandemic, isolation, future uncertainty, increasing rent charges, and stressed employees have unfortunately taken their toll on small to medium-sized business owners. If you're a SME owner, you've probably found you've had little time to focus on your well-being and give yourself that well-deserved downtime. In light of this, it's not surprising to hear that 4 out of 5 SME owners report experiencing common symptoms of poor mental health at least a few times a year, with a marked increase in anxiety and depressive symptoms. Sadly, less than half of those asked have accessed mental health support.
With World Mental Health Day coming up on the 10th of October, we want to suggest some strategies to ensure you're giving yourself that time to recharge. Hopefully, by practising these daily, you can limit any feelings of being overwhelmed and help your mental health, especially during these challenging times.


Talk it out 🗣
Talking to a trusted friend, colleague or family member can be incredibly beneficial when looking to unload or seek advice. If you don't want answers, asking this person just to listen might be what you need to start working through your problems and feeling less overwhelmed.
Another avenue could be becoming a member of a SME owner forum like UKBF, where you can chat with others in a similar position and search for useful resources. If you feel you need specialist support, you should be able to find local therapy services online or via the NHS if you're based in the UK. Please see a list of UK-based charities at the end of this article that specialises in providing mental health services.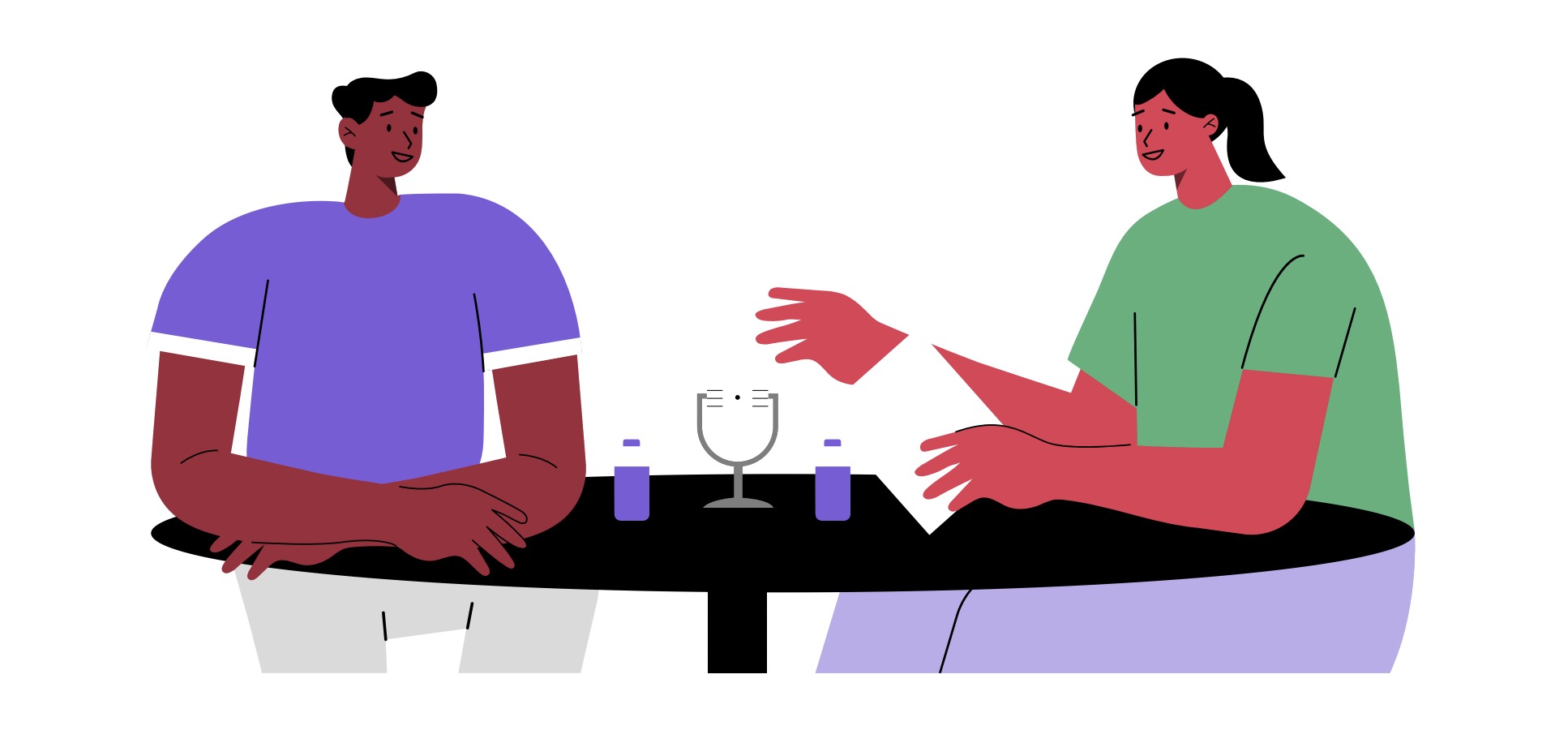 Set boundaries ✋🏽
It's easy to pour your heart and soul into your work. Taking on an increasing workload of calls from clients late at night and agreeing to every request is something many SME owners are familiar with. However, setting boundaries as early on as possible will protect your creativity, integrity, time and mental health. Learn to say "no" to things that aren't on your priority list, delegate tasks to others if possible and clarify your business hours, so your clients know when you're not working so they don't expect a response. Communicate your boundaries with colleagues, stakeholders and clients to ensure everyone is aware. Value your time, value your boundaries and value yourself 🙏


Self-care 🛁
Repeatedly long working hours can leave us feeling drained and tired. The more hours we work, the more it becomes the norm, and we can quickly develop burnout leaving us irritable and exhausted. Often left at the bottom of our to-do list, self-care is incredibly important to help minimise the effects of this. Although it might feel impossible to do at first, carving out just 5-15 minutes every day to do something you enjoy outside of your work life can have incredible benefits for your mental health. Self-care could be visiting your family, attending a gym class, watching your favourite TV show, cooking a delicious meal or sitting outside in the sun with a good book.
As well as taking some daily time out to focus on self-care, you might consider booking off a weekend to visit somewhere special. The key is to ensure you're able to recharge. Whatever you do, we recommend switching off your phone, turning off your business email and trying to minimise any other distractions so you can fully focus on yourself at that moment.
Addressing cash flow concerns 💰
Some of us might be experiencing financial difficulties, which can be uncomfortable to discuss. However, facing this sooner rather than later can prevent the issue from escalating. Talking to a financial adviser, building a strategy and/or rewriting your business plan can help you feel more in control of the situation.


UK-based charities that provide mental health support:
https://www.mind.org.uk/need-urgent-help/using-this-tool/
https://www.samaritans.org/how-we-can-help/contact-samaritan/
http://www.formentotalk.co.uk/
https://www.womenatwish.org.uk/
Spill and Sanctus provide mental health support and coaching to employees:
https://www.spill.chat/
https://sanctus.io/
Business support and coaching if based in Australia:
https://yourbusinessangels.com.au/
https://www.beyondblue.org.au/get-support/newaccess/newaccess-for-small-business-owners