Published 20 Nov 23
Navigating Black Friday and Cyber Monday: 5 Tips to Boost Your Bookings
Written by Gem
Tagged as Discounts, Alerts, Black Friday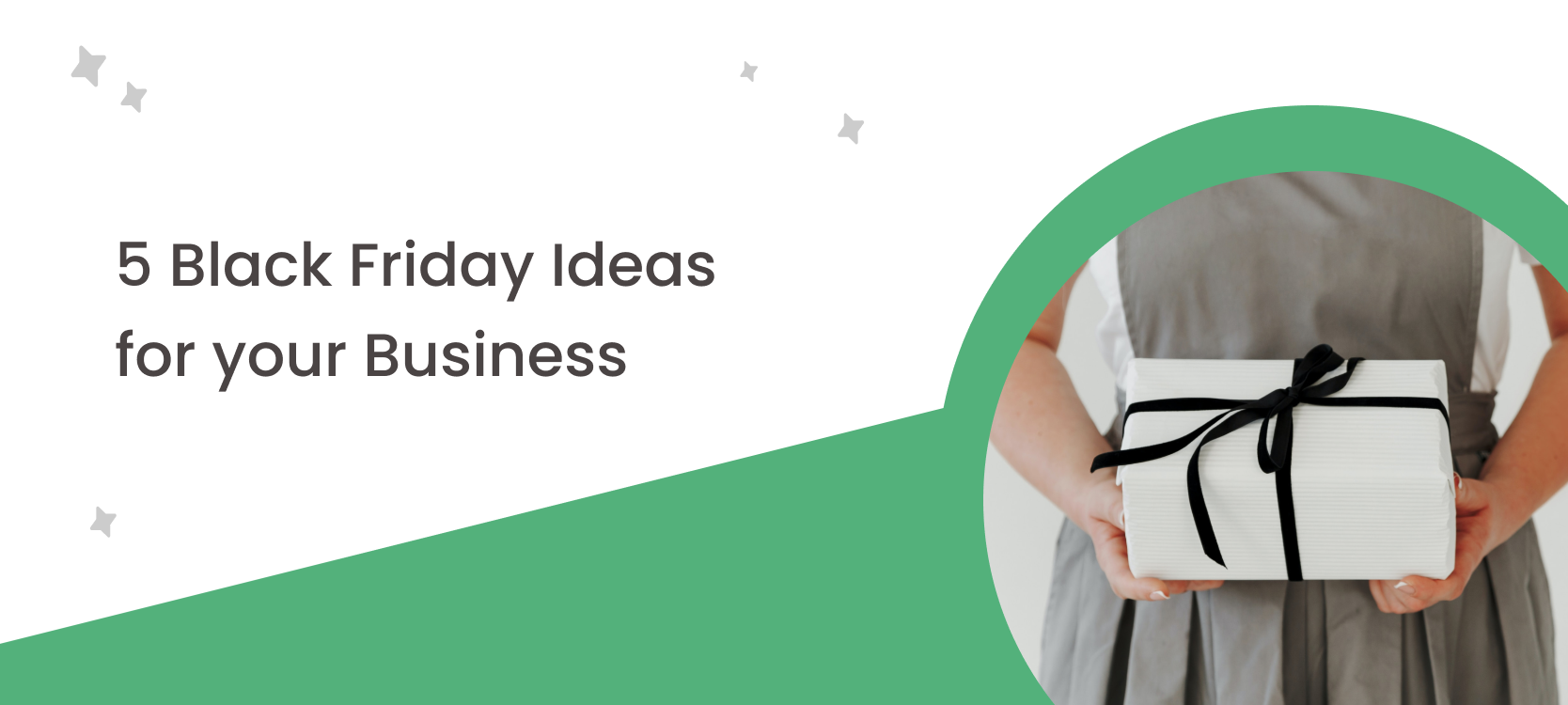 Black Friday is fast upon us and the anticipation is building! As shoppers eagerly await the best deals, are you fully prepared to seize this opportunity?
Here's how you can unlock Black Friday success with Bookwhen:
1. Craft Compelling Deals and Promotions:
Consumers are drawn to enticing deals and attractive packages. Grab their attention by creating a range of Black Friday deals that cater to diverse interests and budgets. You can offer discounts on a ticket or pass level, or create a blanket-wide ticket discount that gives your customers an extra percentage off all tickets for a limited time only. You may also want to create offer bundles or bulk discounts to provide even greater deals and encourage higher-value bookings.
You can showcase your Black Friday offers using alerts.

2. Leverage the Power of Email Marketing and Social Media:
Email marketing and social media are powerful tools for generating excitement about your Black Friday deals. You can create targeted email campaigns segmented by user preferences and past booking history by exporting email addresses via your customer lists.
Utilise your social media platforms (Like Facebook, Instagram, TikTok) to highlight your deals, run competitions and engage with potential customers by using appealing visuals and compelling copy. Save time by using free tools like Canva which has a range of Black Friday templates ready to use to design posts for your socials.
3. Offer Early Access and Exclusive deals:
You may want to consider running different targeted deal campaigns, one that focuses on attracting new customers and one that rewards loyalty. For loyal customers you could offer early access to deals or bigger exclusive discounts.
4. Run Flash Deals and Limited-Time Offers
Black Friday is known for being a limited-time offer period. You can create a sense of urgency and excitement by introducing flash deals and limited-time offers throughout Black Friday and Cyber Monday. These time-sensitive deals can encourage impulsive purchases and boost sales during peak traffic.
5. Analyse and Learn from the Results:
Once Black Friday and Cyber Monday are over, take time to analyse your deals performance, identify areas of success, and pinpoint opportunities for improvement. These are valuable insights to refine your Black Friday strategy for future years and maximise your revenue potential.
Make Black Friday Your Best Yet!
By leveraging Bookwhen's powerful features and implementing these strategies, you can capitalise on this key shopping period, attract new customers, and maximise your bookings!
If you would like to get more information or guidance on any of the suggestions and options mentioned above, don't hesitate to reach out to our support team via live chat or email support@bookwhen.com🕺