Published 1 Jul 20
How to safely (and profitably) reopen a pub after lockdown
Written by Simon Worlding
Tagged as covid19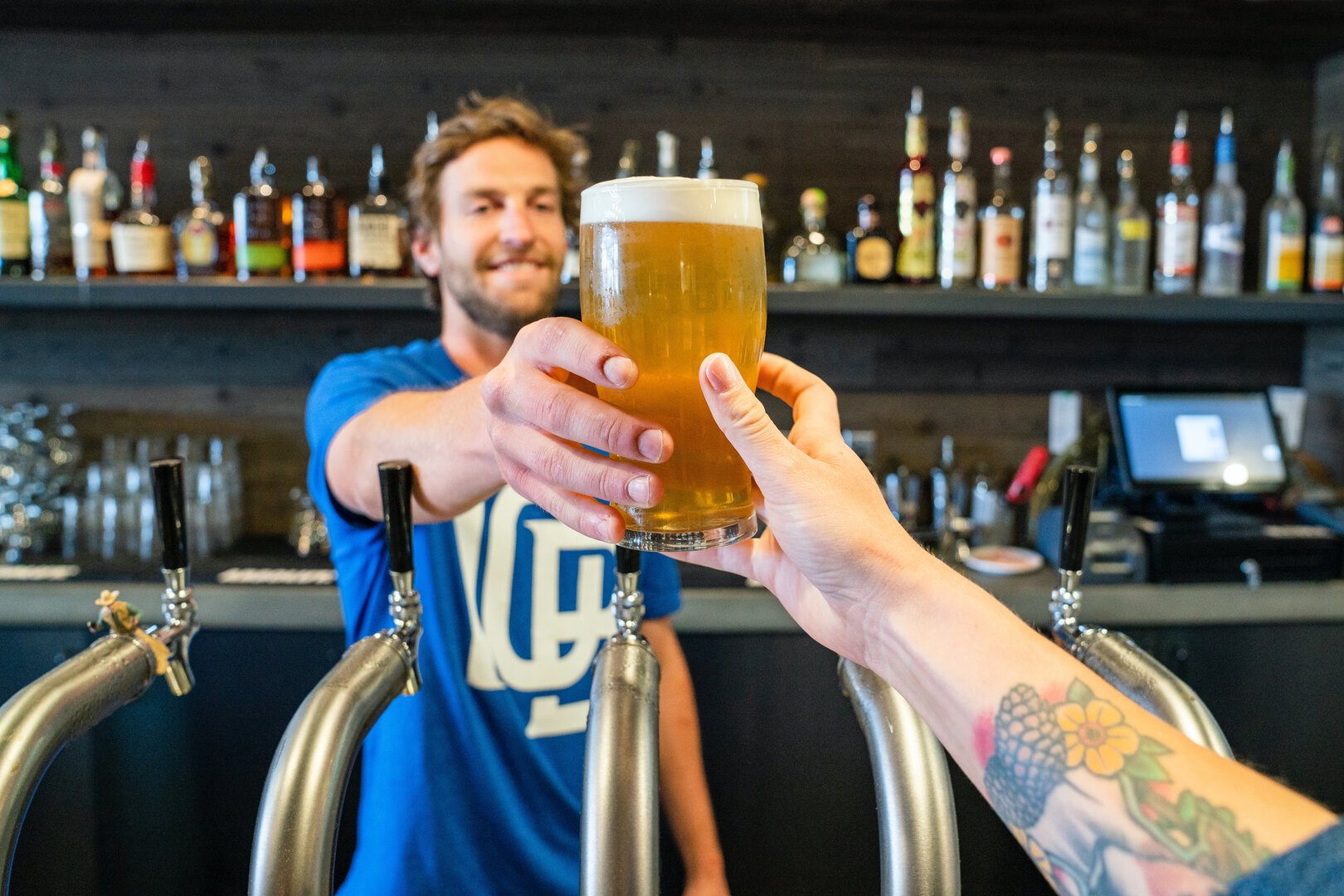 How an online booking system could be essential for successful pub reopenings
As pubs, restaurants and all manner of hospitality businesses prepare to reopen they are faced with several unique challenges that are new to the industry. Those who embrace innovative new solutions may well be the most likely to endure, survive and even prosper.
For David, the proprietor of Northallerton based micropub The Stumble Inn, finding a way to reopen post-Covid 19 has meant balancing the needs of thirsty regulars, the safety of customers and staff, and the survival and profitability of his business.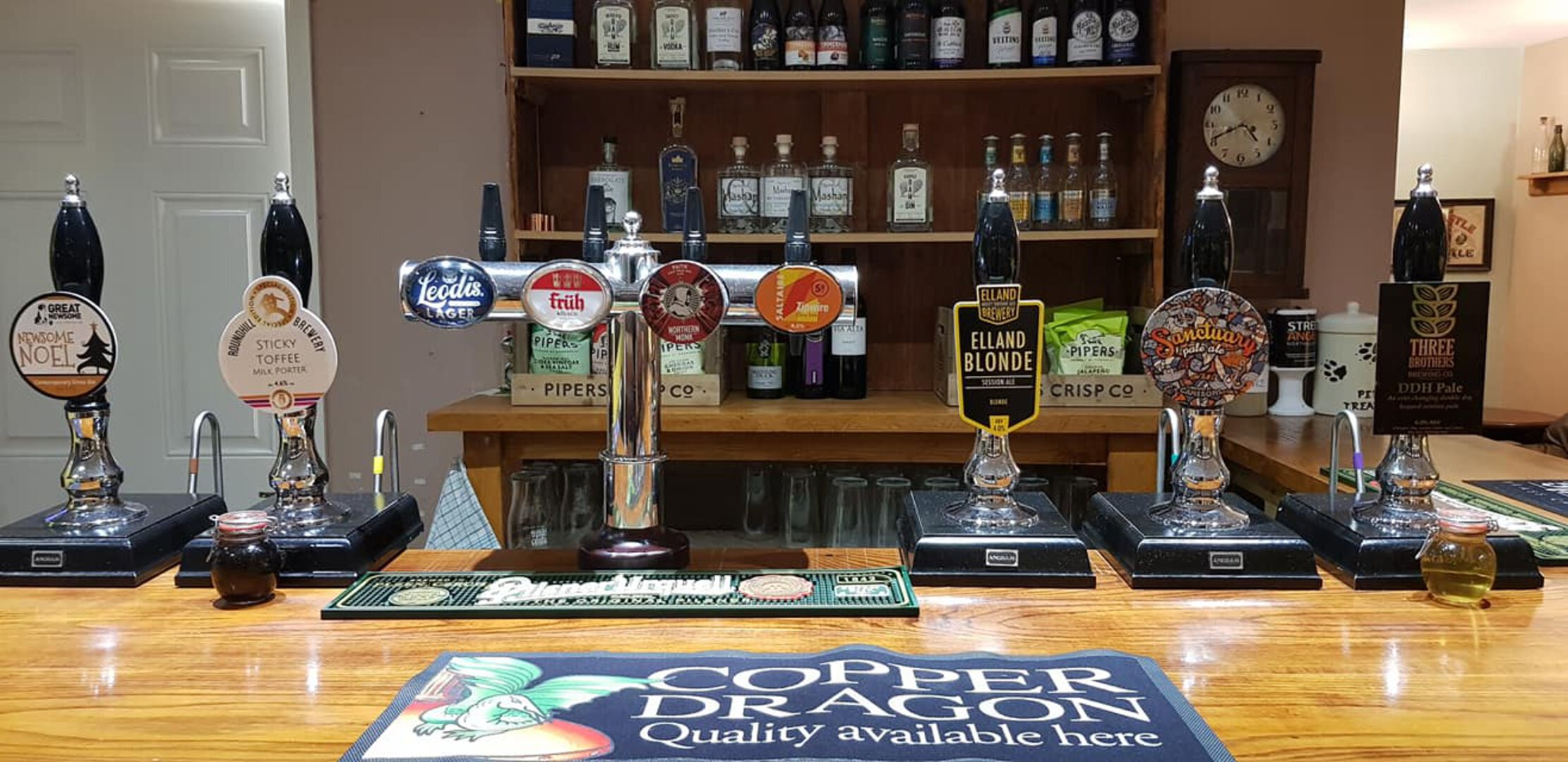 The Stumble Inn: Northallerton
We spoke to him recently to understand how he is embracing an online booking system to give himself the best chance of a successful reopening.


Coping with increased demand in a time of limited supply
After months locked up at home, it seems likely that the demand for time in pubs will be high. At the same time, pubs will be forced to dramatically reduce the number of people they can invite in.
"My main concern is that you are going to get an awful lot of people going into town centres, wanting to go for a drink and the pubs will have something like 75% reduced capacity," David says of his reasons for considering ways to offer valued time in his establishment without subjecting customers to frustrating and potentially dangerous queues. "They should know before they come out that evening whether they can get in or not and if people do turn up we can easily look and see if we do have any tables."


Understanding the importance of minimum spend
"I can now seat between 10-13 people," David explains, "we'll escort them in, put them in their seat and then, apart from going to the toilet, they'll be expected to stay where they are, and it's as simple as that. We can restrict any potential spread of the virus within the pub and it also makes it easy for us in the sense of having to clean surfaces and keeping people appropriately distanced."
Gone (at least temporarily) are the days when pubs like the Stumble Inn were able to accommodate the customer who wants a half-pint of beer while they sit and read the paper for 2-3 hours "If you're down to the model I've got which is 7 tables, you get a couple of people doing that and it's not physically possible to make any money that day, they've just wiped you out!" David says.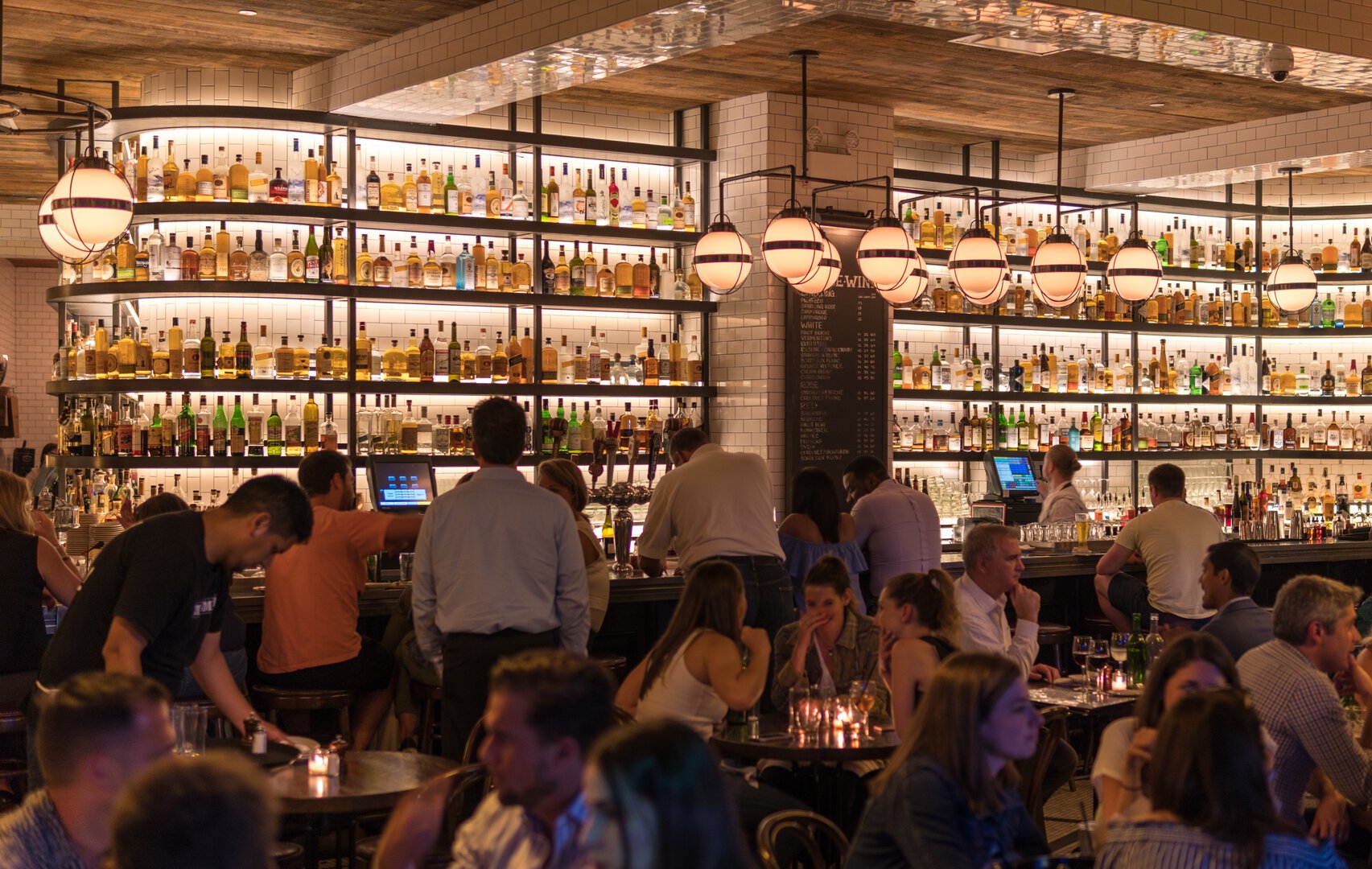 Suddenly the amount of time a drinker is in attendance, or perhaps more accurately the amount of money they spend within that period, is critical. Many businesses, who might not have given it a second thought last year, are now forced to calculate the minimum spend that they can guarantee in a given time frame.
"How do we word it to say to people 'If you don't spend money then don't come in.' It sounds quite rude!"
Using online bookings to get the most value from limited capacity
David's solution is to use Bookwhen's online booking and payments system to guarantee that each customer will spend the money that The Stumble Inn needs to make their visit financially viable. "We charge customers a fee to come in," he explains, "it's about the cost of 2 pints of beer, per hour. They've effectively paid for 2 drinks and it's up to them if they drink them or not. With that model, we have to be 65-70% full to cover our costs."
Designated time slots are booked in advance of arrival "I wanted them to see a list of days and then be able to drill down within a day and choose the table where they want to sit, before then being able to take their payment."


Contact tracing and privacy regulations
In the UK, government guidelines suggest that public spaces welcoming visitors collect and keep contact information for the purposes of contact tracing if there is an outbreak of Covid 19.
Privacy laws may be daunting for proprietors, who are already contending with the challenges of new guidelines in other areas. However, a booking system can alleviate these worries.
Privacy procedures are usually already established and a reputable system will be able to offer assurances about the security of data storage, as well as automated collection of the customer's data via customisable booking forms.


Protecting relationships
David knows that he has customers who are looking forward to coming out, "one example, his wife doesn't want him to come out unless he can show that we are taking sensible precautions. They've got grandkids and shes not seen them since lockdown and shes basically told him that if he goes out anywhere and gets the virus and she's locked down again then he's dead!" He laughs, but the example illustrates a broader point.
His event listings provide Stumble Inn with an online presence where he can share information designed to reassure his customers, such as layout maps, and details about social distancing procedures. "To have something which shows people who don't come in regularly what it will look like and to have something that staff can look at when they turn up, what tables are booked? how long are people in for?"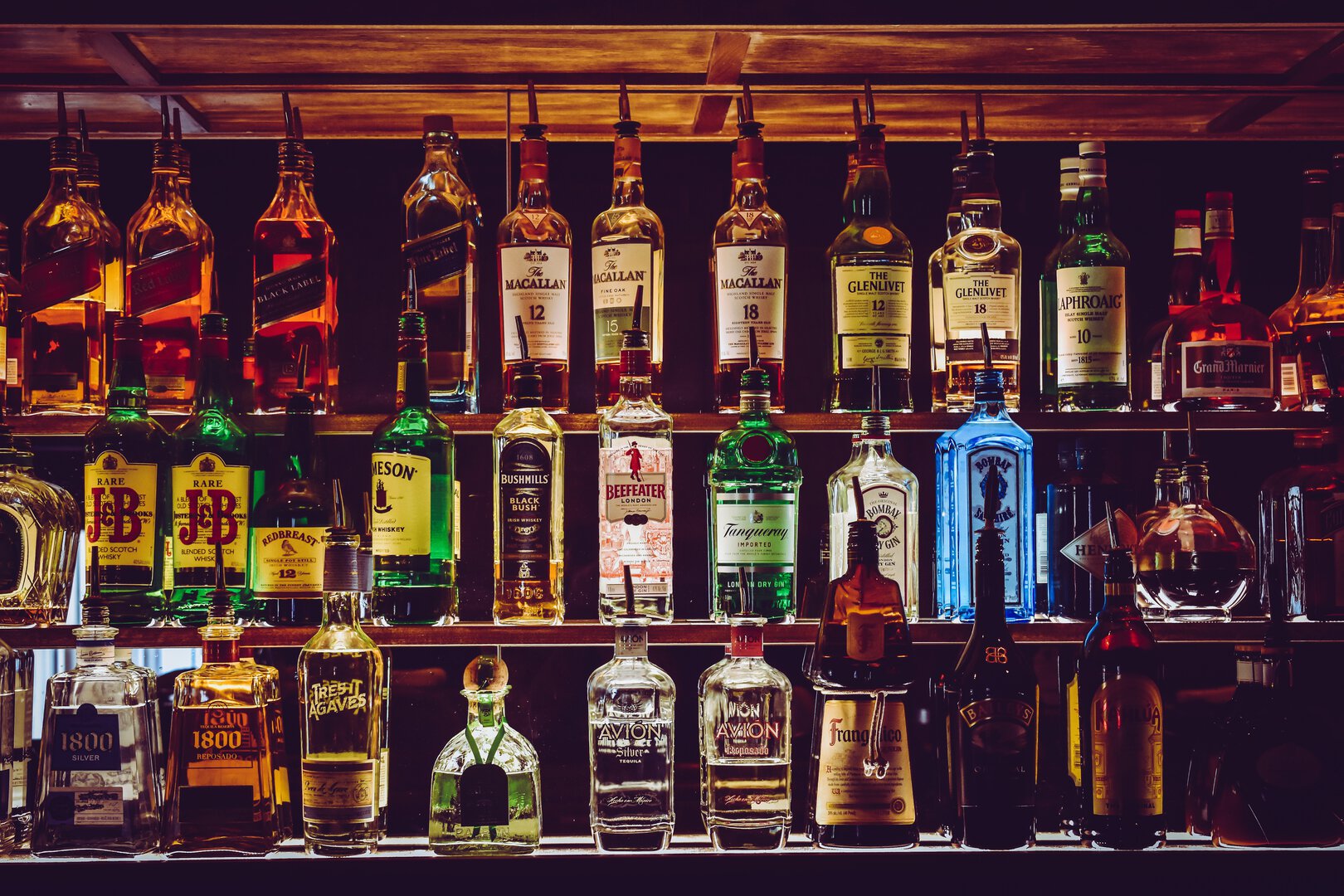 Learning to adapt
The need for change, for David, and all in his position is clear "It was very easy to use and as soon as I grasped the way the system worked it was just some tweaks and away I went …" he says of his own adjustment period, "I've never taken online payments before but setting up a Paypal account and connecting it to Bookwhen was easy."
"I like the look and feel of it. It does what I want it to do. I've shown it to the staff and they're comfortable with it … I'm just looking forward to seeing how it goes and the feedback I'm going to get from my customers!"
If you are in the Yorkshire area you can visit the Stumble Inn for a socially distanced pint by visiting their booking page.


Try Bookwhen for free
If you want to see how an online booking system works for your business you can sign up for a free trial of Bookwhen here. We have an expert support team on hand ready to discuss your requirements. You can reach us via our website chat or email.