Published 26 Nov 19
The small business resources and business funding that you can access today, for free!
Written by Simon Worlding
Tagged as Growing your business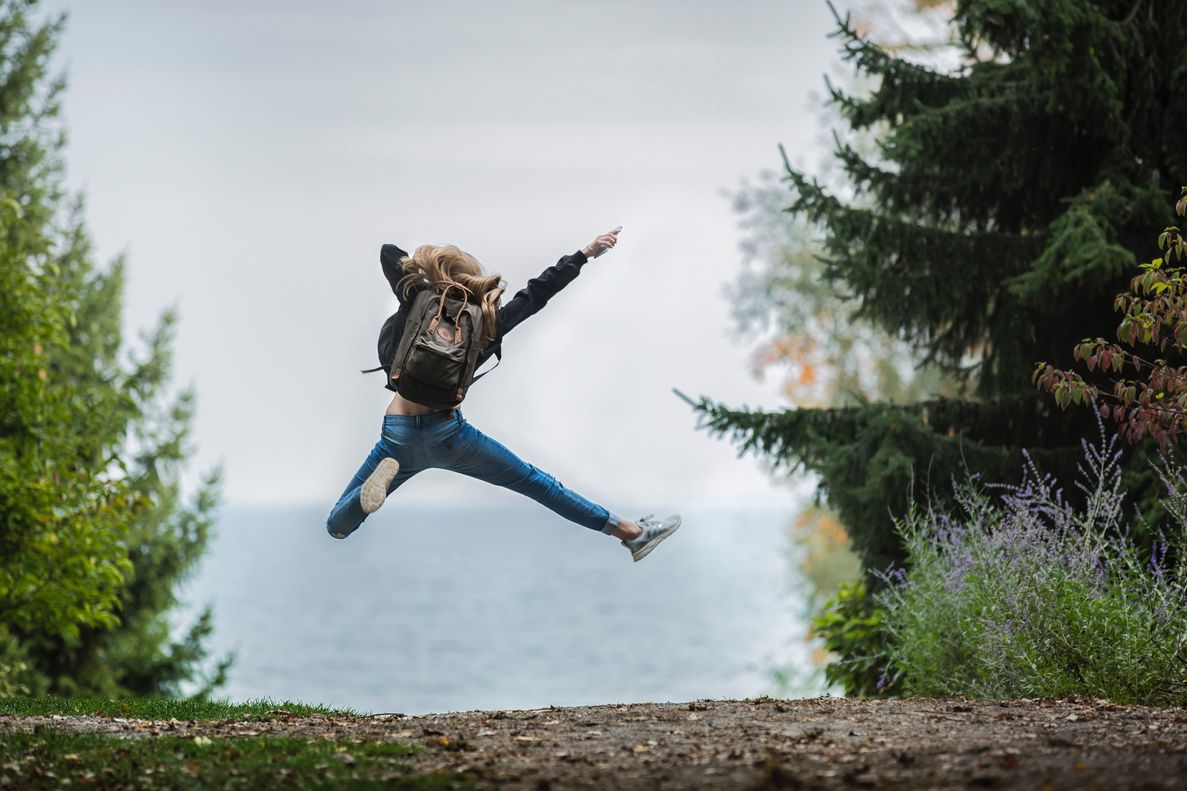 "It's quite hard to know where to go next to get advice on growing a business."
-Bookwhen customer
Bookwhen customers are a diverse bunch, compromising of fitness instructors, yoga teachers, corporate trainers, and many more interesting vocations (even alpaca walkers!). What many have in common is the initiative to start their own enterprise and the experience of having done so on a limited budget.
Often, our customers are small organisations or soloprenuers (that's someone who operates a business on their own, for those not au fait with internet business-speak) and we thought it might be useful to share some of the free small business resources that are available to those looking for sage advice on how to find clients, business operations and growth, or even a little extra cash to help get off the ground.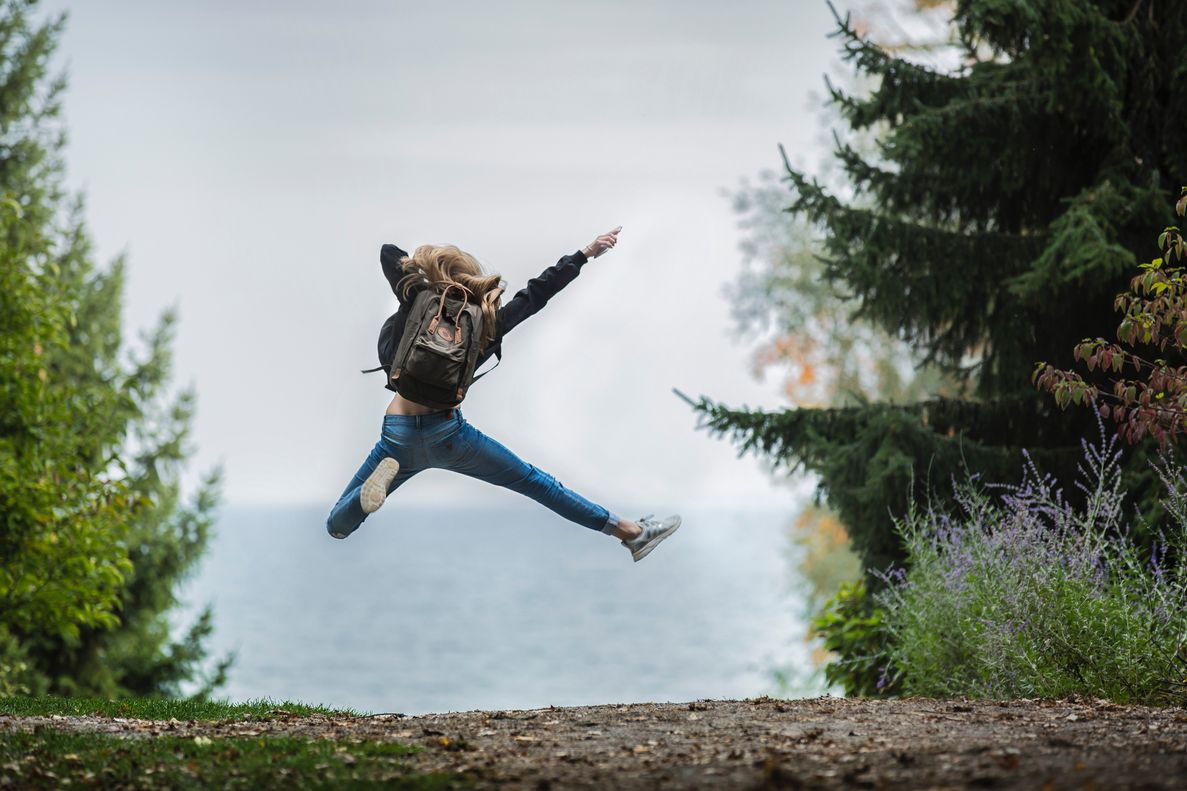 Of course, with diversity also comes a variety of potential solutions, some may work for you and others may not. It always pays, in any situation, to heed Dolly Parton -
"I don't like to give advice. I like to give people information because everyone's life is different, and everyone's journey is different."
-Dolly Parton
Accelerators, boosters and incubators
The terminology around business support programmes can sometimes make it sound like you are engineering a cybernetic organism. The reality is that these initiatives aim to provide people with knowledge, resources and advice regarding the development of a successful business.
Searching for accelerators, boosters and incubators along with 'small business' in your local area will reveal what is available to you. A good programme can give you insights on day to day factors of running a business that you may not have considered previously.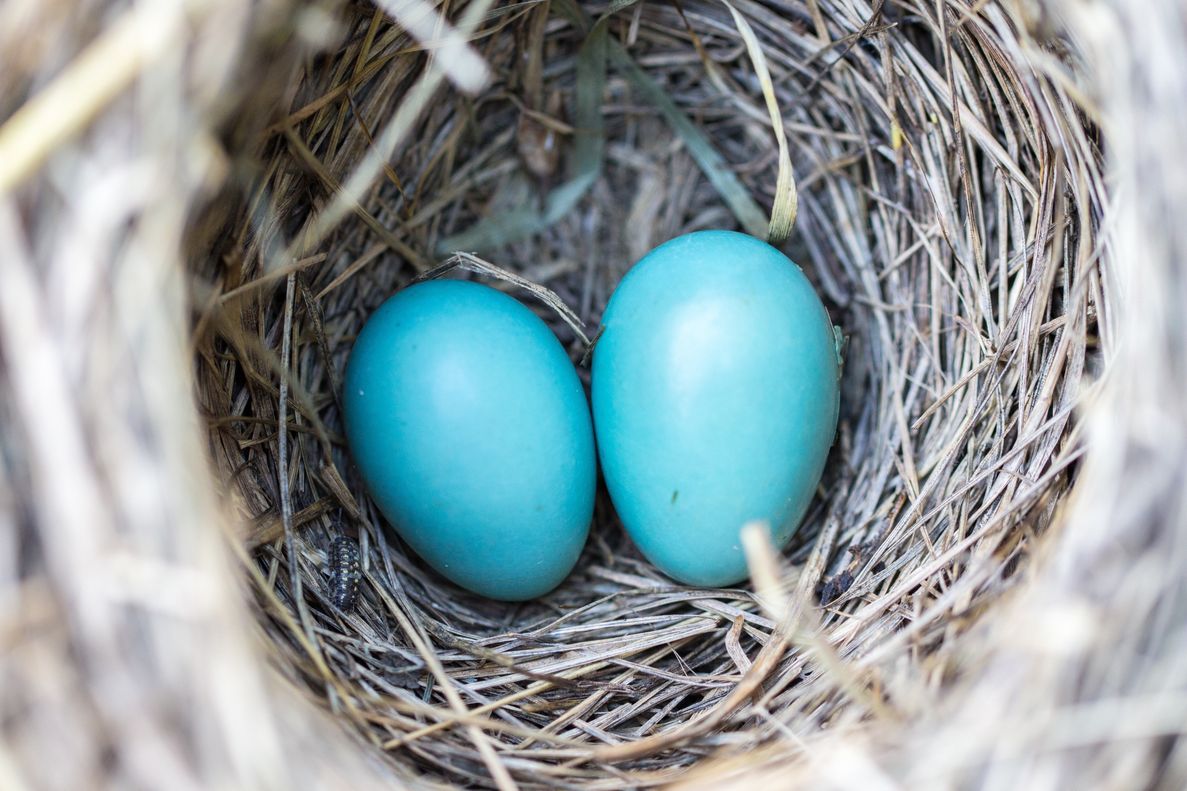 Here are a couple of options to consider if you are based in the UK –
Prince's Trust
The Prince's trust is a charity whose entrepreneur support programmes are aimed at 18-30 years olds so, if Stranger Things kindled feelings of nostalgia for you, as it did for us, the chances are that you've already missed the boat. However, there are some useful templates to help you with building business plans and financial tables, or business marketing that can be accessed and used by anyone.
If you are one of those lucky people with youth on your side, then their enterprise programmes are definitely worth checking out, you can sign up for the full programme here.
Don't worry if your nostalgia touchstones stretch to Stranger Things and beyond (perhaps all the way back to Peaky Blinders?!), there are other options you can explore.
Natwest/ Royal Bank of Scotland
Natwest and RBS offer a couple of accelerator problems for small businesses. The 'pre-accelerator' programme is an intensive 8-week course for those in the very early stages of setting up, and the 'accelerator' programme provides guidance for those who are a little more established. Anyone with a Natwest/RBS account can apply and both programmes are fully funded, providing such benefits as 1:1 coaching, mentoring, legal and tech advice and bespoke events for you to meet and share your experiences with others in the same situation.
The programmes are designed to help with every facet of running your own operation. You might be asking yourself 'how can I promote my business?' or just in need of a general primer on business basics, either way, there is little to be lost by applying.
"Their accelerator program for businesses is brilliant! It's a 6-month business growth programme but you can do it 3 times, so you can do it up to 18 months and they can teach you all the business skills that you need. For me, that has been invaluable for things like marketing and silly little day to day business things I didn't have a clue about!"
-Bookwhen customer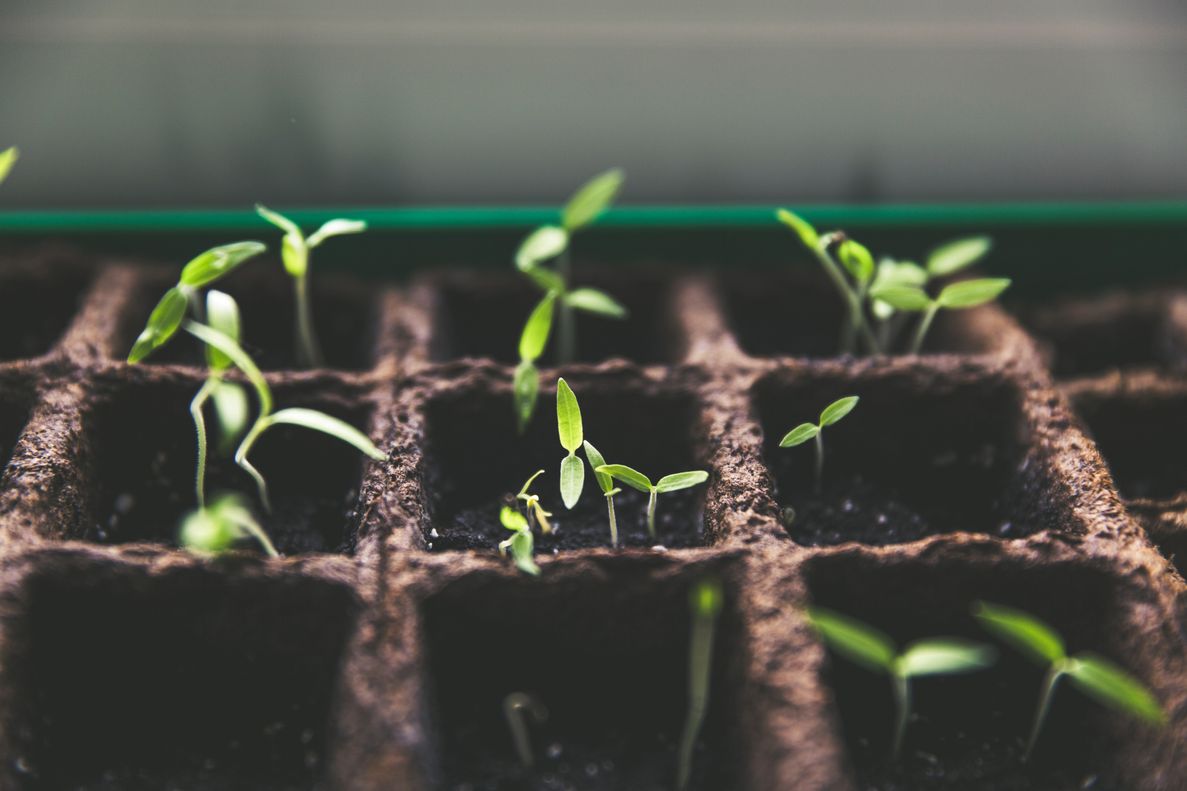 Assistance from your government
George Harrison adopted the voice of government when he sang "If you drive a car, I'll tax the street. If you try to sit, I'll tax your seat. If you get too cold, I'll tax the heat. If you take a walk, I'll tax your feet," but he may well have added, "If you have a small business, I'll help you to grow." Ok, we'll admit that it doesn't really work as a song lyric, but that doesn't make it any less true!
The assistance offered by your government can be extensive. Let's say you are concerned about your duty of care and want to look into event safety management - the definitive source of laws and requirements where you operate will be a government website, and generally, they also offer guidance on putting those laws into action.
Beyond the regulations, many governments offer training programmes and business funding like grants, or loans with favourable rates that are intended for people just like you.
In the UK, the wealth of small business resources that are freely available include:
Or, in the US, you can try your local state small business development centre which offer:
Useful checklists
Access to business advisors
Access to special events
Whatever country you are in, it's likely that there are business support resources available to you. Your taxes have paid for them, it would be foolish not to take advantage when you can!
Business Blogs
It feels a little redundant to recommend that you consult blogs for small business advice in a blog about small business advice, so I'll keep this brief! Blogs can be a great source of information, but the internet is full of pieces written with specific business types in mind. You may find the insights in a blog about yoga studio marketing don't necessarily apply to social media marketing for fitness. However, it's likely that there will be at least some elements you can utilise, just be sure to keep Dolly Parton in mind and think critically about what you are reading, rather than taking everything as gospel truth.
Here are a few examples with thoughtful and easily digestible content that can translate into actionable insights -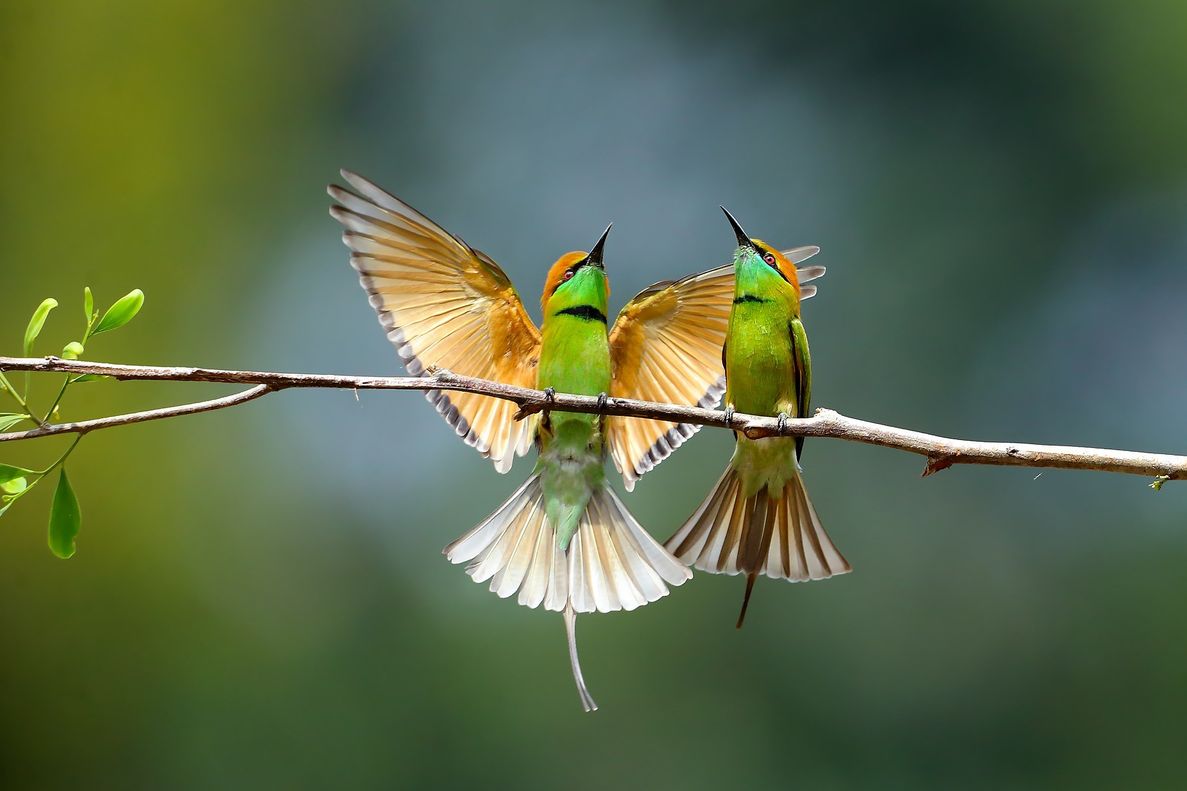 The amount of information available to small business operators is vast. Your favourite search engine can help you to sort through the noise and find the wise counsel that is out there. Judicious use of your bookmarks bar is recommended to make sure that you can easily return to a good source for future consultation!
Bookwhen!
Bookwhen's help centre, as well as providing all kinds of advice on how to use the booking system also contains a section on getting more from Bookwhen which presents approaches to deliver promotions, gain insights on your customers booking patterns, protect the loyalty of your customer base, and much more. If you aren't already a customer you can explore our functionality and see how it might help your business to grow by signing up for a free 2-week trial here.
"It's just brilliant and it's changed my business, in terms of completely cutting out that time-consuming element of my job. This allows us to go and create different avenues and try new approaches!"
-Bookwhen customer
In addition, Bookwhen's blog strives to provide business advice that is useful for our customers. You can find articles comparing the benefits of different payment gateways, outlining the regulations around children's activities in the UK, the next steps to develop your business, and much more! We'd love to hear your priorities as a small business operator so, if there's something that you want to run by us, just get in touch!
"Are there particular aspects of Bookwhen that have really made a massive difference that I perhaps don't even realise are there? I'd be interested to know the responses from other people!"
-Bookwhen customer