Training & Learning
Avolites reduced the time spent taking training bookings by a third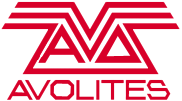 Sector

Training
Goal

Save administration time with a professional solution.
Features used
Customisable Booking Forms

Securely collecting attendee information in advance
Waiting List

Record interest in fully booked events and gauge demand
Customisable public pages

Professional and user-friendly booking experience
Avolites produces lighting and media servers for live events.
These events vary in scale from corporate events to arena-sized spectaculars and their solutions have been used in events as diverse as the Chinese national opera, the Mayweather vs. Pacquaio fight, and world tours by Arcade Fire, Bon Jovi and Coldplay. The company was founded in 1976 and now operates in 64 territories across the globe.
They have expanded to provide training and certification in their technologies, with Bookwhen providing an ideal software solution for administering these courses and taking bookings.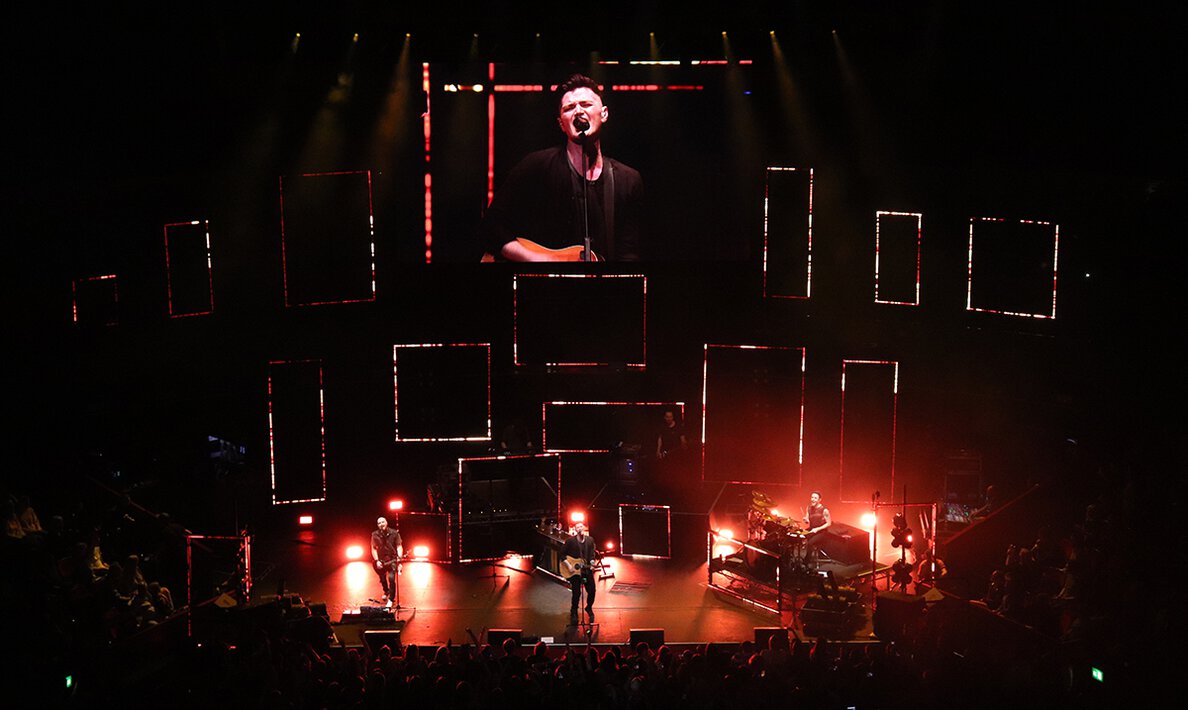 Trainer Gordon Clarke inherited a booking system from a colleague which was, "messy, long-winded and error-prone," his search for a simpler solution led him to Bookwhen. "My predecessor left me a very long and confusing paperwork chain with tons of emails flying around. There were 3 people involved in the paperwork, taking payment and confirming bookings. It was a mess."
Avolites' training requires experience and prior knowledge of systems, there can also be simpler concerns when planning training courses, such as the dietary requirements of attendees. Customisable booking forms help to gather all the information that they need, and mandatory fields mean that attendees must acknowledge suitable qualifications before they can book. It's a "nice and clean system for the trainees," Gordon says, with, "fewer man-hours consumed by emails and a much better company reputation in the training sector," thanks to a frictionless booking process.
Previously, oversubscribed classes could result in frustrated potential attendees and even lost revenue. The Waiting List feature affords an extra layer of protection, gathering details from those interested in fully booked events, and sending an automated notification if a place becomes available. In addition, Avolites uses the feature to gauge the level of demand for training on certain dates. This means that they can position their trainers and resources where they can have the most impact. "Being able to see and contact people on the Waiting List is fantastic and I now book more courses based on how many people are interested in dates."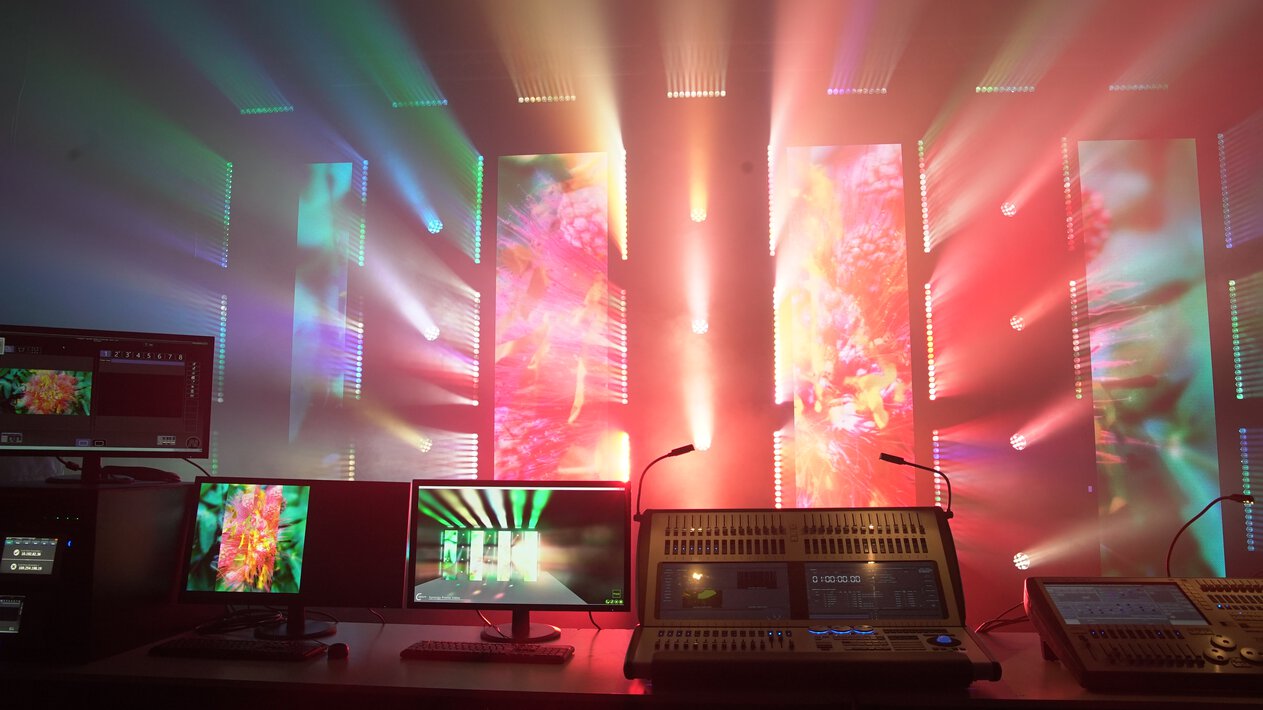 Gordon is unequivocal when asked if he would feel comfortable recommending Bookwhen to other training organisations, "Without question! I now have the best part of 100 people a month go through Bookwhen and I don't have to break a sweat or respond to thousands of emails. It's worth it in terms of saving man-hours alone. Now, if I have 5 minutes, I log on and see whos booking. My sales team can contact trainees and see how busy I am all by logging in to one easy website. I'm so glad I killed the old system off!"
I needed an easy solution and Bookwhen is that. I can get every bit of information I need and respond to demand so much better. Within 20 minutes, rather than just seeing how the site works, I had built everything I needed, and I was convinced!

Gordon Clarke
Trainer
Avolites