Training & Learning
A Buddhist council automated bookings and focused on noble truths

Sector

Training and Learning
Goal

Save time on administration and cope with growing demand
Features used
Customisable Booking Forms

Securely collecting attendee information in advance
Reporting

Exportable bookings, attendance, and customer reports
Automated Reminder emails

Minimising refunds and no shows
The Buddhist Council of New South Wales is part of a larger federation of Buddhist councils across Australia.
They strive to bring together all the different traditions of Buddhism, break down divisions, and provide more avenues for volunteer chaplains, religious education and other courses on Buddhist thought. As a volunteer-based non-profit, they turned to Bookwhen for affordable and effective automation of their bookings, payments and administration tasks.
"As soon as I came in Bookwhen was pretty much the first thing I got trained on," says administrator, Josie, "previously they were just using an Excel spreadsheet, taking bookings singularly, one by one, without any centralised booking system … they essentially said that you guys saved their lives!"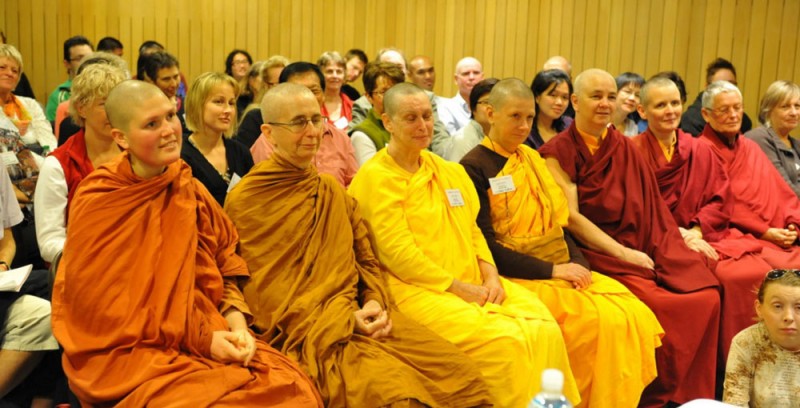 "We needed to start taking payments, Josie explains, "we wanted to be able to take more bookings this way as we are growing our business." Their Bookwhen subscription enables payments to be taken seamlessly online with all booking reservations and admin fully automated. Reporting and exports make it easy to keep track of attendee numbers, "we need to know who is going to be there because otherwise, we have a problem not having the right facilities for people," Josie adds.
"The interface is very easy to use," says Josie, "it's really easy to flip back and forth between the admin site and the public page." They also value automatic email confirmations and reminder emails, "in a previous job we had to confirm manually, which was a waste of time!" Customisable booking form fields enable them to gather a full understanding of attendee requirements (dietary, privacy and marketing consent, etc.).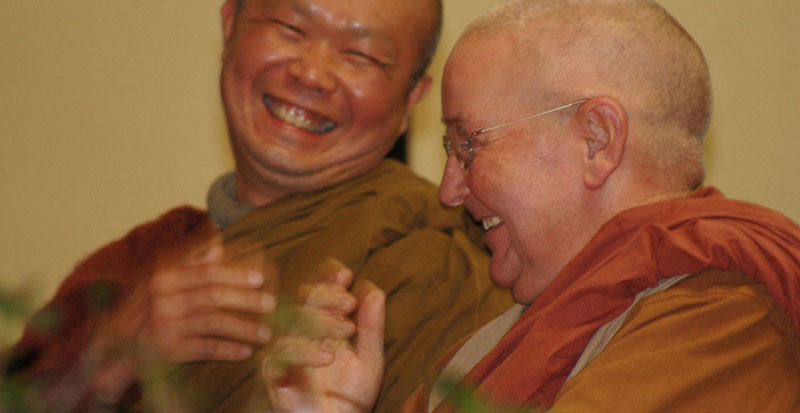 "Bookwhen has absolutely had a positive impact on our bookings," Josie tells us, "we've had no problems whatsoever and we've actually had comments from people who've booked into our courses saying that it was just really seamless and easy. The support I have received has been fantastic!"
There is no reason why we would use anything else… I would definitely recommend Bookwhen to anyone who needs a centralised booking system.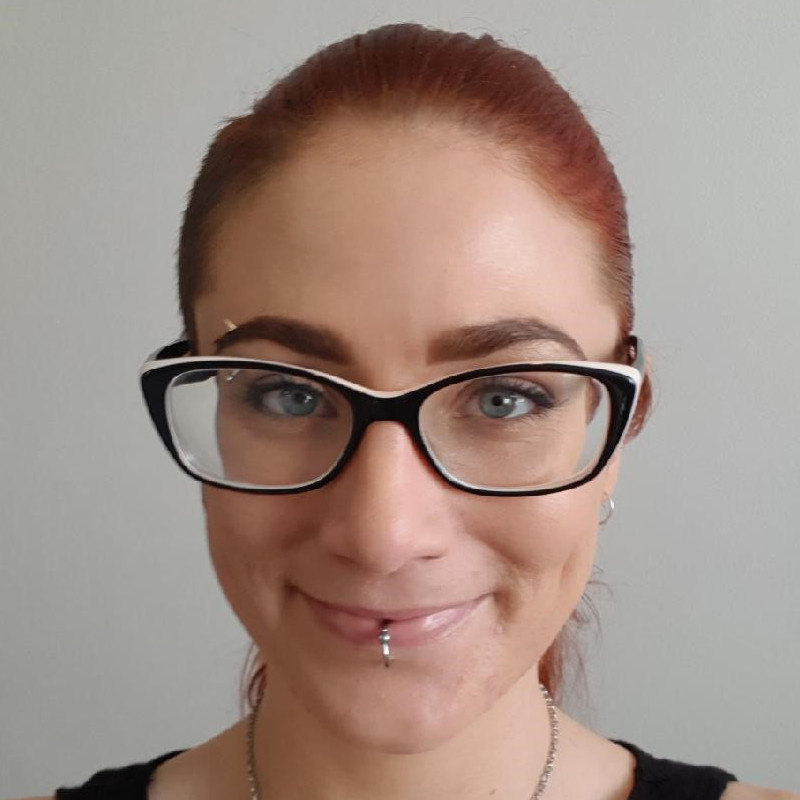 Josie
Administrator
Buddhist Council of New South Wales