Arts & Crafts
Elizabeth simplified her workshop schedule with Bookwhen

Industry

Arts & Crafts
Goals

Save administration time with a website integrated solution
Features used
Course Tickets

Multiple event tickets that secure advance revenue
Independent Schedule/ Public Pages

Separated event programmes under one account
Customisable public pages

Professional and user-friendly booking experience
Elizabeth Anne Norris turned a love of making silver jewellery into her own business.
Then, in 2011, she began teaching silver making workshops and passing her wealth of experience on to attendees. "I love jewellery making because it's absorbing, I really like that feeling of it taking you away from everything else."
With no experience in events booking, Elizabeth turned to Bookwhen for support in automating administration and payments. The service came recommended by other jewellery makers, who advised that Bookwhen possessed the flexibility to handle the kind of ad hoc schedule she operates, with new types of classes added often.
Before using Bookwhen Elizabeth managed bookings herself, a system which she admits took up a lot of her time. "I just had a 'contact me' button on my website and people would email me if they wanted a class … it was very manual! People would contact me as and when they wanted a workshop and I would arrange it by email and phone." Hoping to streamline this process, she searched for an automated system, "Bookwhen ticked all of the boxes that I needed," she says.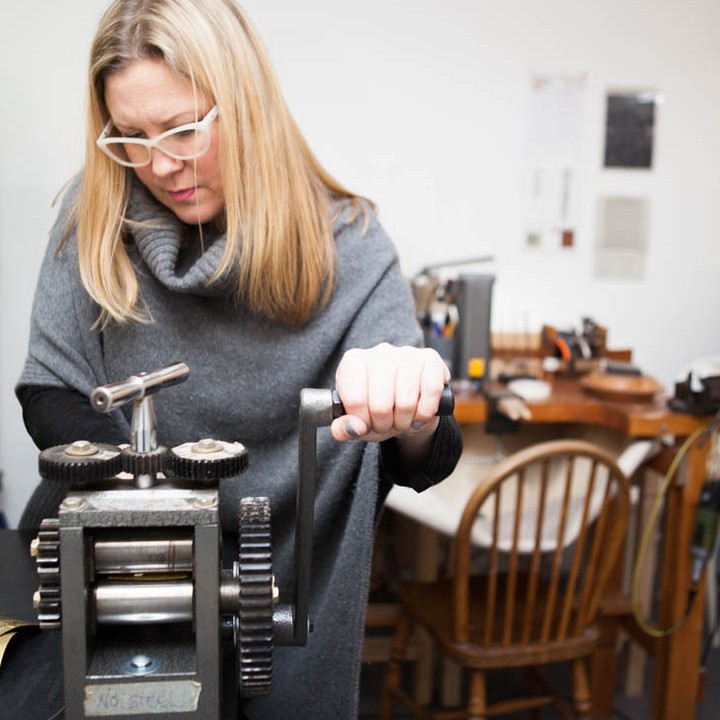 Having moved on from a manual approach, Elizabeth now saves time by setting up a repeating programme, "I usually set up at the beginning of the year in January up until the end of March, so a full 3 months' worth of courses, then a month before that's coming to an end, I schedule the next lot. All I need to do is set it up then leave it running," she explains. "I wanted to set up multiple dates of the same workshop on consecutive Saturdays, and Bookwhen allowed me to do that very easily. I could set up 3 places on each workshop – it allowed me to do exactly what I needed to do."
"I work on a very ad hoc basis and getting that easily out there for people to book has been a problem in the past," Elizabeth says, "Bookwhen has made it really easy to add dates whenever I want to and to have multiple different types of workshops!" Elizabeth uses multiple schedule pages to keep each of her offerings separately organised and easily accessible through links from her website.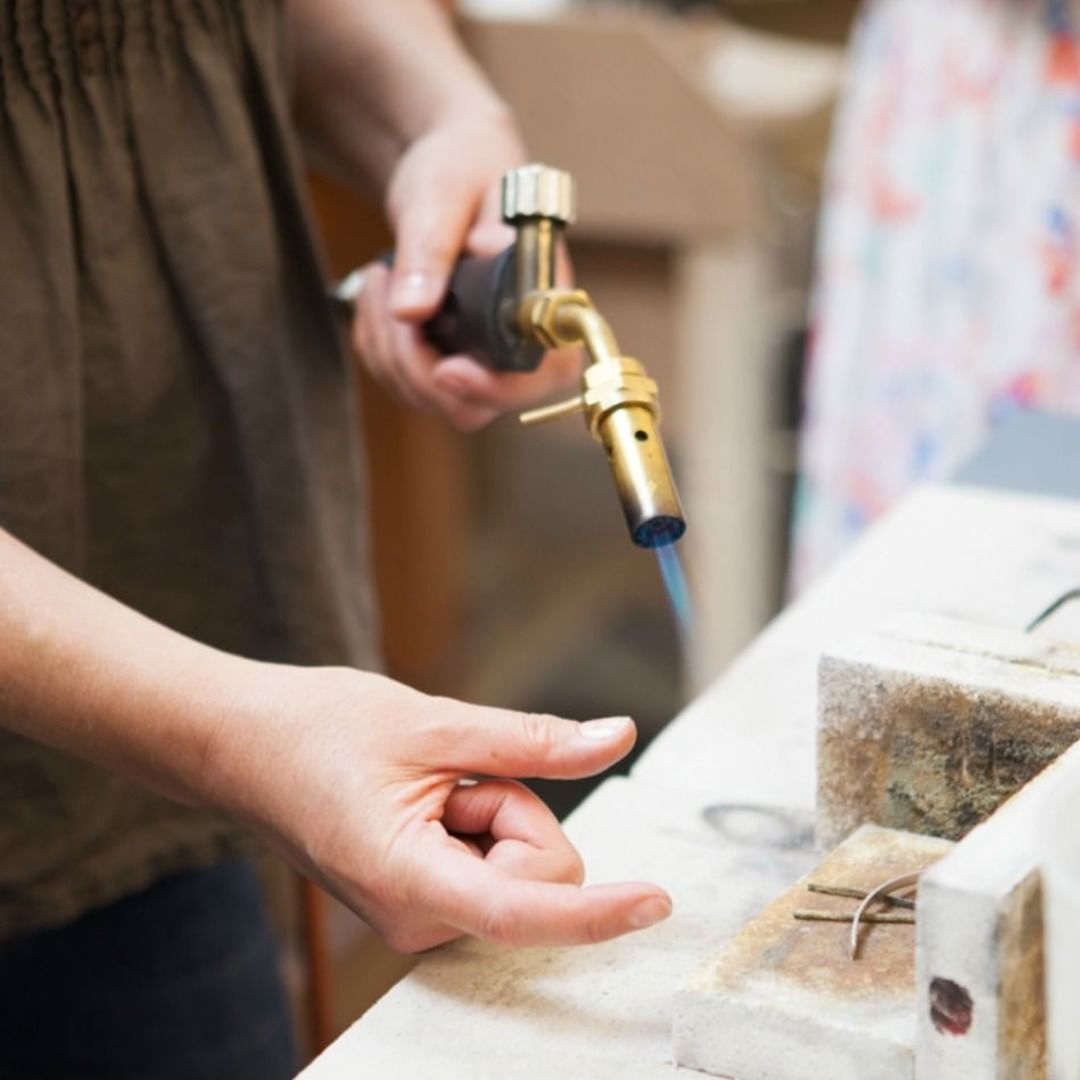 "I just started yesterday emailing out to my students about doing a 6-week course workshop," Elizabeth says of another idea made possible, in part, by reducing the burden of her administrative tasks. "Bookwhen has absolutely had a positive impact on my business and I would definitely pass on the recommendation that I received."
I think it's fantastic - I recommend it to people! Whenever I've had to deal with anyone they've always been really lovely.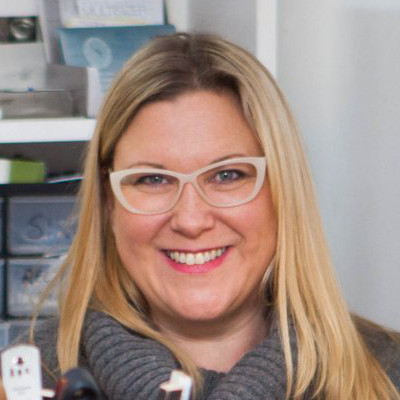 Elizabeth
Founder
Elizabeth Anne Norris Jewellery