Children's Activities
GO SKETCH found more time to encourage creativity with Bookwhen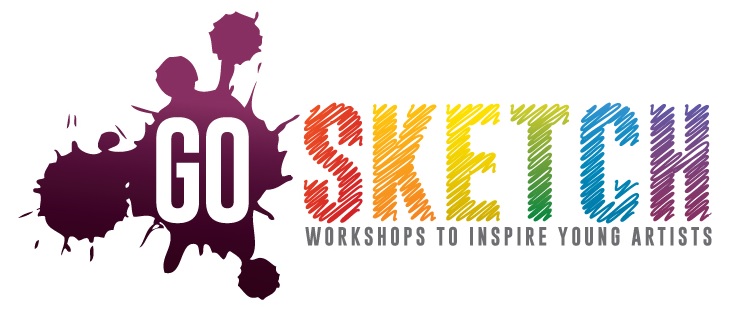 Sector

Children's Activities
Goal

Payment and booking automation for a mobile business
Features used
Customisable Booking Forms

Securely collecting attendee information in advance
Reporting

Exportable bookings, attendance, and customer reports.
Course Tickets

Multiple event tickets that secure advance revenue
Customisable public pages

Professional and user-friendly booking experience
GO SKETCH runs children's activities including workshops in drawing, painting and sculpture.
They work primarily with 5-16-year olds in Bristol and their aim is to inspire creativity in young artists via courses in primary schools, holiday art days, birthday parties, and online learning.
When founder, Emma, observed that the curriculum in UK schools was becoming increasingly focused around SAT examinations and Ofsted inspections she decided to put her skills to use in an endeavour which would open the world of art to her students. "There was a gap there because you can learn so much from the creative process in general. When you become an artist, you use that ability to take risks, to fail and to start again, and that whole process makes you … an entrepreneur in my case!"
GO SKETCH is a mobile operation, teaching from schools and hired spaces. As the popularity of their activities grew they needed to find a booking solution which would save them time on administration, comply with regulations relating to children's data, and provide a range of features and ticketing options, all at a price point which was acceptable for a new small business.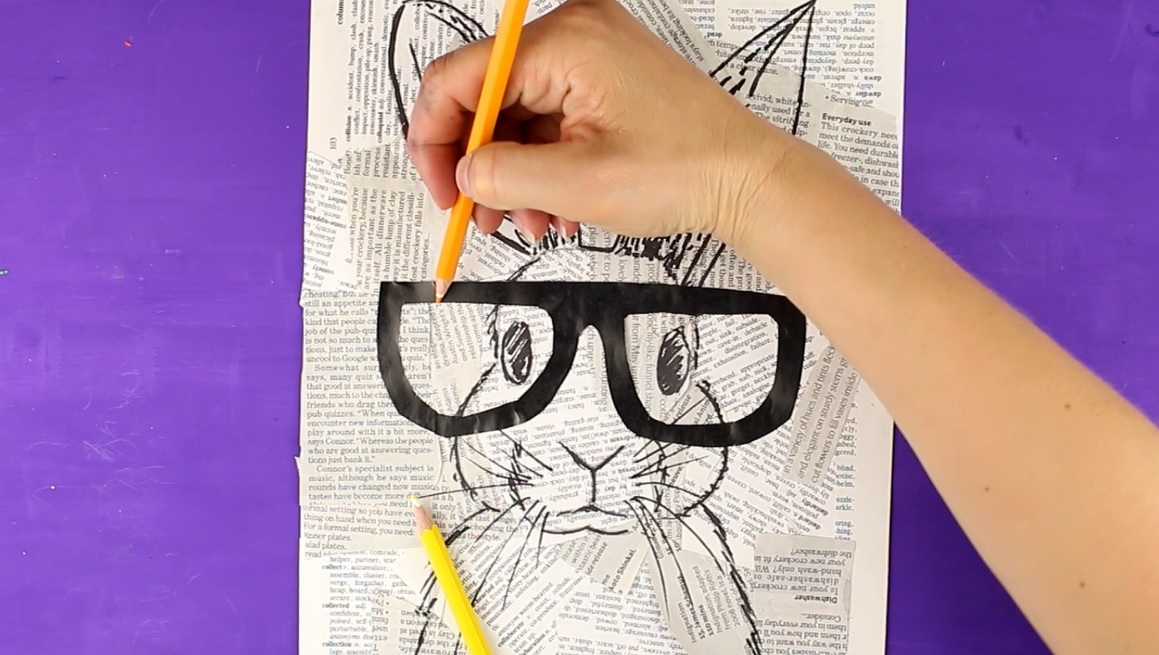 "With GDPR, it's a bit of nightmare managing printed registers and making sure that they are under lock and key … now, I have it all in one place and I can just print the Attendee sheet," Emma says, "The number of hours that has saved me!" Emma can manage attendances on-screen, collecting information about attendees through Bookwhen's customisable booking forms, "I use those for allergies and photo commissions," she tells us. The information provided can be added to Attendee lists so that crucial information is on hand as children arrive.
"Some of the kids have been working with us for 4 years, but every term their parents have to book again for the following term," Emma explains. With Bookwhen, GO SKETCH can offer Course tickets to attendees, which enable bookings of entire terms in one ticket. In addition, the facility to set up recurring events, and quickly duplicate existing events, saves time when populating schedules.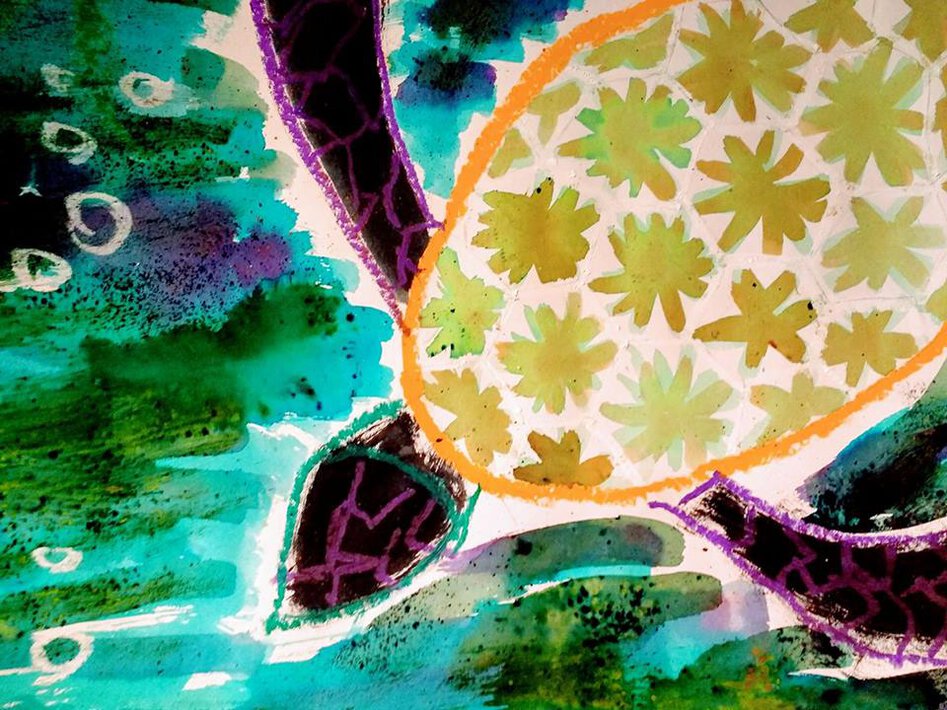 "You guys are doing everything really well and it's been really helpful," Emma says. She explains how time has justified her decision to subscribe, "we were making small sums at the beginning so being able to start off for free was one of the reasons we looked at Bookwhen. Then, when you use the features, you realise how amazing it is. I know, now that we've built up, that our monthly subscription is worth it."
What I would definitely say, to anyone in a similar position, is to use Bookwhen. Otherwise, you are just drowning trying to do everything!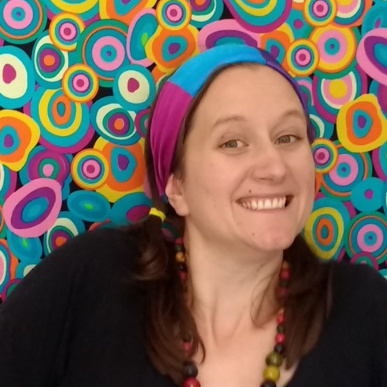 Emma
Owner
Go Sketch