Activities & Experiences
Charity's professional approach helped by booking automation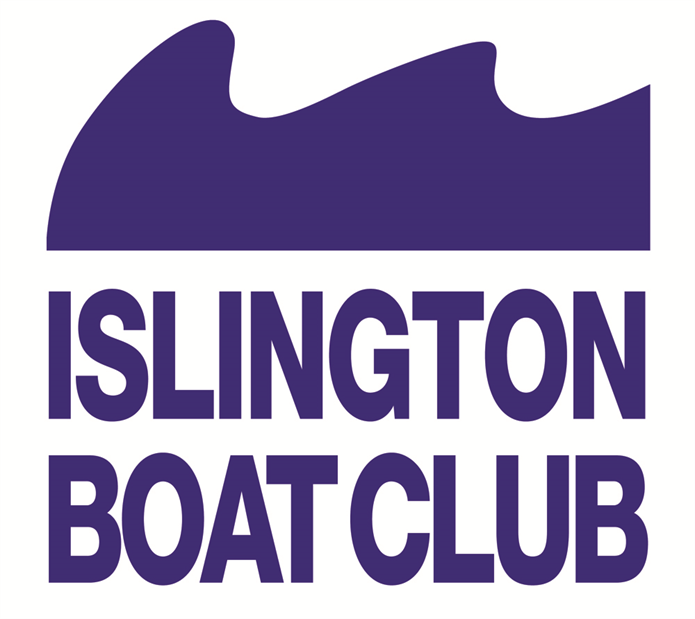 Sector

Activities & Experiences, Charity
Goals

Save administration time with a professional solution
Features used
Customisable Booking Forms

Securely collecting attendee information in advance
Waiting List

Record interest in fully booked events and gauge demand
Automated Reminder emails

Minimising refunds and no shows
Attendee List

Customisable on-screen attendance tracking
Islington Boat Club is a charity offering water sports to its local community in North London.
"All charities are finding it extremely hard to get funding," office manager, Jan, explains, "we've got to top it up by going out and earning a wage for the club, something that is more secure than relying on funding bids."
Prior to Bookwhen they had a "loose internal system," responding to phone calls and emails, then manually recording events and bookings on a calendar, "it was very time-consuming," Jan says. This system could even result in missed payments in the early days, "we are not a business, so we did not have that setup."
Needing to manage bookings, collect revenue, and market themselves on a business level, they found support and automation with Bookwhen "I started looking at things that could make our lives easier, streamline the process, and make us more professional. If we want to go towards being self-sufficient by earned income then we need to present a brand that people feel can be trusted, that is professional and efficient," Jan says of the motivation to look for a solution.
"It's much better with Bookwhen, all we have to do is send interested people a link, then they have all of the information they need and they can make the booking and the payment," Jan says, "It's far more professional. We simply put down what we have got on offer and Bookwhen takes it from there … it even reminds people a day before their course. We are completely out of it until people land at the gate." Customisable booking fields capture and distinguish information in many different forms, "You can create your own fields specific to what you need and have them set up to take different information from kids and adults in the same booking," Jan explains.
The Attendee List speeds things up when the event begins "compiling a register is taken out of my hands, I just tell the guys I'll give you a shortcut to Bookwhen," Jan says. She also describes the Waiting List as, "invaluable," for opening communication with prospective customers, who can register their interest in full events and be notified if a space becomes available. "I can contact attendees, ask them if there is a specific date that they can do, and make sure that we don't lose that custom."
"It was amazing the difference it made so quickly," Jan says, "Bookwhen is professional and official-looking which inspires confidence in people. It means more bookings than if people were just ringing up, and it's much more cost-effective than 2 or 3 people handling emails, invoices and the rest."
It's really good, very effective and time-saving, and the customer service is second to none!

Jan
Office Manager
Islington Boat Club