Dance & Fitness
Kim found time to choreograph thanks to a course booking system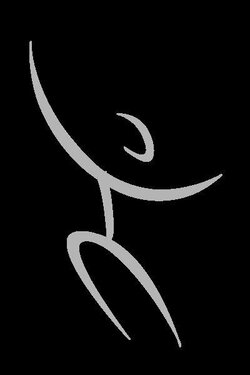 Sector

Fitness Activities
Goal

Save time on administration
Goals

Distance from the frontline of the booking process.
Features used
Course Tickets

Multiple event tickets that secure advance revenue
Waiting List

Record interest in fully booked events and gauge demand
Customisable public pages

Professional and user-friendly booking experience
Password Protected Events

Restricted event booking for preferred attendees
Kim discovered a demand for dance lessons that catered exclusively to adults
after turning a love of dance into a successful teaching operation, "my classes started at schools, then I had 1 adult class a week and it gradually built up. I love teaching adults – number one they all want to be there! I'm totally independent now, which is great, but that meant that I had to look for my own booking system," she explains. "I did have a year where I used another online booking system which was a complete disaster!"
Kim found that Bookwhen was flexible enough for her to provide a clear learning journey to students, with assistance on hand whenever she needed it "I'm a dance teacher, not an IT specialist," she says, "so it's nice to feel that I have a little expert team on hand so I can do the dance teaching, and they can help with the admin bit. They get back to me very quickly and its always very clear. It feels like you are supported all the time."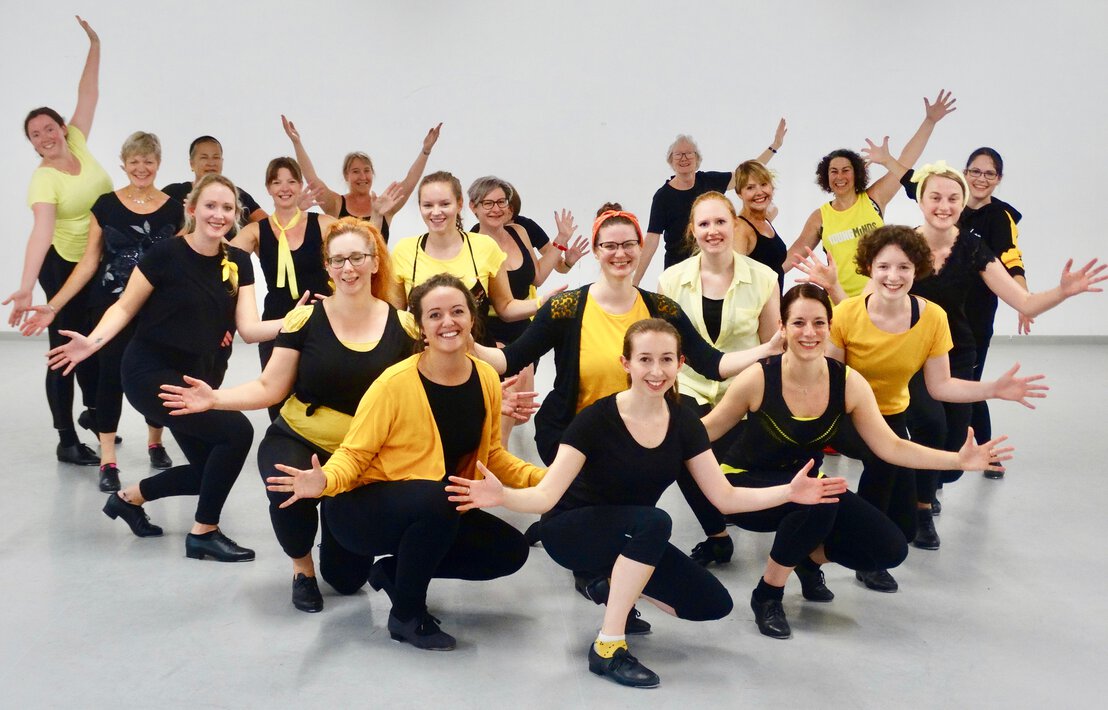 To encourage progression, Kim teaches 6-week terms before re-choreographing. Bookwhen's Course tickets, recurring dates, and event duplications offer an efficient way to fill her schedule, "to add all my 6-week courses to the system takes me hardly any time," she says. "The Waiting List is great if someone cancels ahead of a course," Kim adds, explaining how potential students register their interest and are automatically notified if a space is made available. Kim says that even if they don't attend, "I tend to email them and start a conversation." It also helps to gauge the demand for more classes, "I have added extra because I've looked at the Waiting List and I think, if 8 more people are interested, I should try and put on another beginner level class."
"It's so easy and quick to pay these days…they all love it!" Kim says of a smooth checkout which, combined with customisable booking pages, provides a professional experience for attendees. Holding event tickets for existing students is also invaluable, "when I do a new release of term I password protect it for people already on a course, they get a week priority booking. Then I remove the password and it is a free-for-all."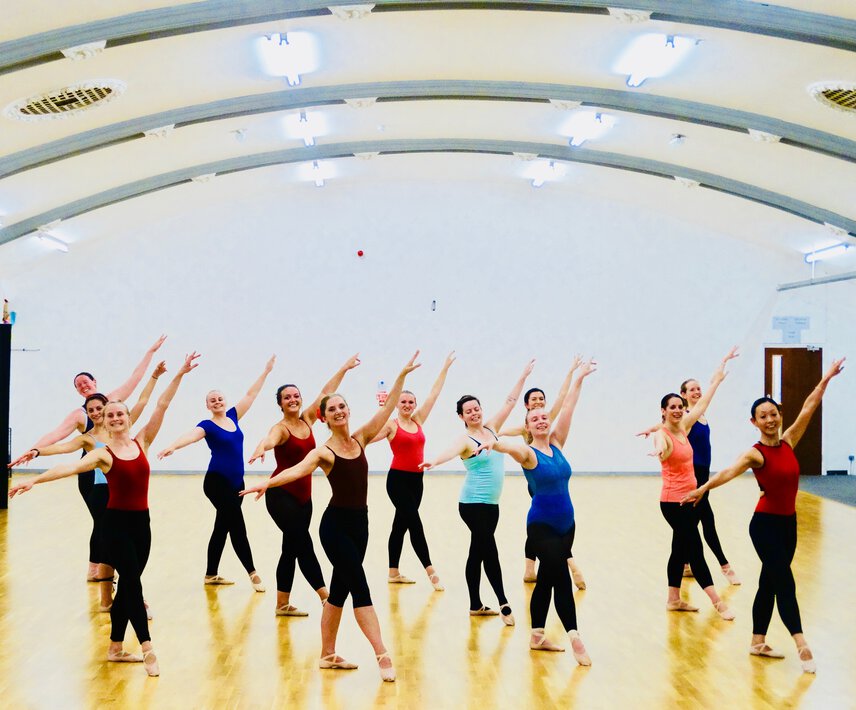 "I am very happy with it," Kim says "I would like for all my classes to be fully booked, and if I continue to use Bookwhen this will create no extra admin – more people, busier classes but no extra management!"
For me, communication is number 1 and you guys are brilliant at communication!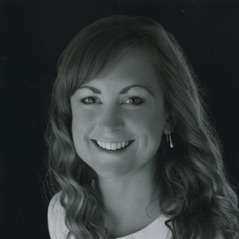 Kim
Owner
K4Kim Dance