Wellness
Lydia cut time-consuming admin and focused on customer's wellness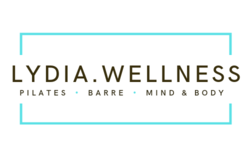 Industry

Wellness
Goal

Separation from payments and administration
Features used
Passes

Flexible booking options for an exceptional customer experience
Waiting List

Record interest in fully booked events and gauge demand
Attendee List

Customisable on-screen attendance tracking
Reporting

Exportable bookings, attendance, and customer reports
Lydia Wellness was founded by Lydia to teach a variety of wellness classes.
"I teach Pilates and barre classes, and I offer community sessions, one to ones, corporate sessions, pregnancy, and post-pregnancy classes. I started off with one class a week, it's grown from strength to strength and I've got a really nice community that follows the classes now," she tells us.
"I didn't have a booking system to start with and I found that a challenge, because I didn't know how many people were coming to a session … I wanted to know ahead of time how many people were coming to the class because of overheads in the venue. If there was just one person a session, then it wouldn't really be worth my time."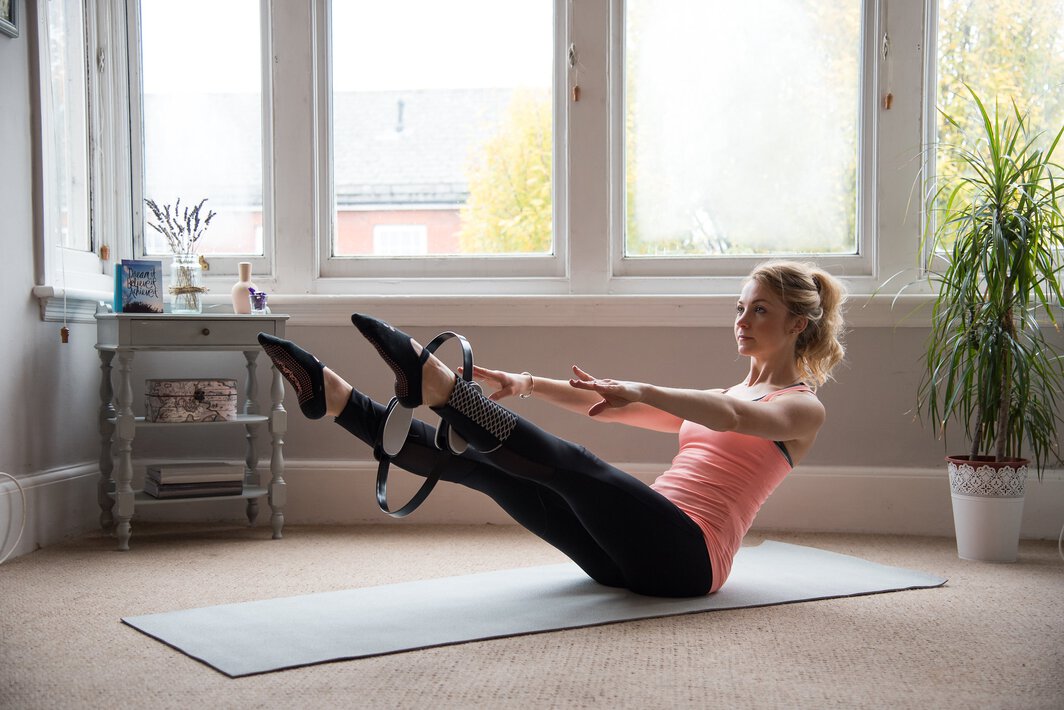 Lydia was first attracted to Bookwhen's transparent pricing structure, and subscribed after finding a simple interface with reliably friendly and efficient support."I found the setup really easy and the customer service really quick!" she explains.
Lydia uses Bookwhen "to monitor the success of sessions, forecast future earnings and know when I need to spend more time and money on marketing … before it was hard to separate my business and personal relationship with clients and I'd often feel guilty charging them for not attending even if they were a late cancellation. I don't have to get involved with this now, it is all done online, which has made it a lot easier for me, and easier for clients to transfer their classes too!"
"Passes are the feature that works best for me, most of my clients use them," Lydia adds of the ticketing option which lets customers buy a block of classes at once then pick the events they will attend at their own leisure. Bookwhen's Waiting List helps with Lydia's overbooked classes too, automatically notifying attendees if space becomes available. She also utilises the Attendee List, which lets her mark off attendances and no shows via any device, "I use that a lot and it's really helpful … I tick people off for health and safety reasons, to know who has been in the class. It's really good for insurance purposes."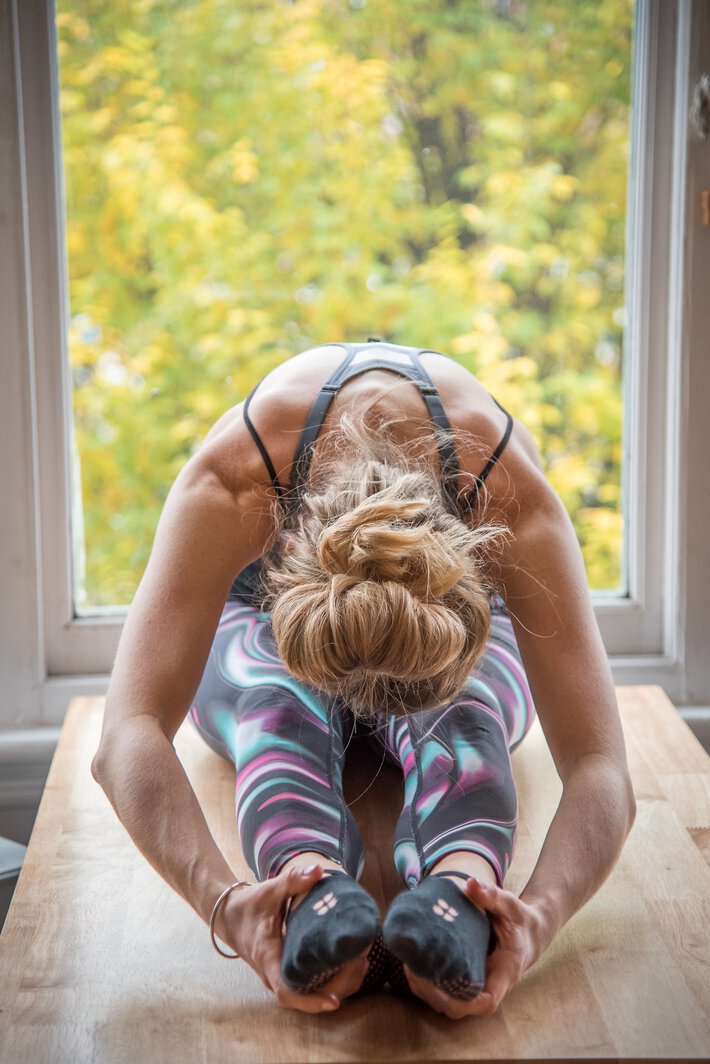 "I've been impressed with the system," Lydia says, "It's really helped my business. For me, there is no going back really because it has taken so much work off of my hands and I'm not having to chase people up."
I would definitely recommend Bookwhen, it has taken so many tasks off of my hands!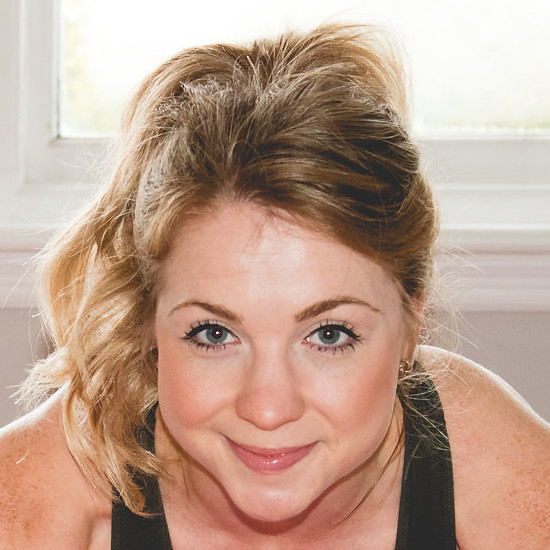 Lydia
Owner
Lydia Wellness