Yoga
How Michelle managed a growing Yoga class schedule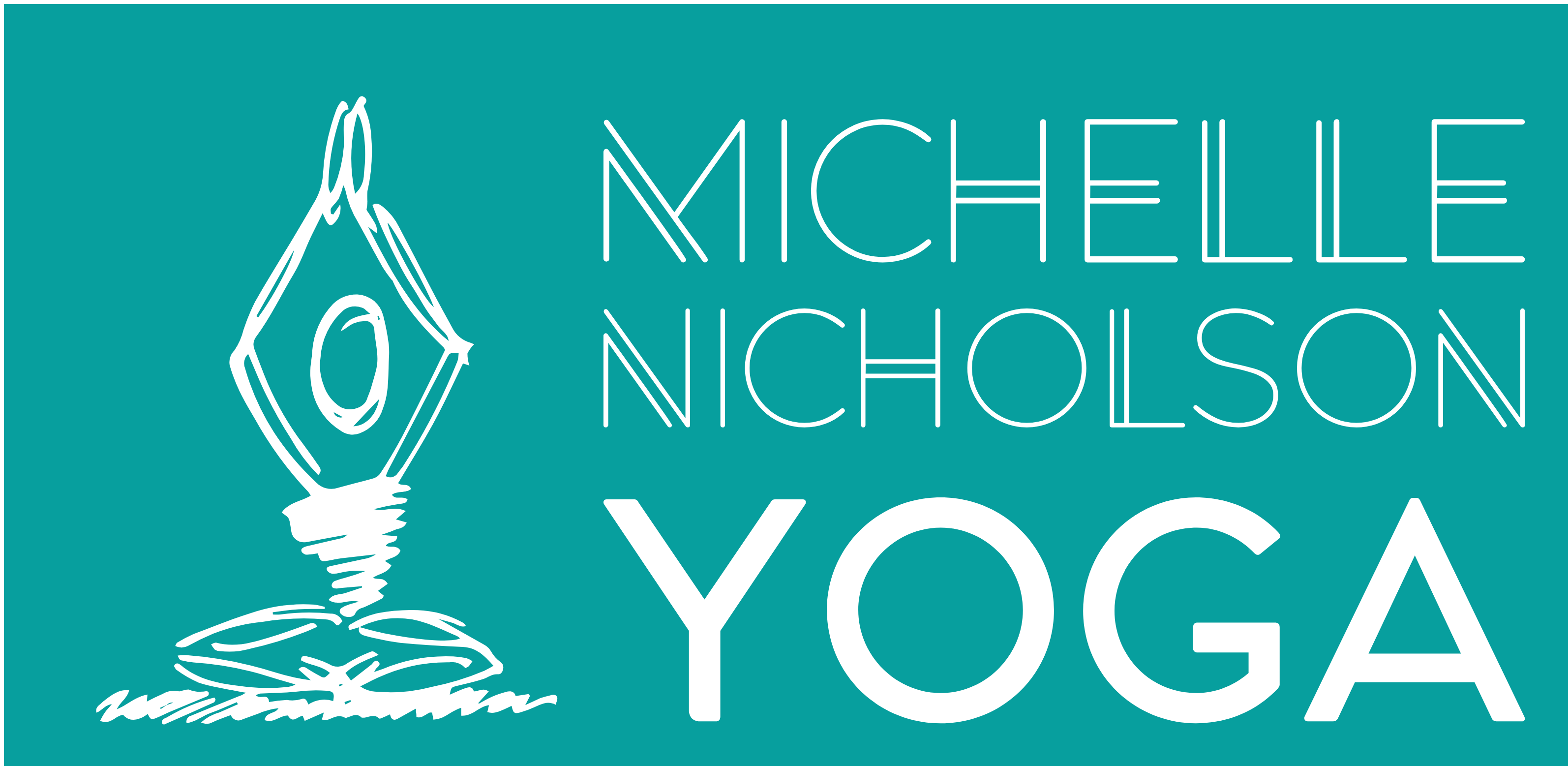 Sector

Yoga
Goals

Save time on bookings and payments admin
Features used
Passes

Flexible booking options for an exceptional customer experience
Discount Codes

Automated rules or shareable price reductions
Independent Schedule/ Public Pages

Separated event programmes under one account
Customisable public pages

Professional and user-friendly booking experience
Michelle Nicholson Yoga was founded as a full-time operation early in 2019
and now runs community, private, and corporate classes in the local vicinity. "Before going full time, I knew who was coming to my classes by a very old-fashioned system of making a list and taking money on the day. I only had 4 classes alongside my full-time job at the time and it was massively exhausting keeping that list and dealing with the messages that you get to swap classes around!"
Michelle needed to prioritise the needs of her students whilst, at the same time, administering a broad programme of classes. "I knew that I had to find a solution for this when I increased my timetable," she says, before speaking about how her search for a way to balance these requirements brought her to Bookwhen.
Bookwhen works across all devices, "The main setup was on our computer but generally, my everyday stuff like if I have to swap things around or change the numbers on a class, I do on my phone," Michelle explains. "Passes and discount codes were essential," she expands, "different class types and locations too." By offering a variety of different ticketing options, from 1 single class up to blocks of 8 With Passes, Michelle empowers her students to attend whenever it is most convenient for them, and discount codes let her create special offers at her discretion.
Using three independent booking pages, Michelle was able to separate classes for different audiences "I use dual websites," she explains, "one for my corporate jobs and one for my community ones." She has been fully supported through every step of setting up with effective, prompt and friendly advice from the Bookwhen support team "You have been so helpful every time … you actually seem to care about listening to your customers and building a great platform. You actually want to build it for your customers and that is genuinely what comes across."
"I think when you've got something booked in your diary, you've paid for it and you know you've got to go, it changes your attitude to it. That's really helped my business, keeping the numbers there," Michelle says of the success she has found after using Bookwhen. "I knew I needed a Pass, and my retention for classes is so much better now! They are the key to me being where I am, I think that they have made a massive difference in how I've managed to grow my business."
Other places had everything I needed but they separated features over many different packages and the price per month was going up immensely. That's what I really liked about you guys … you were much fairer and more transparent.
Michelle
Owner
Michelle Nicholson Yoga