Activities & Experiences
The Natural Cook Company automated bookings to embrace growth

Sector

Activities and Learning
Goal

Save time on administration and cope with growing demand
Features used
Website integration

Professional and user-friendly booking experience
Course Tickets

Multiple event tickets that secure advance revenue
Passes

Total flexibility for attendees, but with upfront revenue for business.
Discount Codes

Automated rules or shareable price reductions
The Natural Cook Company is a cookery school in Alton, Hampshire that teaches a variety of cooking techniques
and global cuisines to their local community. At first, they were fully mobile, working from local schools, village halls and even people's homes. In May 2018, founder Becca was given an unmissable opportunity to move the Natural Cook Company into permanent premises. "That was a massive step up," she tells us, "we went from doing occasional kids courses to trying to run 3 or 4 sessions a week with adults as well."
"It became very clear very quickly that we needed a better booking system. Having the premises opened up so many doors to what we wanted to do." With greater demand and a more varied programme, Becca needed to find a way to automate booking and payment processes, whilst still providing a range of booking options to their customer base.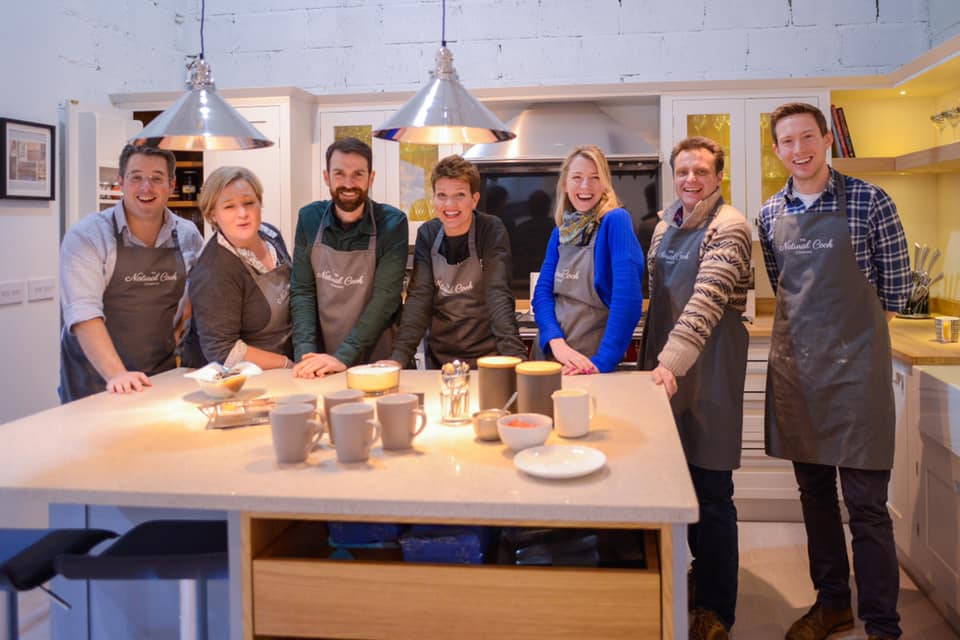 Moving from "having to speak to people, record their details, look out for payments, and sending out reminders for courses," to all tasks being completed by Bookwhen, "was a big thing for me because I needed to automate some of the things that were very time heavy." Events can be set to recur, and are easy to duplicate, helping Becca quickly plan her programme, "so a customer can easily see what our schedule is for the next year." Branding customisation options allowed her to mimic her own site and were crucial in establishing trust in the booking page.
Becca wanted to provide one-off discounts for friends and family of loyal customers, and vouchers so that people could gift classes to others. "The variability and flexibility of being able to offer different scenarios have been great! We found that we can offer discount sets, and Passes," Becca says. She found that support was always available "when we actually spoke to you guys, I have to say the customer service – the patience, the flexibility on when I could chat to people, and the response on the chat line, was excellent."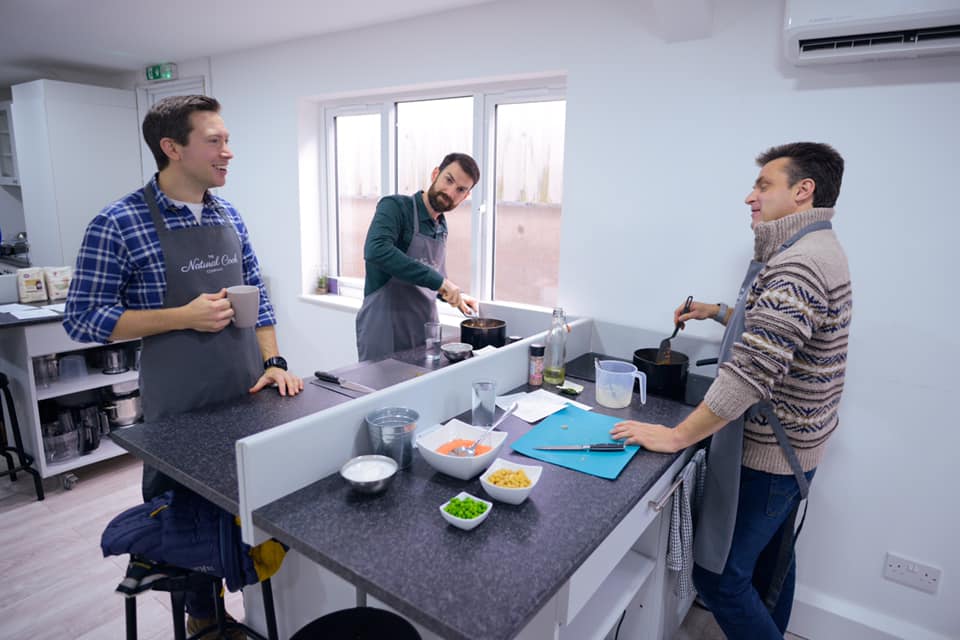 "Bookwhen has had an immensely positive impact on my business," Becca says, "I do rave about you constantly for anyone who talks about setting up a website because this booking system is really good and my regular customers commented on the ease of it all immediately after I switched systems." With the day to day management of bookings taken care of Becca has more time to devote to higher-level thinking, such as finding ways to secure funding on further projects for people with anxiety, young carers, and anyone else who would benefit from the many nourishing effects that preparing a simple meal can provide.
You did everything in your power to help me instead of making me feel like I couldn't possibly afford what I needed, which was the vibe I got from the others, and they were charging way more!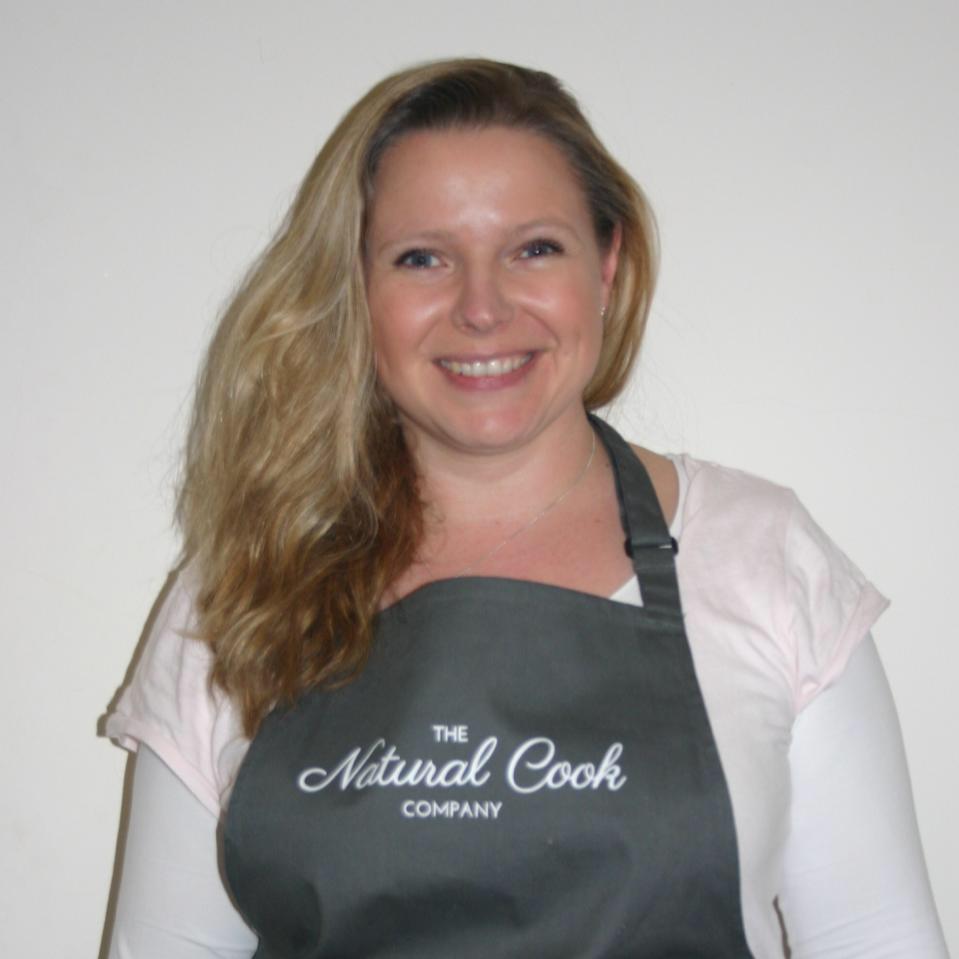 Becca
Owner
The Natural Cook Company