Training & Learning
How South West Dog Skills grew their business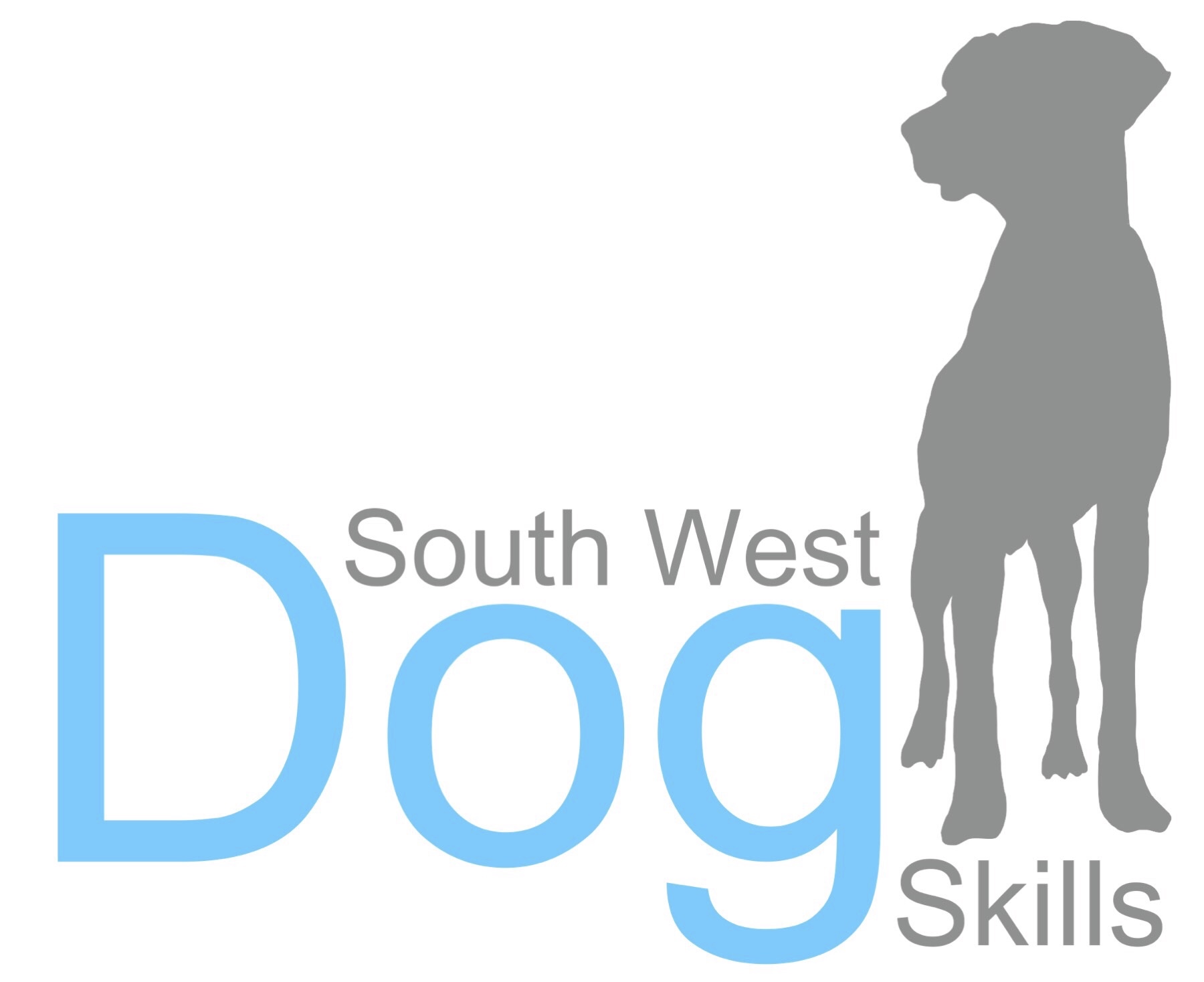 Industry

Training
Goal

Streamline administration while monitoring business metrics
Features used
Customisable Booking Forms

Securely collecting attendee information in advance
Website integration

Professional and user-friendly booking experience
Reporting

Exportable bookings, attendance, and customer reports.
Course Tickets

Multiple event tickets that secure advance revenue
South West Dog Skills provides classes and activities from a specialised training facility
welcoming between 110-115 dogs and owners a week. The business started from a hobby, "We had dogs and got more involved in dog training and training volunteering with another organisation," owner and founder, Matt, says, "you sort of start as an attendee and get more involved as it goes."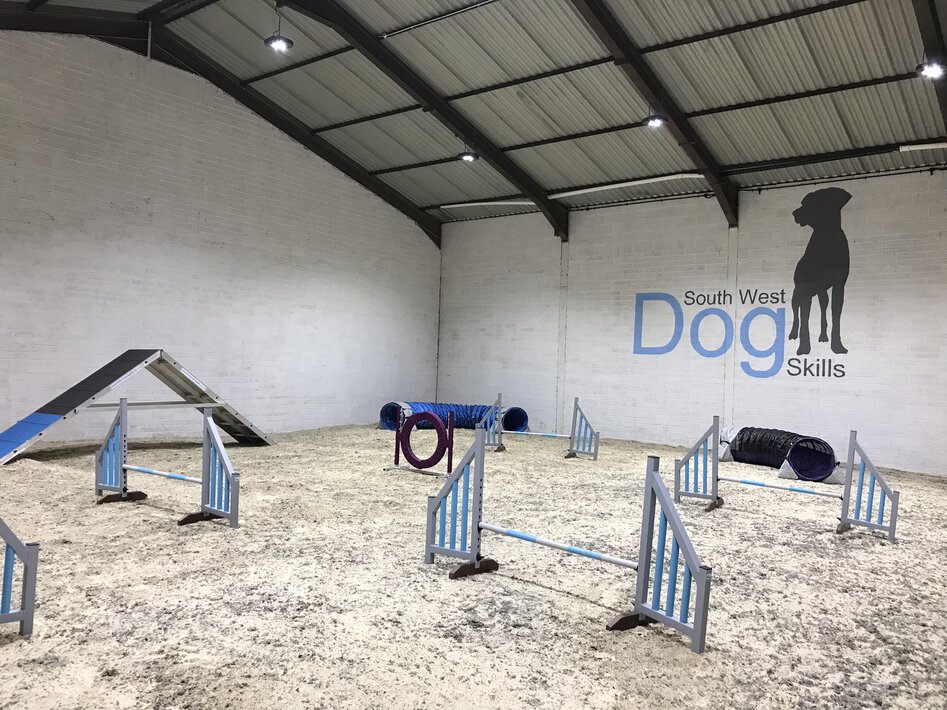 From the beginning, Matt knew that the realities of running a professional training business would require more than just a passion for the subject material, and he set about searching for a booking system to automate administration tasks and facilitate online payments. "When we were really small, we just did it by email but we wanted to get ourselves set up as a professional outfit. Booking by email looked like an amateur setup to us. It's what clubs or smaller organisations do. Bookwhen came up as one that fit our needs at a price point and functionality that we were happy with."
"We were small at first, and we were still asking people for BACS payments then having to chase them … now it's far easier, and we don't have the stress of trying to chase payments because attendees pay on booking." Matt can schedule a recurring programme and also, "duplicate events, rather than having to put all the information in again every single time." He explains how this approach "really helped us … we use Bookwhen as our course booking system so people book and pay upfront for the 6 weeks." He also uses customisable booking form fields to gather whatever information they need about dogs and owners, in advance of their arrival.
Matt wanted to embed Bookwhen into their website and found the insertion of an Iframe code quick, and simple, "The HTML plugin works really well, sits nicely with the page, and looks good," he says. Retention rates are a significant metric for the business, "we try to have an open-end approach so people can progress their skills," he explains, and Bookwhen's reporting functionality is critical in monitoring this, "the drawing down of reports is nice and easy … it's a .csv (spreadsheet file), which works really well."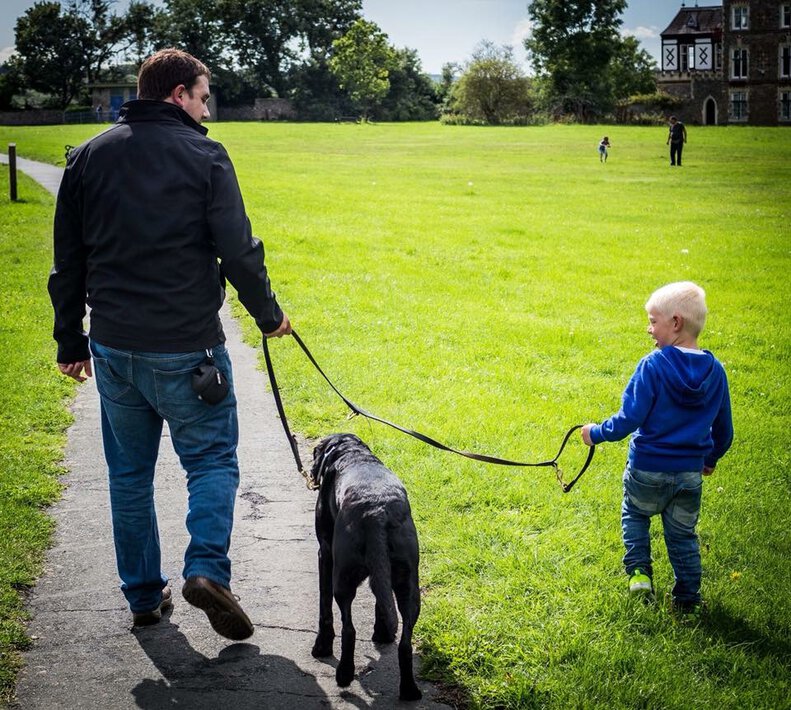 Matt's high-level approach to strategy has seen him use Bookwhen to gain an understanding of their own success. "Our retention is about 72-75% for bookings which is fantastic, we are very pleased with that. Our business is as streamlined and as seamless as it can be really, which is partly because the booking system integrates so well." The organisation can now devote their energies to spreading their methods and business model across the country. Matt is always sure to pass on his recommendation to his peers, "There is a group with existing and up-and-coming trainers where there are always posts asking who is best for online payments and a booking system, I always say Bookwhen!"
The design was really good, it was easy to use, clear and simple to put courses together, and quick to do. It's self-explanatory and the support was there if we needed it … we were really pleased with the speed of the response we were getting.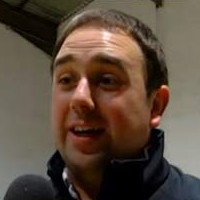 Matt
Owner
South West Dog Skills