Fitness
Total Training's booking system simplified payments and bookings

Industry

Fitness
Location

Ballymena, Northern Ireland
Goals

Simplify administration and payment tasks; provide painless booking and checkout for customers.
Features used
Online Payments

Easy online payments for predictable attendance and reduction in admin.
Passes

Flexible booking options for improved customer experience.
Total Training offers a programme of classes and fitness training for their local community.
Owner and operator Seamus talked to Bookwhen about how new, larger, premises opened up possibilities for increased membership, and a wider range of classes, "I had a smaller gym, which was just a small room and about 600 square feet, but the new place is 4000 square feet - I can now run classes from under one roof."
As a full-time personal trainer with sole responsibility for the expanding membership of a gym open from 6 AM until 10 PM, Seamus doesn't have a lot of time spare to manage bookings, payments, and the administration of his classes. "My membership was capped because of the size of the venue, moving to bigger facilities means that I can add more classes. I hope to expand further so I needed some kind of booking system to ensure less admin for me. That's why I went with Bookwhen.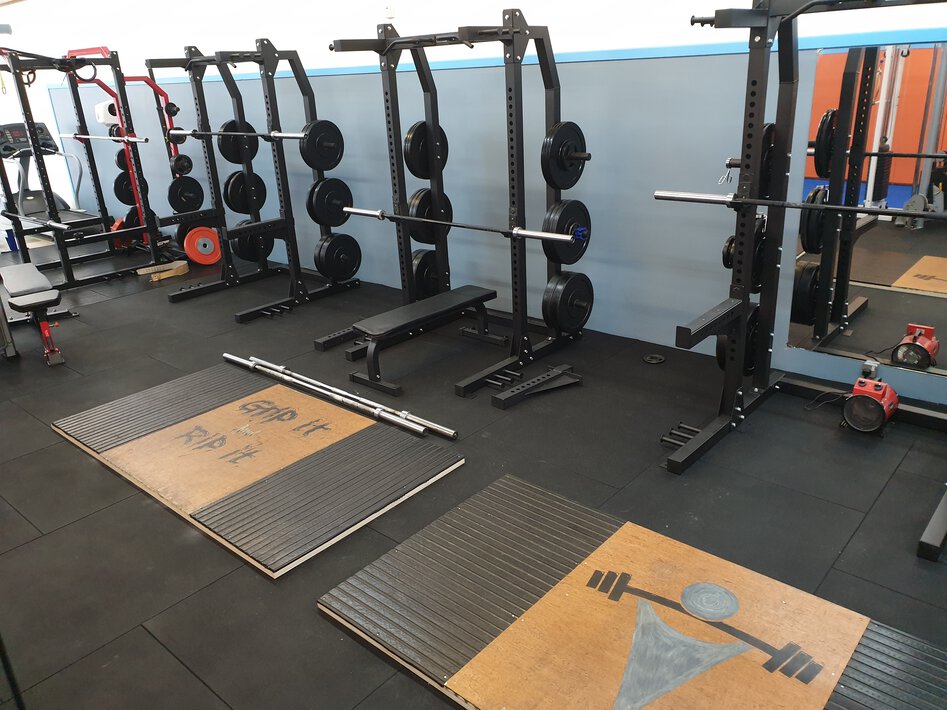 Before Bookwhen Seamus contended with inconsistent class numbers and missed payments. "People paid on arrival at the class, so you didn't really know who was attending," he says, "but with Bookwhen you know exactly how many people are really coming." Easy online payments mean he doesn't waste time collecting money before class starts, or even during instruction if people arrive late. Enforcing this option means he can avoid costly no shows altogether.
The user experience for Total Training's customers was a top priority for Seamus when choosing a booking solution, "my mum and her friends do my classes and they are approaching their late 50s, so it had to be easy for them to use," he explains. "When I first signed up for it, I asked my wife to create an account and book a fake class, she found it easy and that's basically what I wanted." He runs various classes that complement others in his programme, often back to back. Bookwhen's Class Pass ticketing option, which allows customers to book a block of classes at a discounted rate in one transaction and then decide which ones they will attend later, helps his customers to easily book every class they are interested in.
"Bookwhen has definitely had a positive impact on my business, and it's taken a lot of the admin stuff away from me," Seamus says. He now provides Total Training's customers with a smooth booking process, a secure way to pay, and flexible options to attend classes. "It made collecting payments more efficient, and we got more classes done in less time," he says. The time that he has saved can be reinvested into his business, and his real passion, working to help people to stay fit and healthy. "I want to keep adding to the timetable and giving new options for people," he explains.
"Would I recommend Bookwhen to someone in a similar position? Yes, 100%"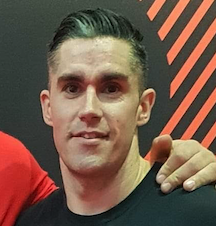 Seamus
Owner, Total Training