Yoga
How The Yoga House achieved mindful online booking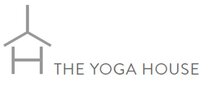 Industry

Yoga
Location

Tunbridge Wells, UK
Goals

Distance from the frontline of the booking process.
Features used
Online Payments

Frictionless payments for improved attendance and protected revenue.
Passes

Total flexibility for attendees, but with upfront revenue for business.
The Yoga House is a beautiful and intimate teaching space for a collective of independent yoga teachers.
Owner and instructor Julia felt that the realities of administering events and enforcing payments did not help with creating a kind and nurturing environment and persona, things she believes are essential for an effective yoga teacher.
"Being in the business of yoga, were helping people and being kind and generous goes with the job, it's very hard when it's just you who can say to people, 'No, I'm sorry you can't come in because you haven't paid' or 'Don't worry about cancelling one minute before the class! Bookwhen takes away being on the front line of booking."
Julia found that other options weren't suitable for a small business, "I've had a lot of friends who have tried out other systems and then they use them for maybe 3 months, and they ramp up the price. There is quite a lot of underhand stuff going on, it takes you so long to set up a system and they take advantage of that. That's something that you guys don't do!"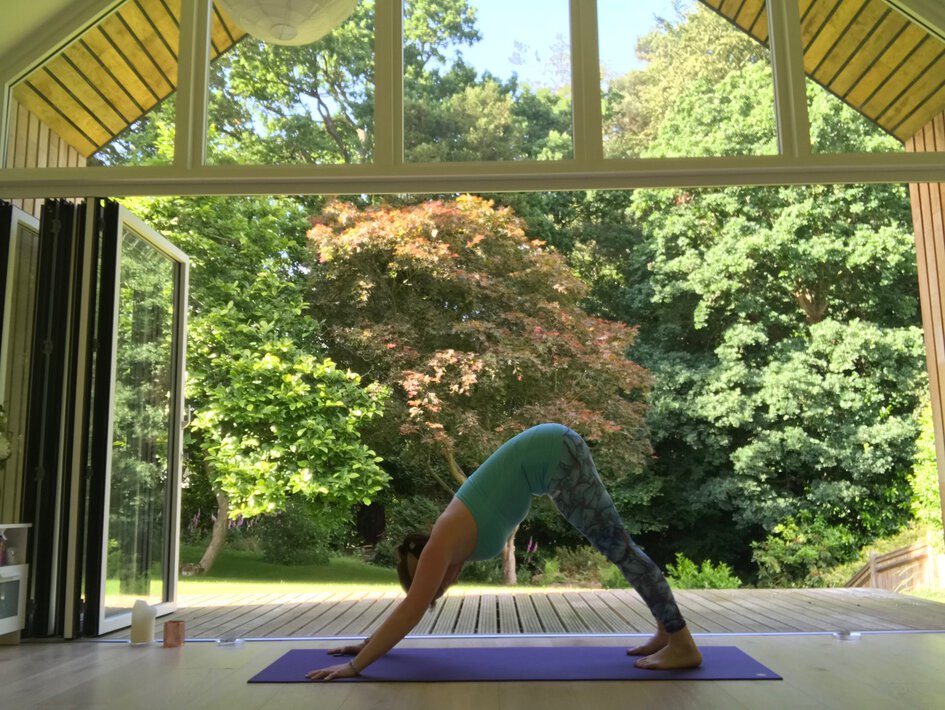 Prior to Bookwhen, Julia operated a time consuming and admin-heavy manual system. "I had issues with cancellations, people not turning up, or coming along without money. Handling cash was a real pain too." Bookwhen empowered her to take payments in advance and she could allow attendees the flexibility to manage their own bookings, controlling cancellation and transfer restrictions within her time frames. Julia laughs as she says, "going into this kind of business, for a lot of people it's a second career or they are doing it slightly later in life so that means that we are all in our 40s and therefore not as good with technology as young people!" Bookwhen is dedicated to supporting event organisers through the initial set up, and beyond. "I think it's really important that whenever I've had to deal with anyone, there is an instantaneous response and they've always been really lovely!"
Multiple ticketing and discount options provide flexible options for customers, whatever their requirements. For instance, The Yoga House employs Bookwhen's Passes to allow attendees to book a block of classes upfront, then schedule individual classes at their leisure, "Passes are brilliant! That was a big thing for me," Julia explains.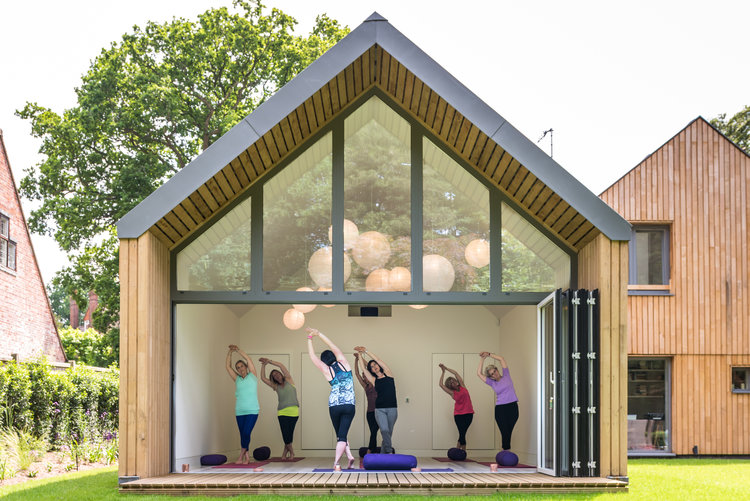 Julia's Bookwhen subscription has helped her to find the distance from payments and cancellations that she wanted "It's a lot nicer when a machine says, 'im sorry you are within the 24 hour period you cant cancel'- people don't even question it!" She adds that Bookwhen, "has had a really positive impact … the pricing is really key because what you've got works so fantastically for a small business. If you can only fit 12 people in then you aren't making a huge margin per class so it is really important that the cost is not too big."
I think it's fantastic - I recommend it to people! Whenever I've had to deal with anyone they've always been really lovely.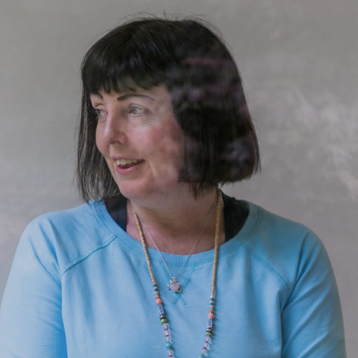 Julia
Owner/Yoga Teacher
The Yoga House